Looking forward to another evening of lovely company, interesting conversations and full bellies at @allasyummyfood's supper club!
This one is a bit special, because she will be making for us what she made for her dinner date on national TV show Dinner Dates, hers was also the winning menu!
---
The last few Supper Clubs I've been to of Alla's have always been buzzing, packed with amazing (looking and tasting) food, and everyone always leaves with smiles on their faces from a beautiful time and very satisfied bellies, of course :)
Here's the first ever supper club of hers that I went to, had a beautiful night meeeting some awesome Steemians: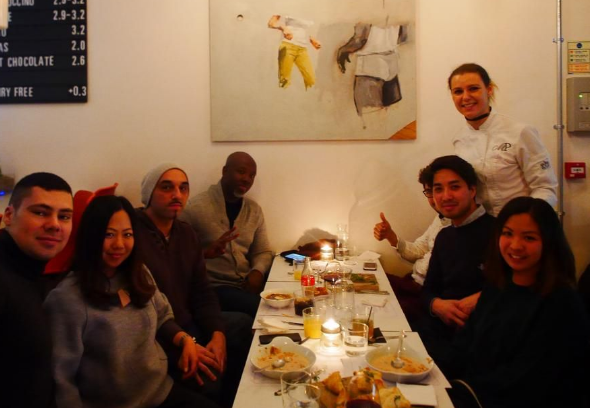 ---
And here's the last supper club we had in June, another amazing night: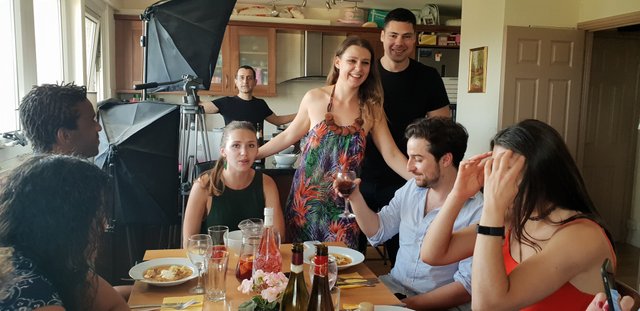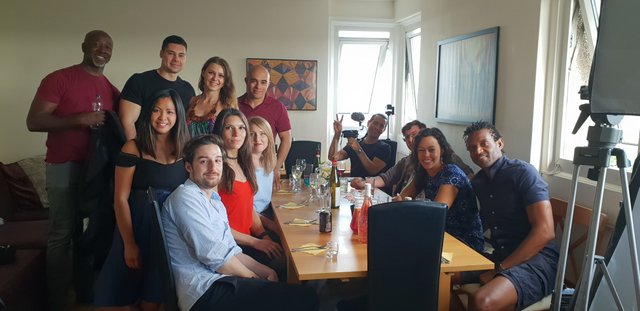 ---
I expect nothing less for the Supper Club this Sat, which is why I will be there again! It's not exclusive to Steemians, so it's a great opportunity for some #promo-steem, and it's always nice to mix it up! So I hope some of you awesome London Steemians, can join us too!
Here's the link to pay for your spot: https://www.wefifo.com/event/368464621249586/dinner-date-winner---russian-menu- Last time I checked, there are only a few spots left, so don't take too long to decide ;)
---
If you can't make it to the supper club, it's been a while since we had a proper London Steemit meetup, so I'll look into organizing one, unless someone else decides to! I miss the others in our London crew, who I haven't seen in ages :( Hope you're all having a great summer! Hope to see you all soon :)
Much Love from Red