(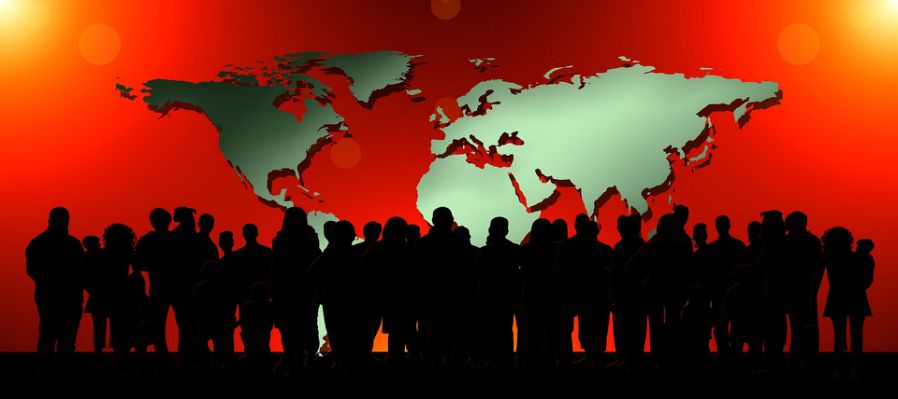 )(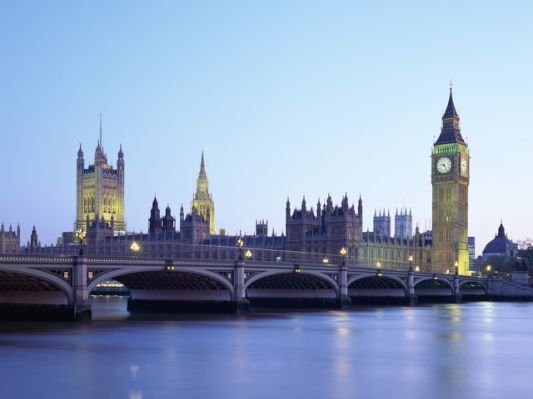 )
Hi guys this is a reminder about Steemit Meet up in London this coming Friday! If you haven't sent me your email address and you are based in London or UK please do, that way you will be notified first about any further meet ups happening in london. 
I am super stoked about growing our London and uk community in Steemit with @promo-steem ! 
So our first meeting will be held this Friday from 6 pm until 9 pm in stockwell. I will be cooking some food and some small canapés for everyone. Feel free to bring your own alcohol if you are drinking or soft drinks. 
The agenda of the meeting is 
1. To meet new steemians
2. To make connections and friends 
3. To explain things to newbies 
4. To work on promo steem London 
5. To organise people into groups based on their interests and grow that community 
6. To answer any questions
7. To grow a team in london 
8. Talking about london investors show where we will participate 
9. Have fun and enjoy some food 
10. Take pictures and blog about it
I hope you can all make it, if you can't don't worry there will be more meetings. I aim to do one meet up every two months so we can discuss the ideas, targets we set and plan further actions and grow the community. 
I encourage everyone to wear a Steemit shirt as well or any other merchandise that you have. 
Any questions please let me know. All I need from you now is a confirmation you are able to come this Friday at 6 pm, and if you are I'll send out the address. Thanks so much!
Alla xxx