Problems that will be solved by LOL Coin
LOL or the learn online platform was introduced by the educators in the year 1998. LOL in a digital online platform that was developed majorly to better the education in the future. The LOL coin, as well as the LOL token, were introduced to propel this online learning program. The major reason that led to the development of this platform was the deteriorating value of education. By saving earlier in LOL token, you will be able to get access to the high value of education through learning the online platform. There are so many reasons that led to the deterioration of the value of education and hence prompting educators to establish a way of improving it. 

Social pressure among young people
Education began to lose its value when young people or young professionals faced social pressure. The society begun to look at the uneducated as useless people in society. Education was also crowned as the only mean of getting wealth and alleviating poverty. Therefore, young people who did not qualify to get good grades opted for unethical ways of obtaining good qualifications. Due to this issue, it has become difficult to separate genuine and qualified professionals from fake professional. This has rendered education quality very low. 
Commercialization of education
The online learning platform that was developed by the early educators was meant to eliminate the increased debt burdens in young people. Education was meant to better people's lives. However, this turned not to be the case. Education became commercialized, and hence, exorbitant charges were made for one to get access to quality education. Moreover, commercial sectors took advantage of offering loans to the students, which later becomes a burden to them. Education has thus become a way of business people getting profits rather than bettering the lives of young people.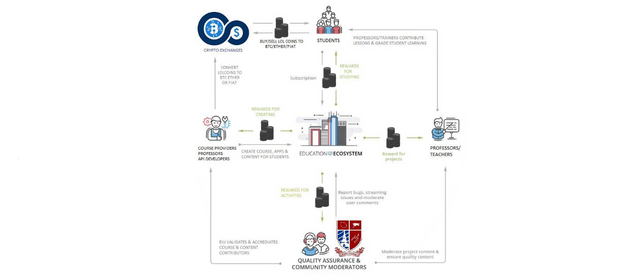 Education system
When you look at traditional education, you will find out that it controls the learner as opposed to empowering. The traditional approaches to education are highly prescriptive. This kind of education has failed to create an innovative professional. Traditional approaches make the learner incapable of solving the problem since they are highly dependent on the prescriptive knowledge. There will be no progress if innovation is not encouraged among learners. Besides being innovative, the learners taught with the traditional approach will fail to be a responsible steward for oneself. 
Rigid approach
The main vision of learning online platform is to make easy access to quality education. LOL formation was prompted by the rigid and impersonal approach of learning that lead to lower education quality. This rigidity made so many learners fail to access high-quality education.