LOL HUNT; Daily Hunt for Funny YouTube clips
Hello friends, I'm here with another wonderful dapp for you all to check out.
Are you having a borimg day?
Then LOL is definitely for you. LOL is a website powered by blockstack, where hunters hunt for funny YouTube clips, so viewers like you can watch and get entertained and also upvote the videos. Never experience a boring moment with LOL again.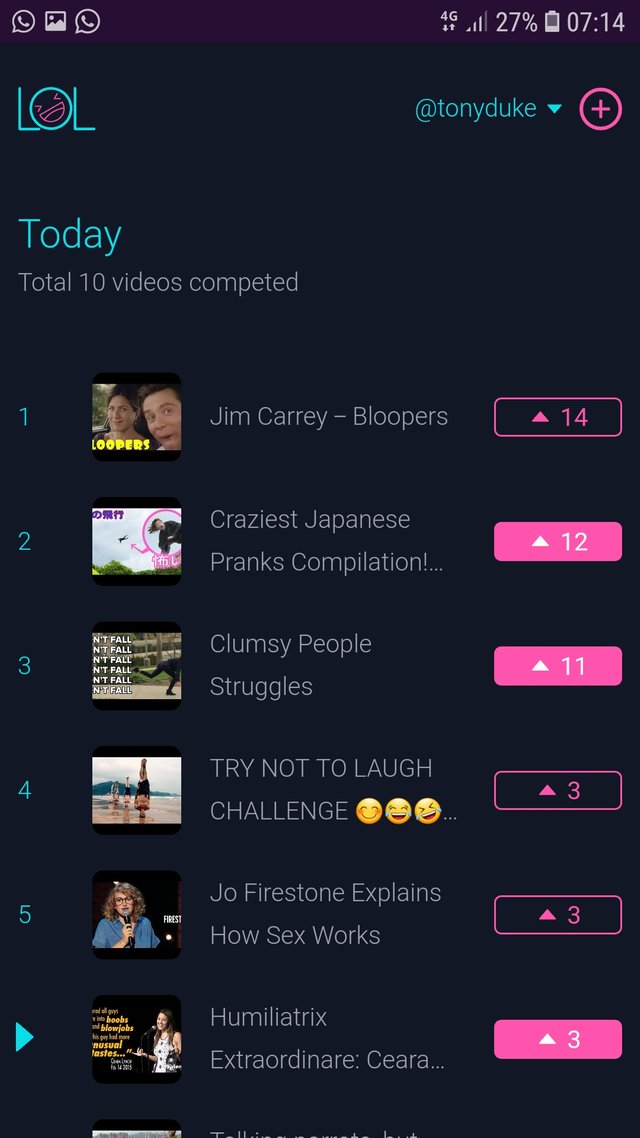 Check out LOL website