Hello, my Steemian friends here I want to share a logo I made today for a client for his wesite and shop. I for the first time use the Affinity Desiner software and need to I fall in love with this software, is awesome and easy to use. One thing I love of this graphic software is that haver integrated a vertor and a bitmap just in oe program, is like havin photoshop and illustrator at the same time in the same window all together. The only thing until know I notice is that it dont have a live trace feature. I hope they add it in the future. And the best thing is the price just $49.99 and theres a discount price at 39.99.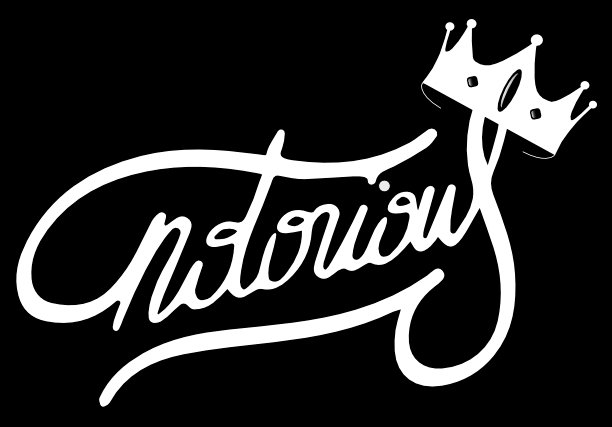 I think I will talk more about this amazing software in the future and even make some tutorial for any steemian that is interested in this amazin and so wonderful Graphic software.
Hope you like it and dont forgot to upvote, resteem, somment and follow. Thanks for stoping by.
here the link for the software site. https://affinity.serif.com/en-us/designer/