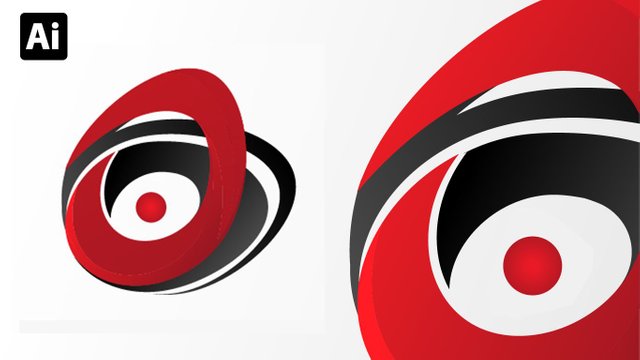 Hello Everyone. Permission I am distributing Vidio Tutorials Designing Modern 3D Logos And Using Adobe Illustrator. This logo is a logo that is suitable for light or dark background, but here I do not use white on the center of the logo, if you want to use this logo in dark banckground you simply add white to the center of the logo.
Here we will learn to use the shape builder tool and create a logo from the shape of a circle and learn to color with the color that looks elegant. Enjoy!
Indonesia
Hello Semuanya. Izin Saya membagikan Vidio Tutorial Merancang Logo Modern 3D Dan Menggunakan Adobe Illustrator. Logo ini merupakan logo yang cocok digunakan untuk background terang atau gelap, namun disini Saya tidak menggunakan warna putih pada pusat logo, jika Anda ingin menggunkan logo ini di banckground gelap Anda cukup menambah warna putih pada bagian tengah logo.
Disini kita akan belajar menngunakan shape builder tool dan membuat logo dari bentuk satu lingkaran dan belajar mewarnai dengan warna yang terlihat elegant. Nikmatilah!
Logo Result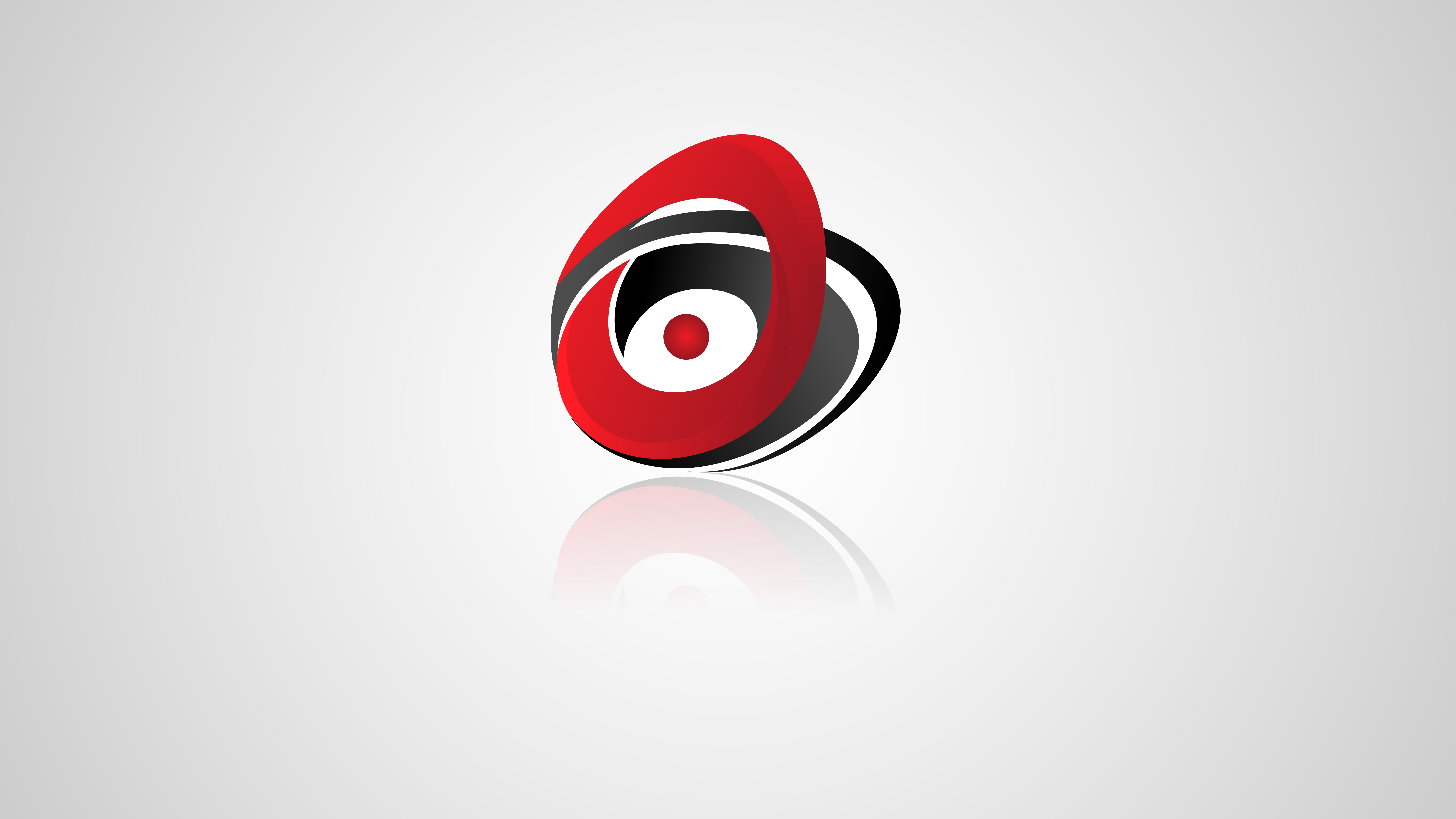 Video Tutorial
THANK YOU