My Lockdown Story - Day 4
Such a brighten Friday will the zeal of the fun feeling in it, as the wind blows here I could sense the breeze of a lovely fun mode in it, but none of those fun can happen when there are broken eggs around that was supposed to be meant for breeding. The world's pandemic have place all celebrations on halt and it has made people to come up with great ideas to make their homes a better place.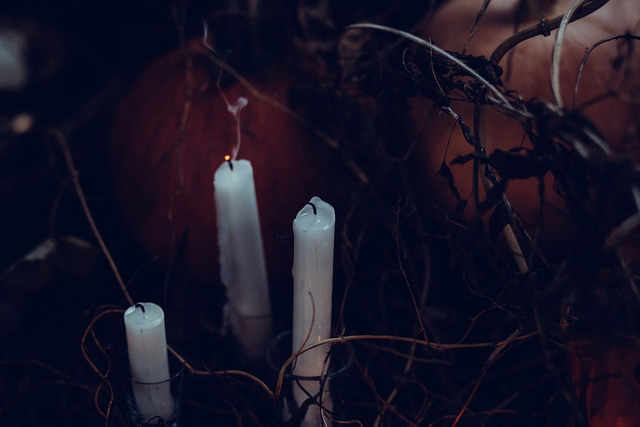 pixabay
I remember one funny say by someone that he know gets why the dog tries to move outside immediately it hears the sound of the gate. He ended up saying stay at a place with no movement is really a hard thing to do. In as much as many keep on complaining, we all can't do nothing by staying safe in order not to get affected. Even with most people that keep on saying stuffs they tend to even fear the sickness than the quiet ones.
Today happens to be the very day I gist you about some happenings around here during Day 4 of our partial lockdown. And to start with, the mass keep giving the police and military men on the grounds tough times. I don't know why some people keep on not to obey simple rules. Do not move around town when you don't have any important thing to do too, seem like telling them to pluck a hair from their nostrils.
Many are being sent back home, and I learnt a law has been passed to put law breakers in cells for 15days and after you have been in these cells I don't think they will ever disobey directives again. But one thing that got my attention was a lady who could not provide any proper document to support her claims. When she was stopped at night and asked where she was going, she told them she was visiting the hospital in one of the nearby towns, but little did she know that the police knew the areas than she did.
There was no hospital in the particular vicinity that she claimed, she was going and so she was asked to move back home, but the funny thing that got me glued to the video was when the police man said, "where she was going there was no hospital over there and it was enjoyment she was going to enjoy"….lol. It both a sad and funny incident though to be this way in this season of pandemic.
The next thing I would want to talk about in the day 4 of the partial lock down, is a support given to one of the police station in Greater Accra region. It was a donation from the Twellium foundation who offered them some energy drinks, biscuits and bottled water just to support their movement throughout these partial lockdown.
Aside that I saw other individuals who took it upon themselves to supply the needy with hand sanitizers, tissues and veronica buckets, in this day 4 event these market hackers who always help people carry their stuffs to a cab or home, so they can stay safe too.
Your life is precious like I always say, so let us meet as fit as always after these covid-19 becomes a thing of the past.