LOCAL SEO : Importance and how it will affect your business.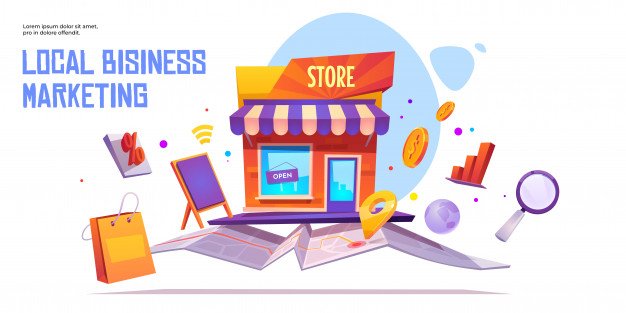 image source freepik
If you're having a business that serves certain locality then its very much important for you to consider LOCAL SEO and why is that?
Because Local SEO will help your business gain more visibility in the local search online.
The more visibility to the audience, the more traffic to your site, the more chances of converting those traffic into customers/sales.
---
To know how it works, We shall see an example
Let us assume that you are the owner of a very awesome restaurant, that is located in delhi
And me being a resident of delhi, who is in a mood for having a delicious dinner in a good restaurant near by me
Before l go out, i would like to see the list of restaurants in the locality or reviews
So what i will do? Obviously, i will google it " Good restaurants near me" or "Good restaurants in delhi"
This is how presently Google will show the results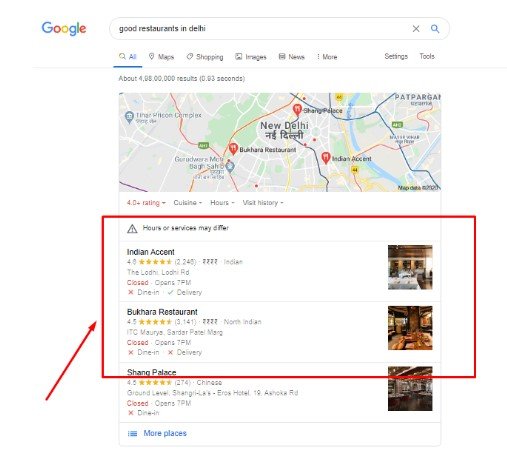 As a user : I will check all the restaurants listed in the above or first page in google.
And me being lazy, won't go for 2nd or 3rd page of the google results.
Select any one of them , check out review and head out to that destination.
You being the owner : You definitely want to be on those results. I.e First page of Google
If you're not ranking first or somewhere in the first page of google, then you're missing lots of potential customers.
---
Some facts of LOCAL SEO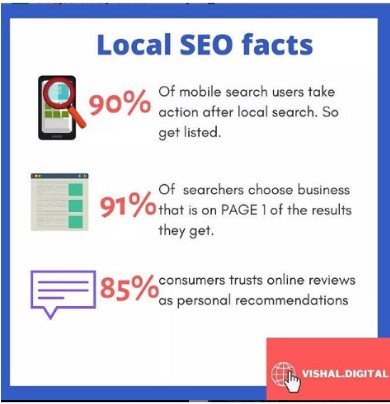 So in simple words, LOCAL SEO can help your local business in the following ways
It will make your local business become visible among the potential customers
The more information of your business out there ( i.e reviews, photos, listings etc)
, the more trust with the people
It will attract more customers, which inturn will lead to increase foot traffic or sales
Who can benefit from the Local SEO ?
Lawyers
Dentists
Plumbers
Restaurants & lodges
Or any business, that serves locality.
How to start Local SEO ?
For a beginner, i always recommend you to start from Google my business, get listed and get verified.
-Keyword research
Content marketing
Build citations, local directories,
Manage reputation, gain more positive reviews
Partner with local websites
Local influencer … etc, there are many ways to boost your local online presence.
Which i will soon make another in depth blog on it.
Or you can hire a professional digital marketer for local seo works