@truthproductions is presenting a logo design contest.
$30 USD goes to the winner.
Here's my third entry: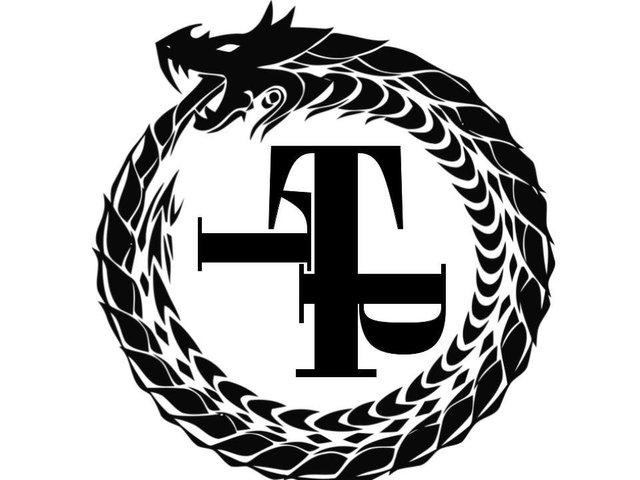 Here are the contest rules:
Upvote and resteem this post.
Design a logo for LIVE TRUTH PRODUCTIONS, including the elements we specify.
Submit your design as a comment on this post.
If you choose to make a whole post for your entry (which is a great idea!), we will resteem valid entries.
Enter as many designs as you wish.
Winner will be selected in 1 week*.
We will resteem and promote winning entry.
Winning entry will receive 33 USD via PayPal transfer upon our receipt of vector (.ai or .pdf) and raster files (.jpeg or .png) on transparent background in full color and black & white.
We may be inspired by the submitted designs, and therefore may change our specifications to get the best logo we can. IF so, we will extend this contest by new rounds week by week. IF we choose any element of your design for redesign suggestions, we will give you an honorable mention and reward of 5 USD.
Live Truth Productions becomes owner of the design.