A Plant Vending Machine - Is it an Oxymoron?
Who doesn't love a vending machine? Near instant food, small queues, little distraction, 24/365 service. Great machines!
Passing through Bangkok recently I came across a plant vending machine.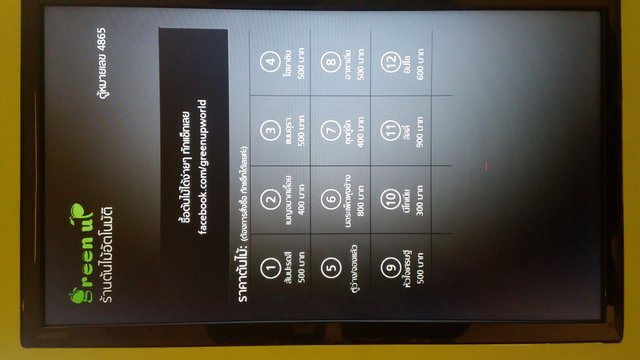 The plants were rather cute in the machine but it really did get me wondering is this the best use of a machine.
It held 12 plants, compare this to hundreds of chocolate bars in a machine. Hmmm not so good. Also, do we really want the convenience of buying plants in a vending machine? Surely buying plants is an active decision not an impulse buy or a purchase that needs 24 hour convenience.
Maybe I'm wrong. But here we are, plants from vending machines!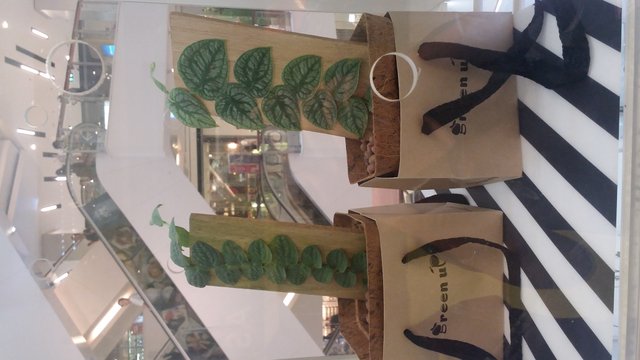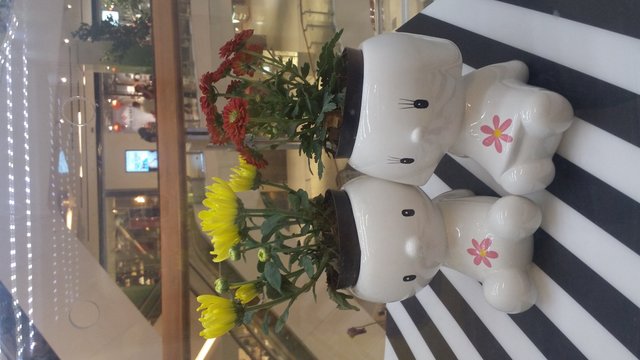 You too can grab yours from Central Mall in Bangkok.