Here are 11 incidents of Murder, Rape and Torture live streamed on Facebook
But 8chan must answer to Homeland Security!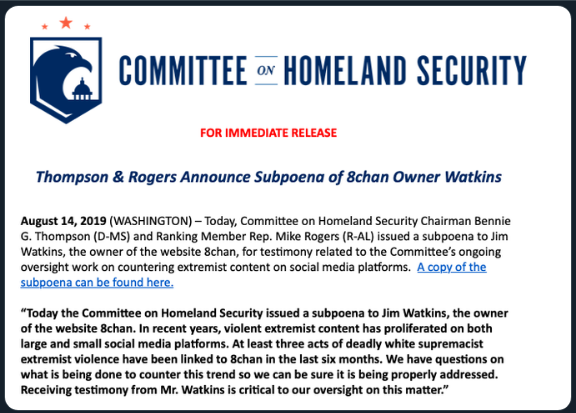 Oh My God, can our Congress not see the splinter in 8 chan because of the Plank in Facebook?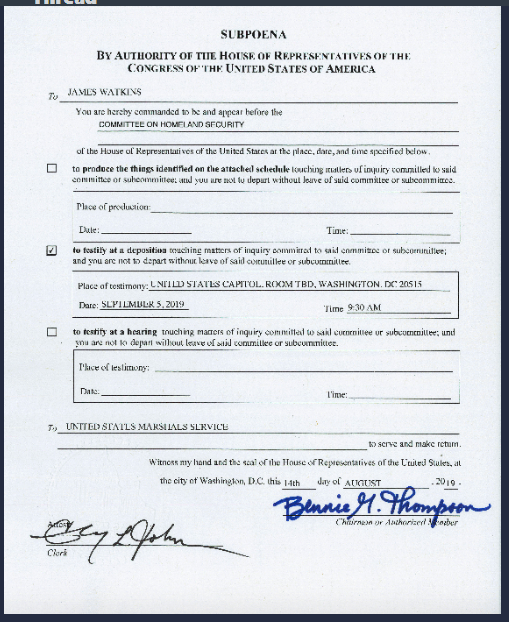 So whats the buzz on Twitter?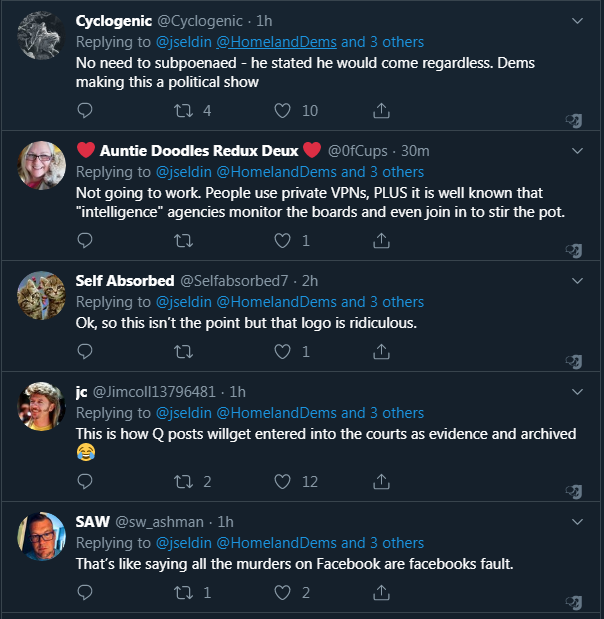 11 times violent crime was live streamed on Facebook
4/16/17
Cleveland Murder Live Streamed on Facebook
6/21/2019
Man accused of double-murder livestreamed police chase on Facebook
4/27/2017
Serena McKay was beaten to death by her classmates.
4/25/2017
Father livestreams killing of infant daughter on Facebook Live
5/04/2018
Blood-soaked husband streams chilling Facebook Live video 'moments after stabbing wife to death
2/15/2017
Two Slovenian men are arrested after victim dies that was Live streamed on Facebook Live
2/17/2017
A woman's Facebook Live video captured the murder of a toddler and his uncle
1/04/2017
Violent assault live-streamed on Facebook in Chicago, police say
4/10/2017
Man accused of firing on L.A. County sheriff's deputies records standoff live on Facebook
5/12/2017
Suspected gang rape of Chicago teen streamed on Facebook Live
3/24/2018
TEENAGERS RAPED GIRL AND STREAMED ATTACK ON FACEBOOK LIVE, SAY POLICE
image sources Jeff Seldin and Twitter