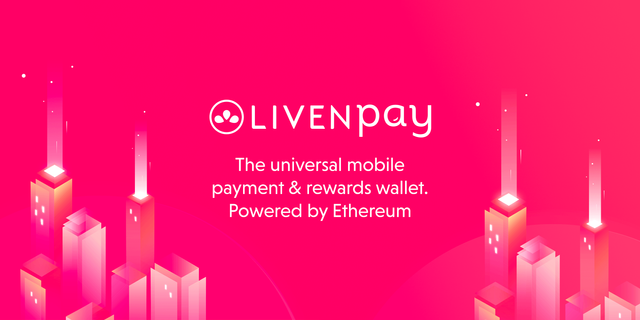 Despite the enormous growth in the use of digital resources, the adoption of the resources in real time remains a great challenge in the world we are today. This is because we can not yet spend our crypto assets to buy candy the same way we can spend our normal local currency to buy candy. As a result of that, we all need to find a suitable solution to such a problem, in that until the gap is bridged, the blockchain-tech industry will not attain its true realm of existence. Therefore, livenpay is a fantastic platform that has emerged in the digital space, having a great Innovation that can be a huge solution to such an issue.
Now, please stay with me and let me unveil the potentials of the platform for you.
What IsThe Major Goal Of This Platform?
It came to establish a unique service with the help of the developers, so that a distinct network can be created for payment for goods and services without needing to use our normal localized form of cash, but with our crypto-assets, we can all get that done. More interestingly, this setup is here to unveil another new model of reward system such that the users will be rewarded for any transactions they make on the livenpay-app. They can add funds on their wallets by simply connecting their credit-card with their wallets.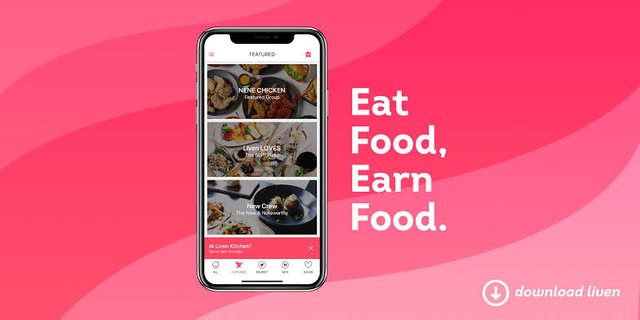 This Platform Has Distinct Model Of Operations
The principles at which this ecosystem operates are as followings:
Livenpay- it has a payment method with automatical reward system created with the use of smart-agreement contract token.
Other features includes:
consumers;
salespeople;
restaurants and cafes;
e-commerce store;
charitable foundation;
external token exchange.
The Solutions Provided By LIVENPAY-APP
Just like I have said earlier that the limitation of our crypto-assets not being recognized in our daily lives as normal money is what this platform came to solve.
Livenpay has provided an app with a wallet whereyou can connect your credit-card with your wallet to fund your wallet. After that, with LVN Tokens you can now pay for goods at restaurants and bars with the use of the livenpay app. This token can also be converted into Fiat if you feel like after you have used it.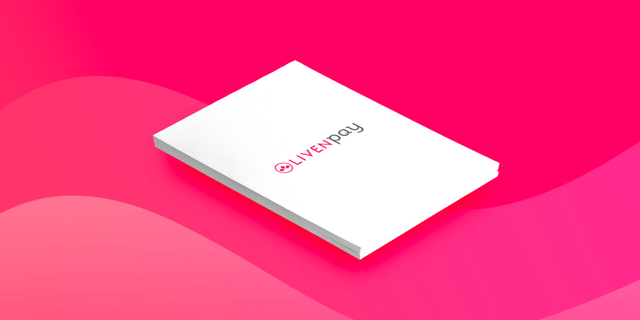 The type of currency that will be accepted will only be determined by the institution providing the goods and services. As at now, LVN Tokens worth about 0.015$ but as new partners join this amiable network there is a very high tendency that the price increases.
With the tokens earn from the transactions you make, you have the opportunity to bless the charity organization or to be part of the charity program that is available on the platform. Note that you will be the one to decide such decisions and not the organization. But if you feel like you are not ready, the bonus is yours to spend on another thing.
Conclusion
The features and benefits of this organization are incomparable. This is as a result of its ability to place a reward back to the users as they spend which is far amazing than what I have seen in the crypto-market. Therefore, I do recommend this setup for everyone to invest and explore.
You can use this link to register on the platform https://go.livenpay.io/dHicja06mV
Useful Links
https://livenpay.io/
https://s3-ap-southeast-2.amazonaws.com/livenpay.io/LIVEN-WhitePaper(EN).pdf
https://bitcointalk.org/index.php?topic=5077563.0
https://www.facebook.com/livenpay
BTT Link: https://bitcointalk.org/index.php?action=profile;u=2535199