We just returned yesterday from our trip to Memphis Tennessee to see Jake Smith AKA "The White Buffalo" at The HiTone!! The show was just amazing to say the least and my pictures in no way did them justice!!!!! Even though he didn't play the one song I wanted to hear the show was fantastic and i'd see them again if I ever had the chance!!!!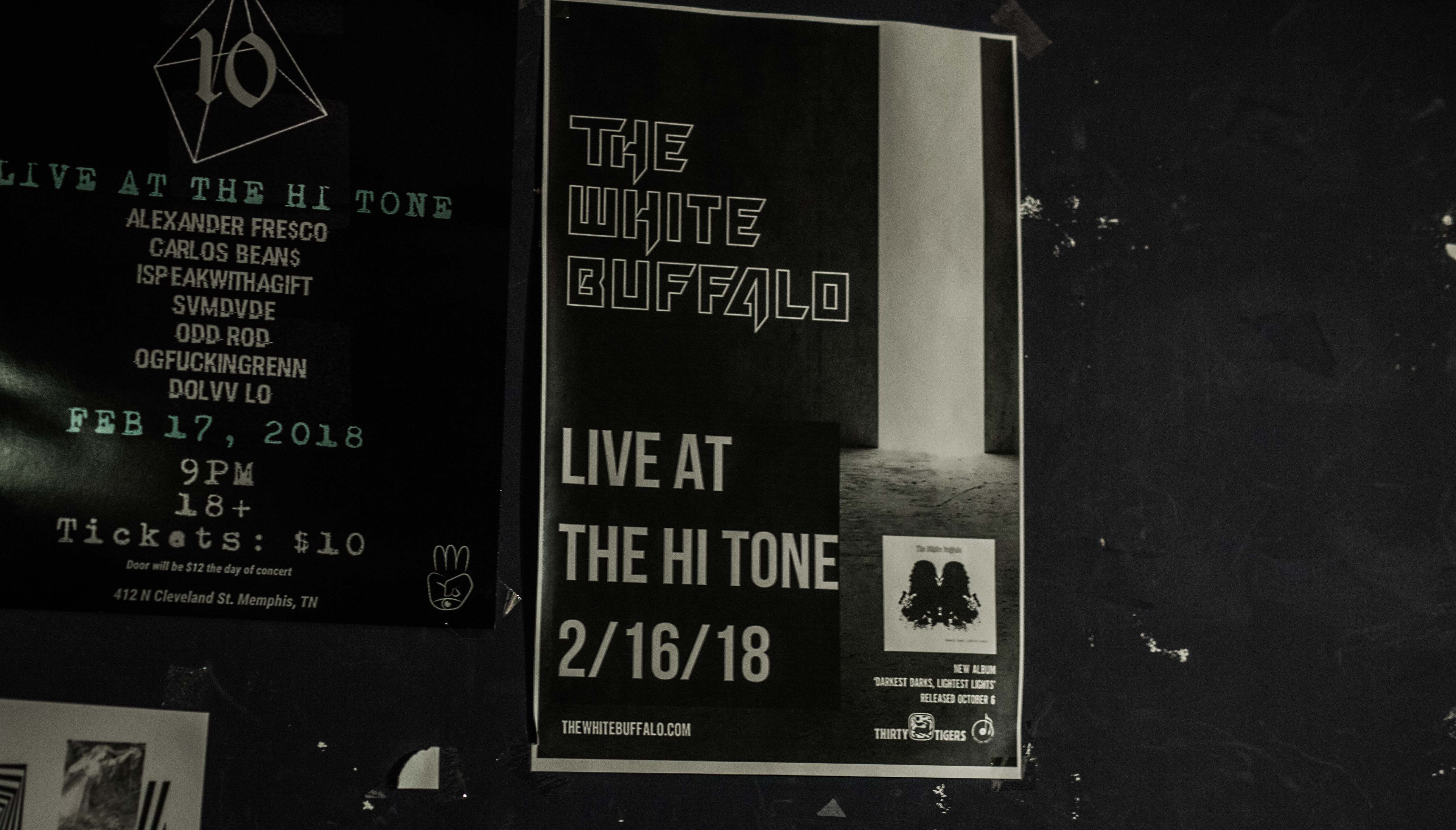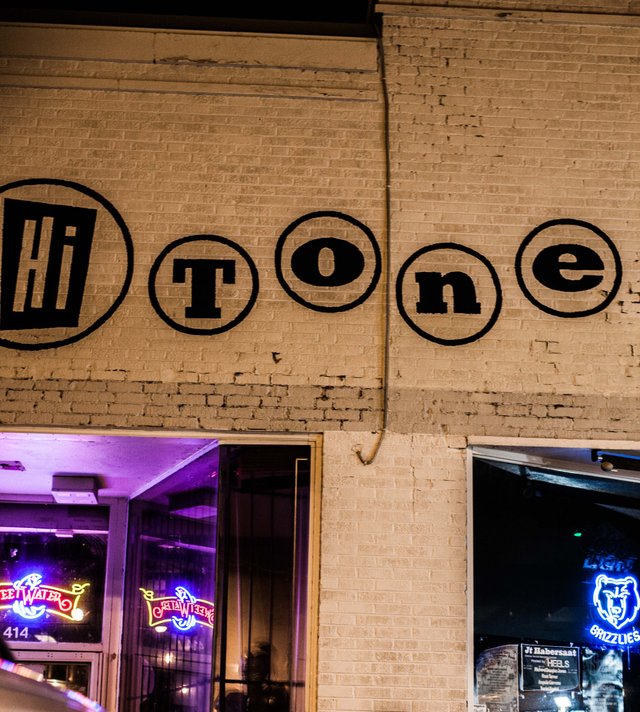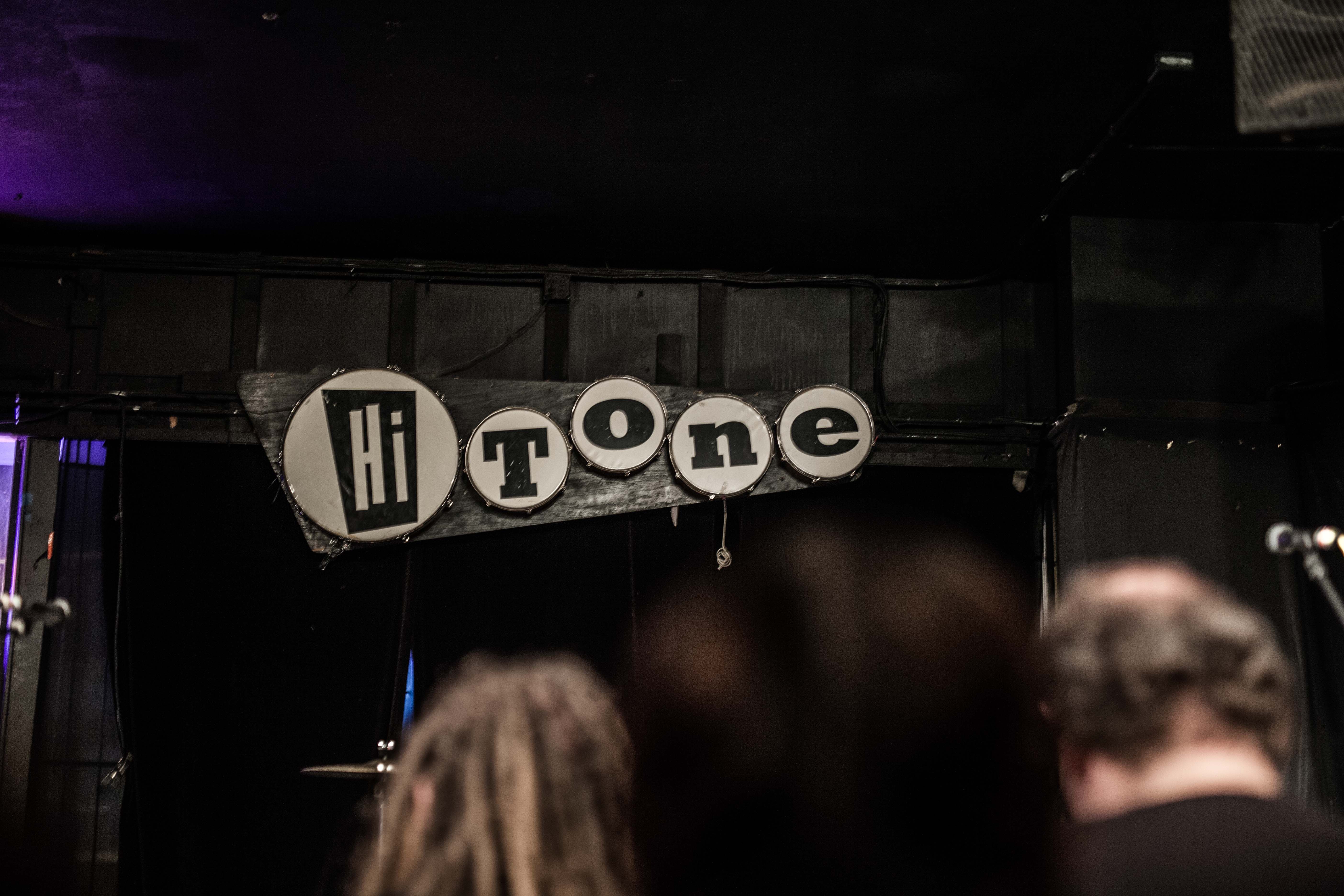 Arum Rae opened the show with some amazing heartfelt original songs that just blew me away!!!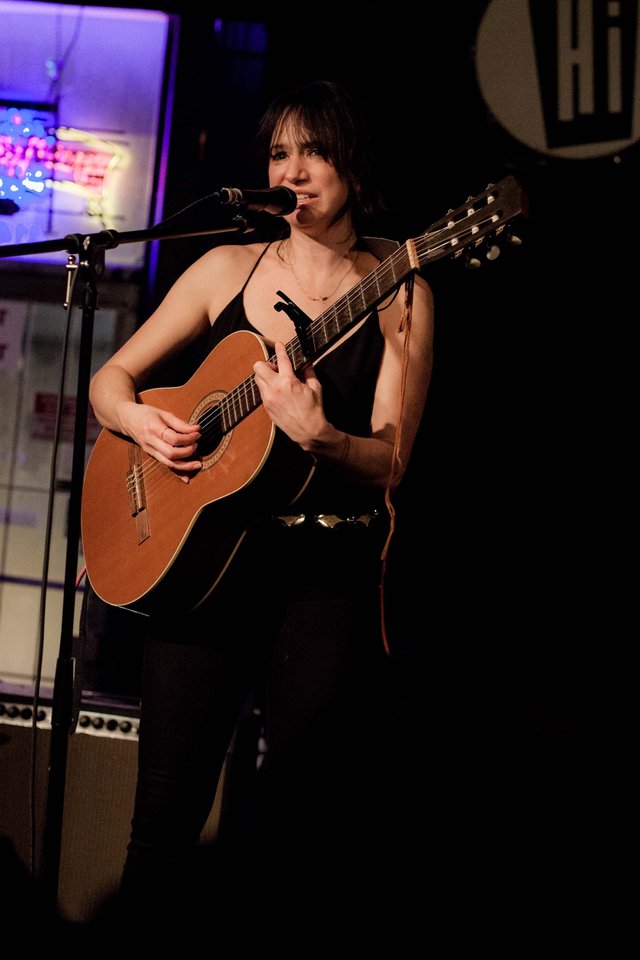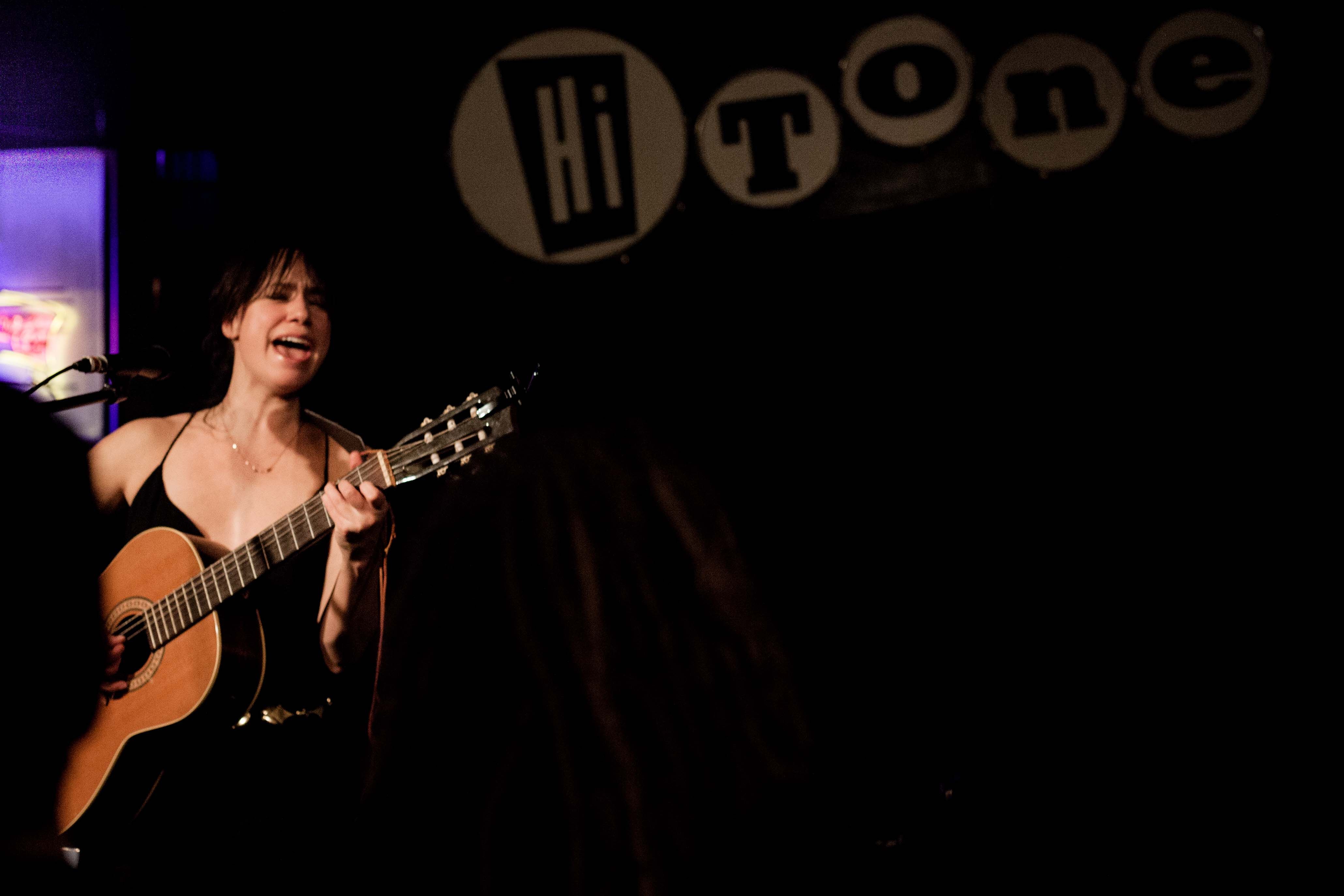 THE WHITE BUFFALO!!!!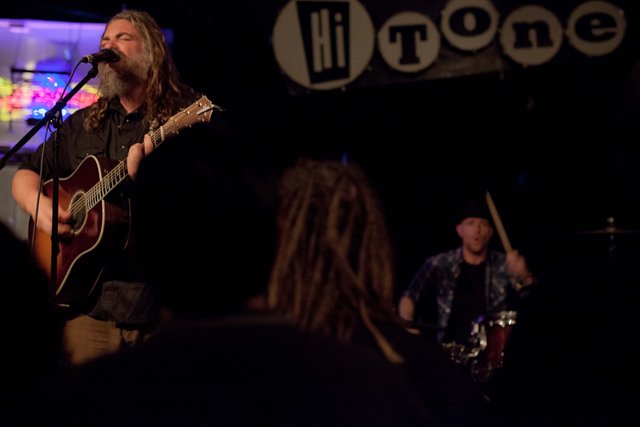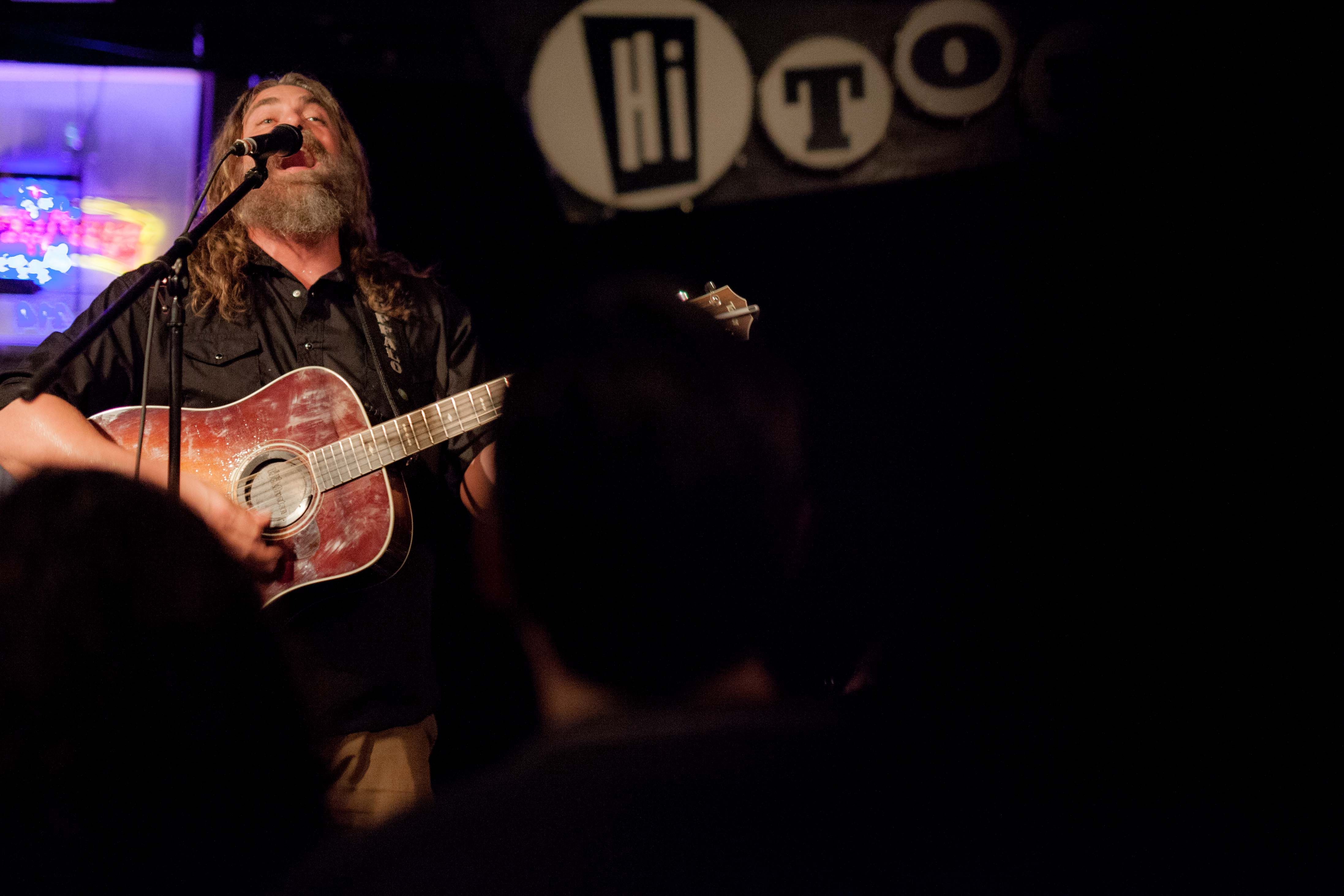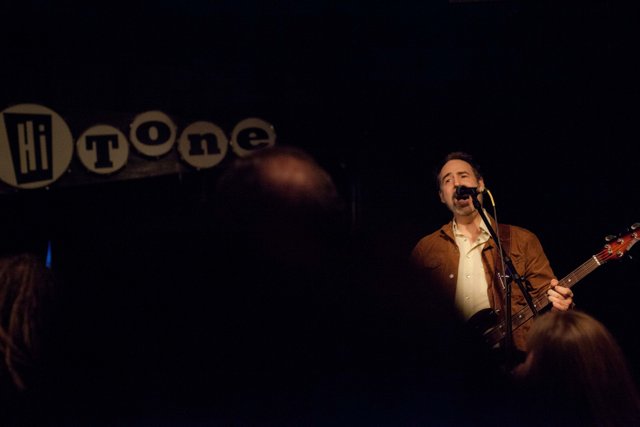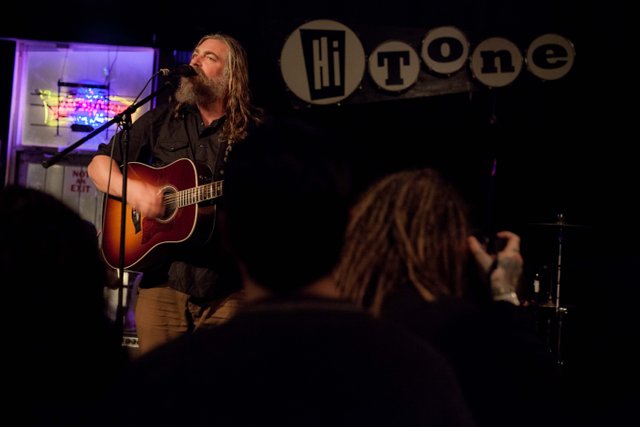 I hope you enjoyed my super grainy pictures!!! Maybe next time I'll have a new camera and a high ISO won't matter as much!!