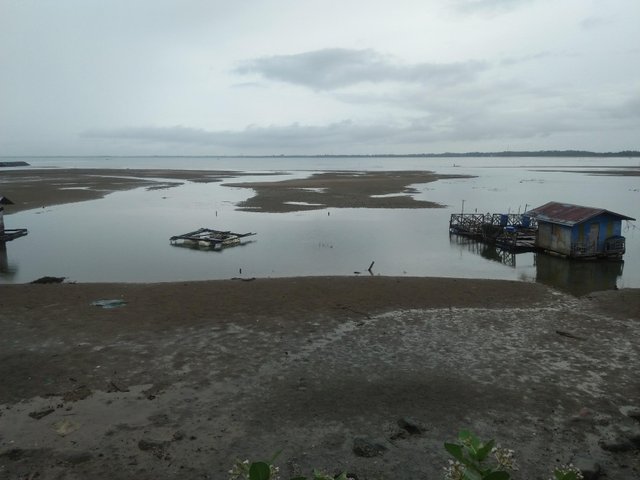 A day that is lonely with weather that is not supportive and quite cloudy makes our hearts feel lonely. Therefore, I am a beach that is a very good place to let go of that loneliness. The beach is a refresher place for people who are stressed with a lot of work and many problems faced in this life. Therefore, for those of you who are stressed, upset, sad maybe because they have just been terminated with your girlfriend, then go to the beach for refreshing. By looking at the beach our hearts will feel peaceful and comfortable.
so much that I can convey in accordance with the experience that I have lived in my life!
I hope this post will benefit you all!
Thank's to visit and upvote my post!