connect with the sky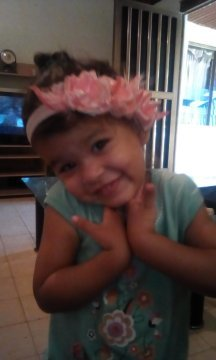 Has it never happened to you that you have not started your day yet and you are already exhausted? Those moments when everything seems to indicate that your day will worsen every second and you tend to think that nothing is going well, so the frustration invades your thoughts, begins to strive to improve your mood, but every second realizes that this is not possible.
Today, without a doubt, it was one of those days, when I realized that my bad mood was growing, I had to stop ... and become intimate with my heavenly father, I gave him all my burdens, my occupations and my time so that I it will help to manage with peace ... I have verified that God is the best medicine for the bad mood ... LOL.
I decided that if I am a child of God, all things help me to improve, even in the worst moments, praising God.
You feel charged, praise God, I feel that I must do a lot and that the hours of the day will not reach then you must praise God.
Definitely being connected with God is the best we can do, I believe faithfully that the connection with heaven will set us free in our battles, it is necessary to have battles to see the glory of God in our lives, the connection with God will bring blessings. to us and everyone around us.
God will always be God, although it is possible that we have a bad day, then we should not wait for the day to end and then feel totally frustrated, we just have to stop and connect with heaven, maybe his day does not improve but his spirit assured him yes!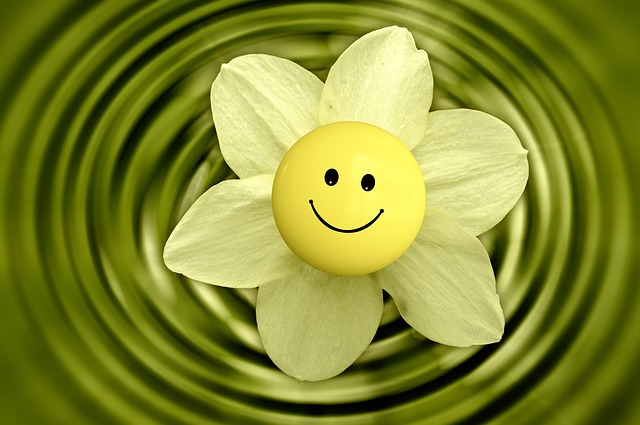 source