Happy afternoon community steemit, in previous chapters we talked a little about the difficulties that Venezuela is going through at the moment; In today's blog we will detail the issue of crime.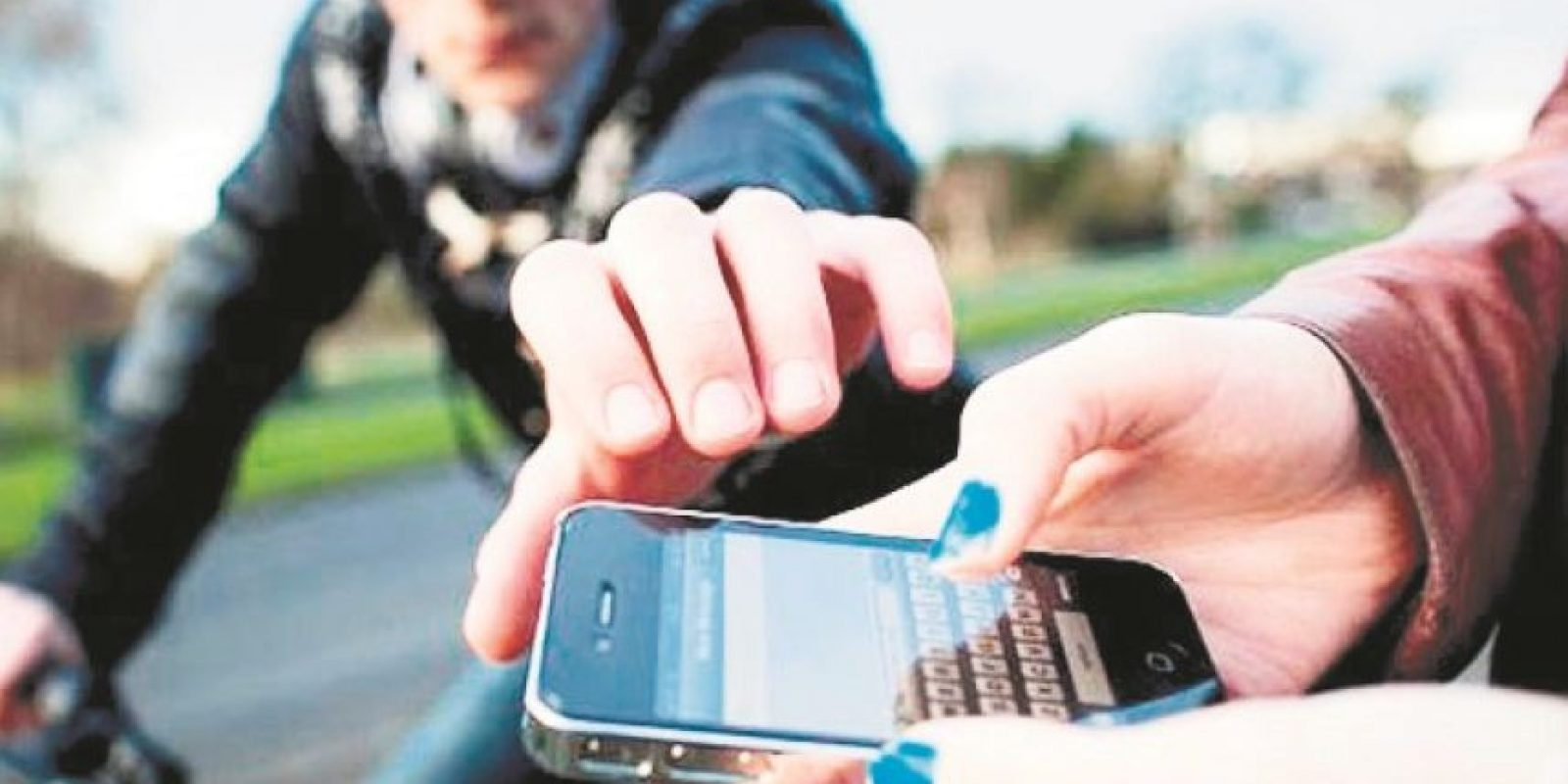 Fuente
There is no justification for someone choosing to be a delinquent, but in these last days, the more difficult it is for people to acquire the basic sustenance to survive, the level of crime increases significantly.
I will share a personal experience, which altered my nerves a little, a few days ago, I moved on a public transport and four young people were mounted as "normal" passengers, waiting for the right moment to perform their criminal act, the moment arrived! , when on the road we came across an uninhabited area, they pointed the driver in the head and forced him to slow down, while they were put in place removing the belongings of the people.
Four young people, no more than twenty years old, two ladies and two gentlemen, full of life and future were the actors of the criminal act, with guns subjected to the people, one of them opposed to deliver the phone and shot him, later the chaos.
The moment is of anguish and despair, the panic was seized of the people, and as this is many cases that are lived daily; the best thing is not to oppose and preserve life, it is more valuable than anything material.
However, all this crime and insecurity means that drivers do not cover the stipulated routes, adding to this the lack of spare parts and rubbers, so in the next section we will highlight the failure of transport and everything that implies.
Thank you for having read my blog, see you in an upcoming chapter, happy afternoon community steemit.