Hello Everyone,
January 1st is close and we all have decided to really dedicate ourselves towards a change. New Year, new me, right? You must've told the world, and all set and feeling great about your go-getter attitude. Until March, when you wake up and realize you are still there where you started. Sound familiar? There's a reason.
Shut those LIPS...
The reason you haven't become a fitness buff, market guru or still addicted to that cigarette is because you were telling everyone about that resolution you decided three months back.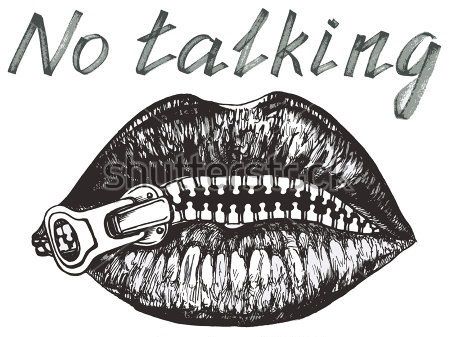 For a study, conducted by NYU psychologists, students were asked to declare the steps they are planning to follow for a test. Half of them were asked to share the goals with an experimenter and half of them keeps them hidden. Experiments were conducted for a certain number of times and in every experiment those who spent less time for the task were those students who had shared their goals with experimenter.
As per researchers, "Other people's taking notice of one's identity-relevant intentions apparently engenders a premature sense of completeness regarding the identity goal."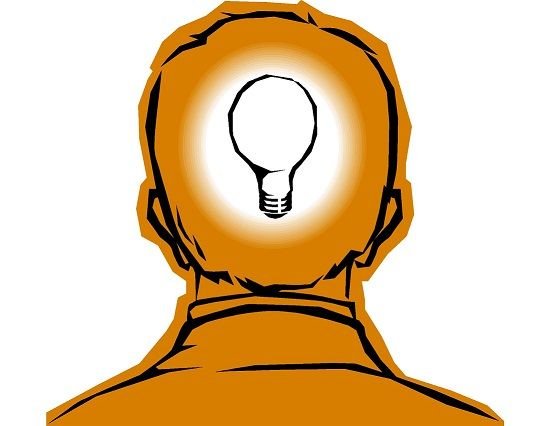 Since, we are taking New Year's resolutions for many years and continuously failing for many years, at least, it is true for me. I suggest, why not try this also, it might help us in achieving those goals we have been planning for a long time. So, let's work on these resolutions and have a
HAPPY NEW YEAR!!!