Red cheeked corden blue
This colorful bird is the African Finch, whose sky is the blue wing. This species has a red colored ring on the cheeks of the male bird, which looks like they are blushing permanently. The bird has barely 5 inches long and weighs only .35 oz These birds, found in East Africa, are favorites of pet bird traders all over the world.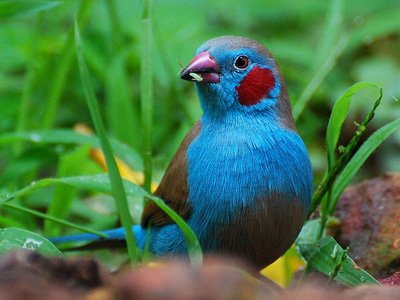 Verdin
This southern bird is found in southwestern United States of America and in Mexico, the wordindia is endemic to the Pendulin Tight species. Even after full development, its length does not exceed 4.5 inches Its fluorescent yellow face is its most important feature.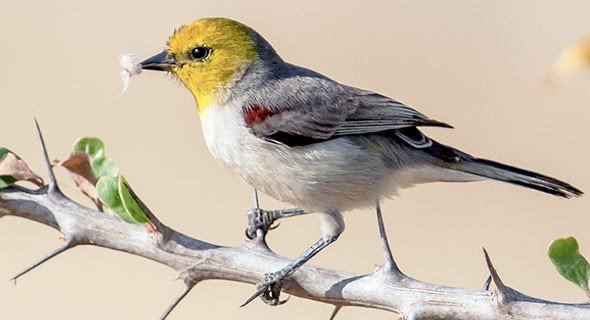 Laser goldfinch.
The maximum length of laser goldfinch from 3.7 to 4.3 is probably not only North America but the world's smallest finch. These spinas are the species of genus species. The yellow-chested bird is weighed between 0.28 and 0.41 oz.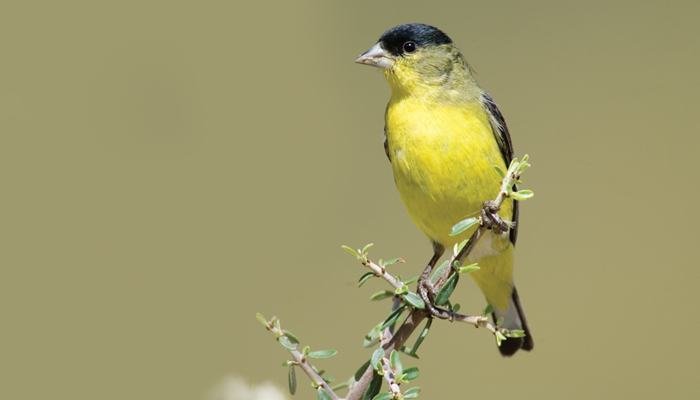 Goldcrest 
Who says that to be an emperor, you have to be huge in size too. The signature name of the little Munni Goldcrust is Regulus Regulus, which means the King of the King of Youth. Perhaps that's why he is a natural yellow crown on his head. These birds of Koyal family are the smallest in Europe. Its length does not exceed 3.3-3.7 inches and weight is between 0.16-0.25 oz.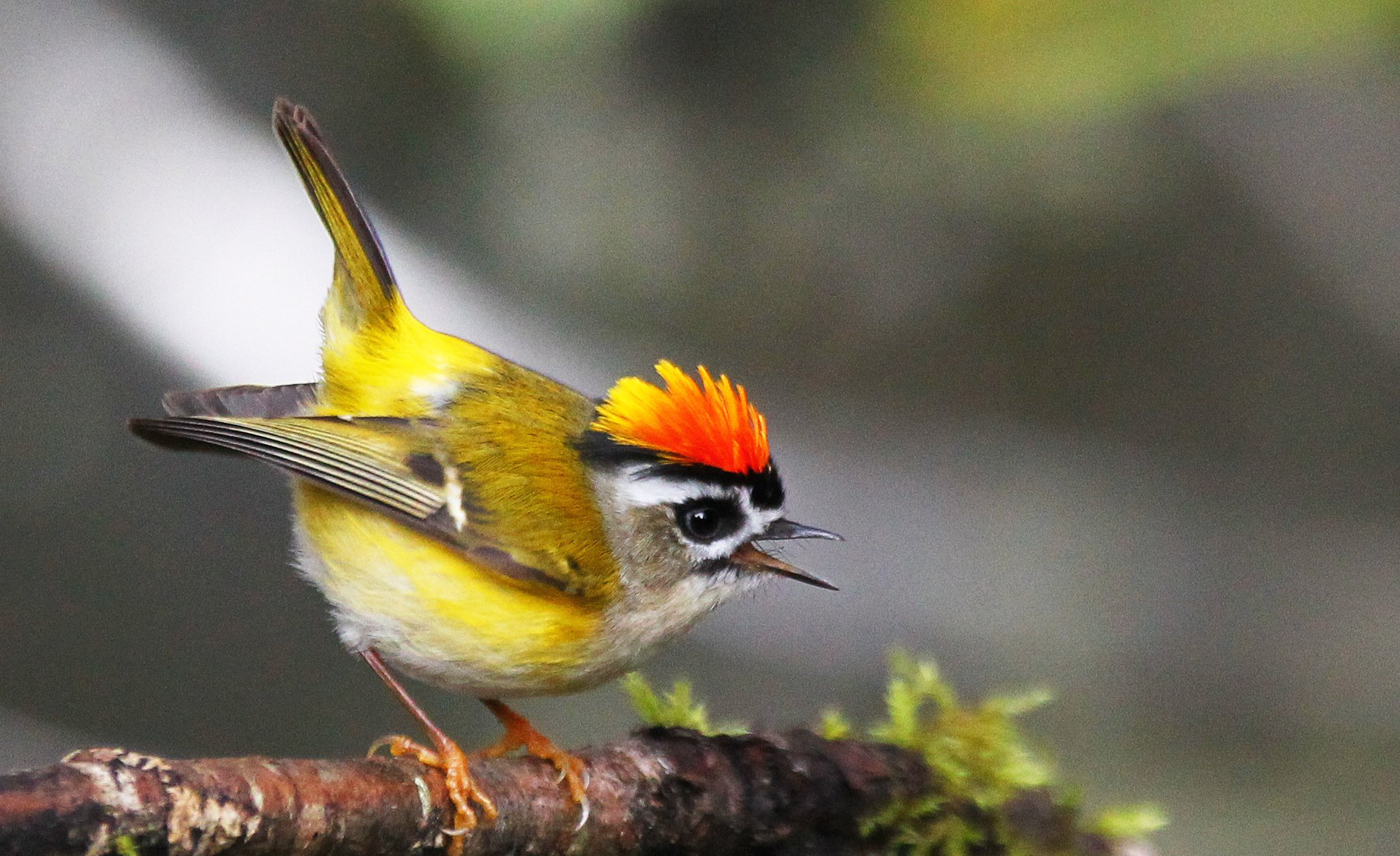 Costas Hummingbird
This new Sihesein bird will make you crazy at a time. The colorful bird bird found in coastal areas of North America is not more than 3-3.5 inches long. While its weight is only 0.1 oz. Costing hummingbirds are the smallest in the hummingbirds that are found worldwide.