Words of Life: A Poetry Anthology by Lingiwe Patience Gumbo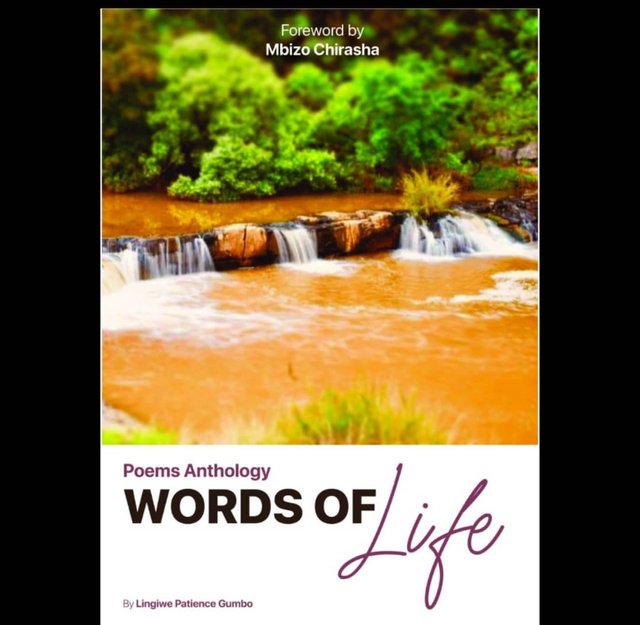 Words of Life poetry anthology is the first baby born out of Gumbo's literary womb. It is the first edition to a series of poetry collections filled with various themes connecting to form an inspiring read. It's title insists the contents are life changing.
One will get a glimpse of the heart as it spills out its deepest yearnings while yet denouncing acts of violence in emotional, physical abuse, xenophobic attacks. Self affirmation sprouts in to help one focus on their goal as Gumbo writes using parables in a bid to teach life lessons.
Inspired by her faith in God, she puts in words of courage to the faithful servant in trials. This book's core purpose is to entertain, advise and inform. "More editions shall follow very soon," says Gumbo.
The Author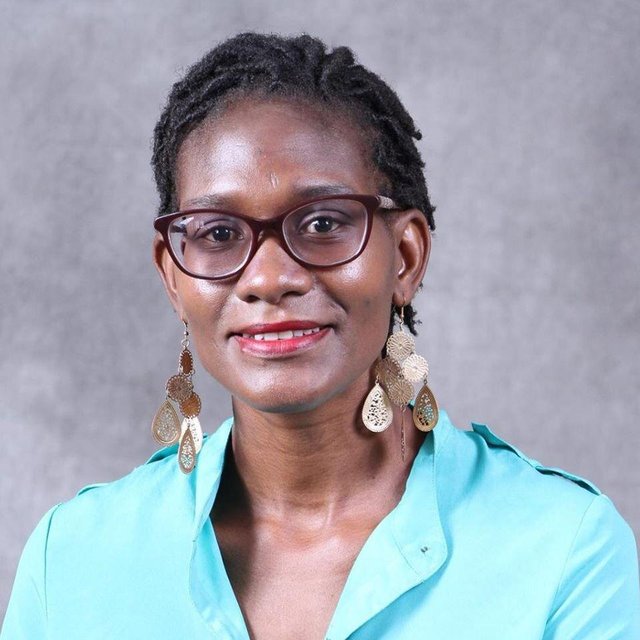 Lingiwe Patience Gumbo
Lingiwe Patience Gumbo is an Administrator and Secretary by profession, Anglican church volunteer teacher and advisor for adolescents, singer-songwriter, writer of Motivational literature and poetry. Gumbo spends most of her time with her two children in Chitungwiza their home in Zimbabwe. She is married to Gerald Gumbo and enjoys nature walks and spending time with friends. She is inspired by love, her faith in God and life experiences.