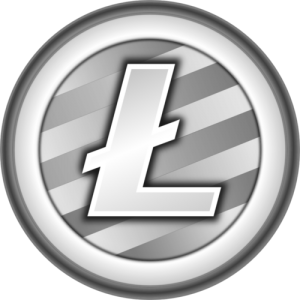 My Take on Litecoin Private
Considering the few people I saw discussing it, I do not think it will be a "big news" from the market perspective.
I briefly looked into it and do not see anything "revolutionary" about this new coin.
Anyway, getting a free privacy coin with the name "Litecoin" on it is always a nice thing.
Roadmap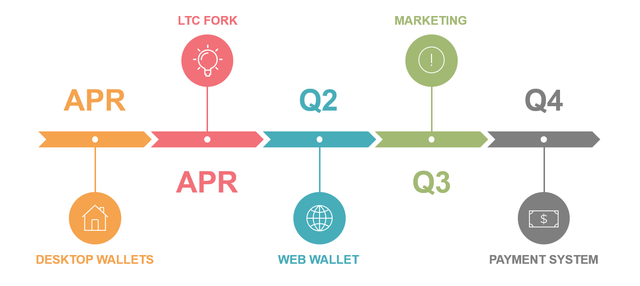 Image Credit
Fork Date
LTC BLOCK 1407299 (approximately 21st of April 2018)
The fork date (block height) will be announced at least 2 weeks before the fork.
Is this an airdrop or a HF?
Both. 24% of the supply will be distributed in airdrops and 75% will go to current litecoin holders after the fork.
How much are you keeping to yourself?
We keep 1% of the total supply to ourselves for exchange listings, current and future development and bounties.
You will be able to mine LTCP after the fork in April. We expect several mining pools to support LTCP.
How many LTCP will I get for a LTC?
You will get 1 LTCP for 1 LTC.
What is the purpose of Litecoin private?
Privacy is important to us and smart contracts are revolutionary. Litecoin, Bitcoin or other existing currency coins don't have both of these features and Ethereum isn't a currency.
Exchanges that are known to support the Fork
YOBIT
FORKDELTA
OCTAEX
KKCOIN
Full White Papet
https://litecoinprivate.co/whitepaper.pdf
I bought some LTC to take advantage of this as I see little downsize and little risk of Sell-off after the HF.
Sources:
https://twitter.com/liteprivate?lang=en
https://coinmarketcal.com/
https://bitcointalk.org/index.php?topic=3025236.0e