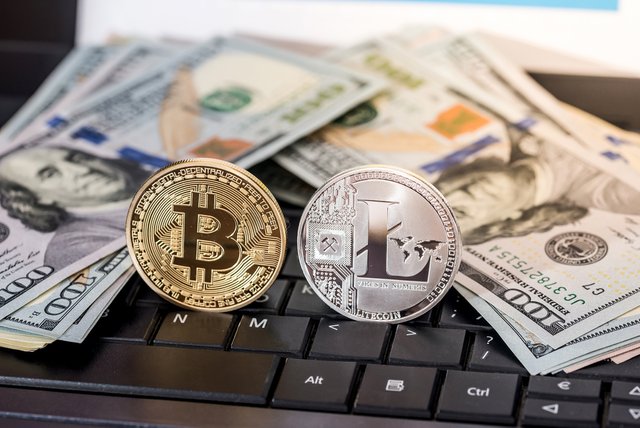 Litecoin (LTC), one of the most popular crypto currencies, has risen in price over the last day by more than 36 percent and has taken the fifth place in the world by market capitalization. This is evidenced by the data of CoinMarketCap. Capitalization of LTC reached 11.9 billion dollars, according to this indicator, lightcoin was ahead of Cardano (10.1 billion dollars).
On February 14, lightcoin cost almost 210 dollars. According to the Daily Express, the reason for the LTC lift in recent days was the expectation of the introduction of the Litepay payment system on the market, which will be compatible with Visa. This will allow the introduction of light-card plastic cards, and for business - to use this virtual currency for calculations.
It is expected that the system, which some analysts interviewed by the publication called breakthrough, will start working on February 26.
CoinDesk writes that the rise in the cost of lightcoin is also related to the forthcoming fork in the network of crypto-currencies. On January 18, it is planned to create the currency Litecoin Cash.
In December, it became known that Charlie Lee, one of the creators of LTC, sold and donated to the charity all of its holdings of this currency. He decided to do so in order to avoid conflicts of interest in the future. In particular, we are talking about comments in social networks that can affect the exchange rate.
In 2017, lightcoin went up 75 times, becoming one of the fastest growing crypto-currencies in the world. For comparison, bitcoin in the same year rose in price by 17 times.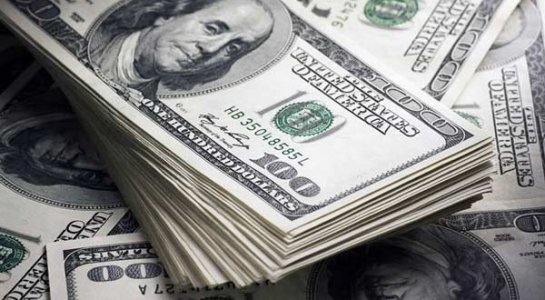 .............. Google Translate..가장 인기있는 암호화 통화 중 하나 인 Litecoin (LTC)은 전일 대비 36 % 이상 가격이 상승했으며 시가 총액으로 세계에서 5 위를 차지했습니다. 이것은 CoinMarketCap의 데이터에 의해 입증됩니다. LTC의 자본화는 11 억 9000 만 달러에 달했고,이 지표에 따르면 Lightcoin은 Cardano (101 억 달러)보다 앞서 있었다.
2 월 14 일 lightcoin 비용은 거의 210 달러입니다. Daily Express에 따르면 최근 LTC 상승에 대한 이유는 Visa와 호환 될 Litepay 지불 시스템 도입에 대한 기대 때문이었습니다. 이렇게하면 경량 카드 플라스틱 카드를 도입 할 수 있고 비즈니스를 위해이 가상 통화를 계산에 사용할 수 있습니다.
일부 분석가들이이 조사에서 인터뷰 한 시스템이 획기적이라고 2 월 26 일에 시작될 것으로 예상됩니다.
코인 덱스 (CoinDesk)는 라이트 코인 비용 상승이 암호화 통화 네트워크의 향후 포크와 관련이 있다고 썼다. 1 월 18 일에는 Litecoin Cash 화폐를 만들 계획입니다.
12 월에는 LTC 창작자 중 한 명인 Charlie Lee가 자선 단체에이 통화를 판매하고 기부했습니다. 그는 미래의 이해 상충을 피하기 위해 그렇게하기로 결정했습니다. 특히 소셜 네트워크에서 환율에 영향을 줄 수있는 의견에 대해 이야기하고 있습니다.
2017 년에 lightcoin은 75 배 증가하여 세계에서 가장 빠르게 성장하는 crypto-currency 중 하나가되었습니다. 비교를 위해 같은 해 비트 코인은 17 배나 가격이 상승했습니다. thanks