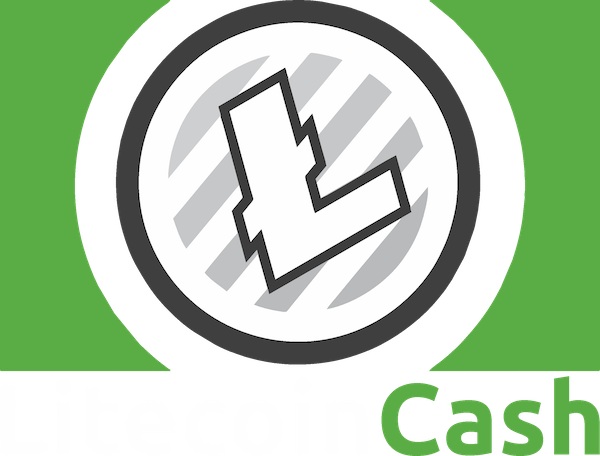 Many of you didn't believe in frok on Litecoin.
Even Charlie Lee the creator of Litecoina was saying that Litcoin Cash is a SCAM.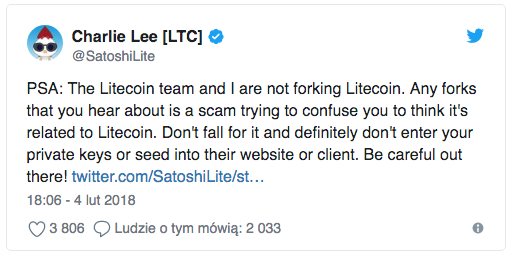 Snapshot of the blockchain will take place at block 1371111.

On the fork page you can find the exchanges that are going to support the fork, and mining pools.
I recomend to try our PieczywPool, It is100% Polish Pool!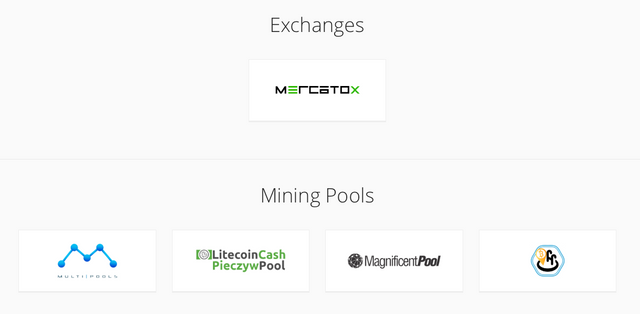 Many of yo had asked me how to prepare for the FORK.
My answer it's simple. For the moment there is just one exchange that will support the fork. If you would like to have you LCC coin after the fork follow those steps:
Before the fork transfer LTC to new created temporary wallet. For example paper walet, Jaxx, any wallet that allow you to get Private Key.
After the fork transfer LTC to safe place (ledger, trezor...)
From the temporary wallet get the private key to LTC wallet. (make sure there is no LTC left.
Download official wallet from https://litecoinca.sh/
Enter private key, and enjoy using your LCC.
Update [18-02-2018] :
More exchanges supports the fork:

Just quick reminder NEVER KEEP YOUR CRYPTO ON EXCHANGE!