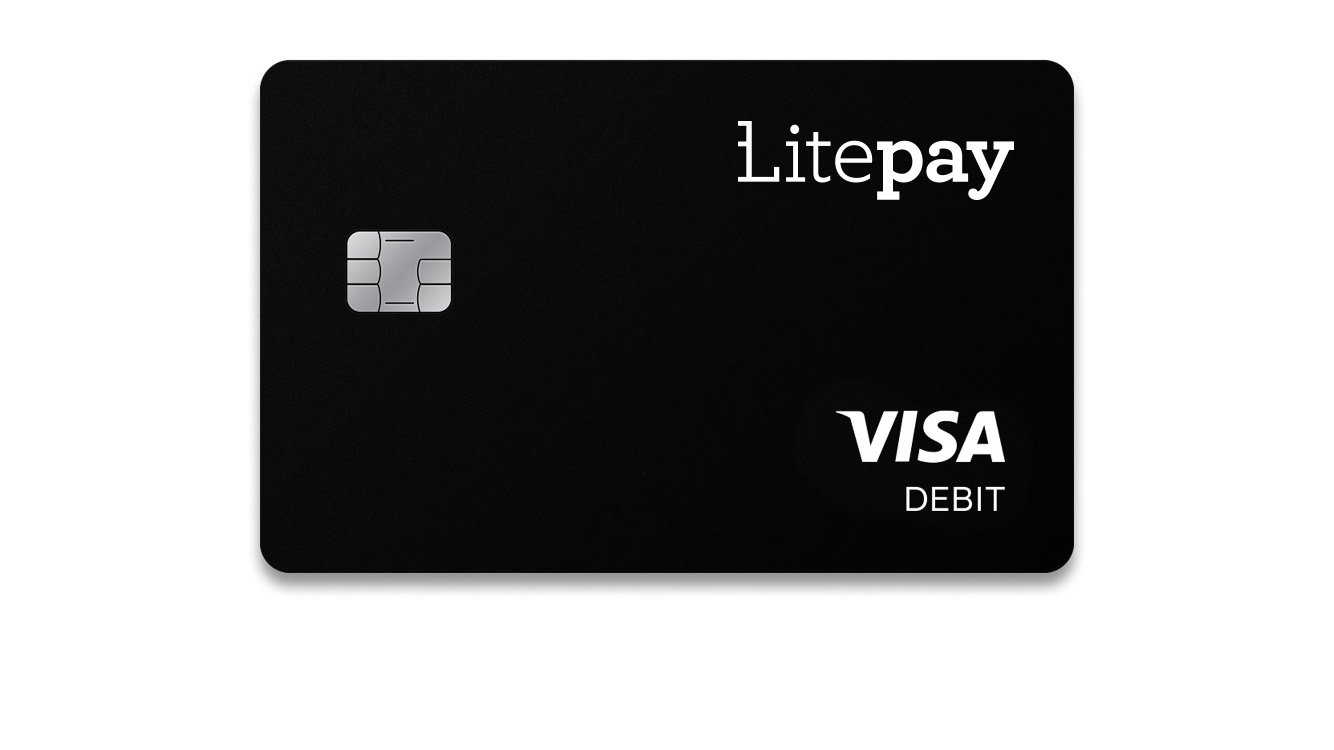 Litecoin may finally be getting its time in the main spotlight.
Litepay is announced to be launched here in just a few days. While other cryptos are selling off yet again including bitcoin and ethereum taking a big hit litecoin is now up over 2% in the last 24 hours, ethereum down 10% and bitcoin down 8% shows how much in terms of support there is for this news on litecoin.
What is LitePay ?

Litepay was announced just before Christmas last year however it is being implemented this week!
What Litepay does is allows real every day transactions of business to process them in store. It allows for very fast transactions of products and services in dollars with no transaction charges. That's right NO charges. Right now for accepting a credit card company as a form of processing it can cost anywhere to 3%-5% or higher in high risk industries to take credit card payments.
The LitePay wallet will be made available on all major mobile and desktop browsers with instant withdrawals from VISA compatible ATMs and allow spending with any VISA merchant.
That is the major strength of LitePay at the moment is there is no need to re-calibrate systems, install new systems etc everything can be done currently with what already exists making the hurdle of mass adoption easier then bitcoins systems where.
You can check out litepay here = https://www.litepay.us/
---