If you own LISK, it is kinda your "duty" vote in this dPOS network. You will not only earn rewards from delegates' shares but also contribute to the leadership of the whole network. In this post, I will propose my strategy to maximize the rewards as well as provide a list of necessary tools to help you calculate your profits.
Base on the calculation from last month, if you follow this strategy, you would be able to get 1.6 - 2% monthly and up to 21.4% annually.
Table Of Content
Wallet setup and how to vote
Who to vote for? Groups or individuals?
2a. GDT Pool
2b. Lisk Elite
2c. Lisk Builders
2d. Individual Delegates
Tips on FAST voting technique
3a. List of useful tools
3b. References
TL;DR: Start from 3 if you have already voted and just want to look for some tips :)
1. Wallet setup and how to vote
Assuming you have already purchased LSK on exchanges, the next step you should do is to transfer your LSK into either local wallet or nano wallet. If you decide to keep your LSK on exchanges' hot wallets, you can't vote and thus, can't earn any LSK. A more comprehensive guide by @cryptomcat can be read HERE.
I personally use the LISK Nano Wallet, since Jun 27th 2017, they have integrated the voting option inside the wallet ==> really easy to use.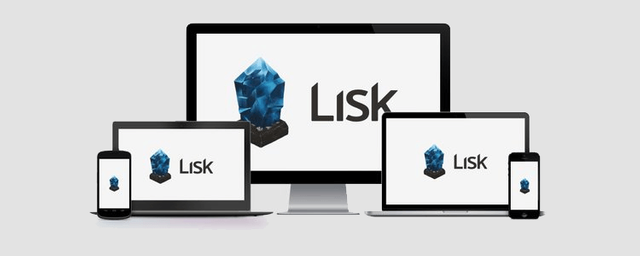 Follow @cryptomcat 's guide until wallet setup and continue to read my guide on who should you vote for.
2. Who to vote? Groups or individuals?
---
Notes
Before moving on, a quick note is that if you want to ROI your voting fees in the 1st month (a.k.a 4 LSK), you might want to have at least ~200 LSK in your wallet. Otherwise, you will still get your LSK back, but in a longer time!
---
A simpler way of not-thinking-anything is to spend your 4 LSK voting fee(33 votes/un-votes for 1 LSK) and vote for all the people in the 101 list. However, this might not ensure you the highest rewards at all (?!) since the list of top 101 is subjected to change every single day with delegates rise and fall. And since you don't want to re-vote every single time (cost 1 LSK no matter how many vote/unvote you use), it is better to think far ahead of who to vote for.
Right now there are 2 biggest groups in the LSK delegates list : GDTPool and List Elite. Most of their members are in the top 101 and both have their own frameworks on how to reward voters.
2a. GDTPool
Website: https://liskgdt.net/
Pool site: https://pool.liskgdt.net/
Member lits: https://pool.liskgdt.net/members
To understand what they have done and their future contributions Roadmap, you can navigate to their list of members on the main site and see their projects.
In order to maximize profits, you will need to navigate to the Pool Site/ Members and vote for their 32 members. You can vote for less than 32, but it won't help you to achieve their "Gold Rewards". Furthermore, it is highly recommend that you should go to their main site and read their contributions & Roadmap. Some have put their Github & Linkedin accounts there.
Their rewarding scheme is like this:
Bronze reward Receive 90% pool share, when you vote for the pool.
Silver reward Receive Bronze reward + share GDT Reward, when vote for pool + all GDT Sponsored Delegates.
Gold reward Receive Silver reward + share of GDT Bonus, when vote for the pool and all GDT pool members listed.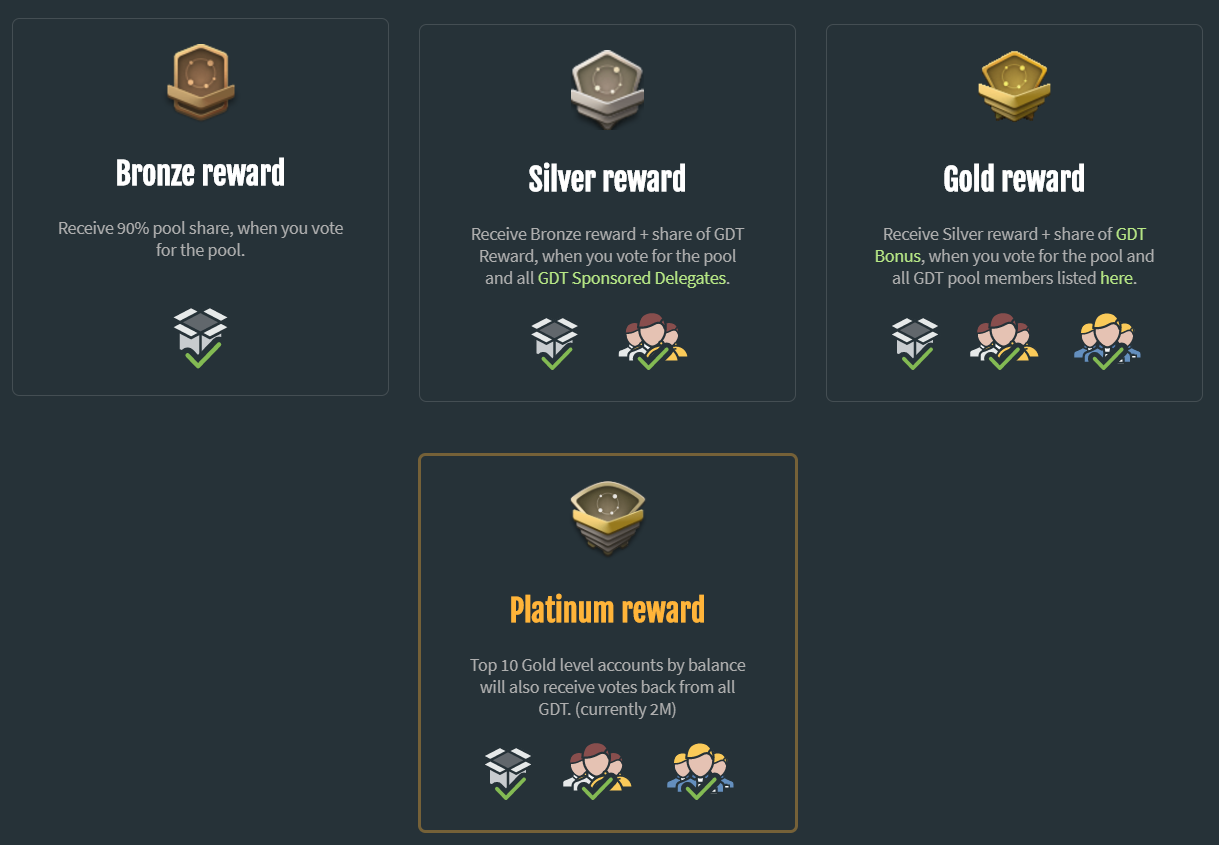 So if you vote for all 32 members of GDT, you are sure to get "Gold Reward". You don't have to register on their site or confirm anything, just vote in your wallet and after a few seconds, go to this site: https://pool.liskgdt.net/account , put in your address and you can see your voting weight, rewards and expected payout.
2b. Lisk Elite
Website: https://liskelite.com/index.php?route=common/home
Member list: https://liskelite.com/member
Instruction site: http://liskelite.com/instructions/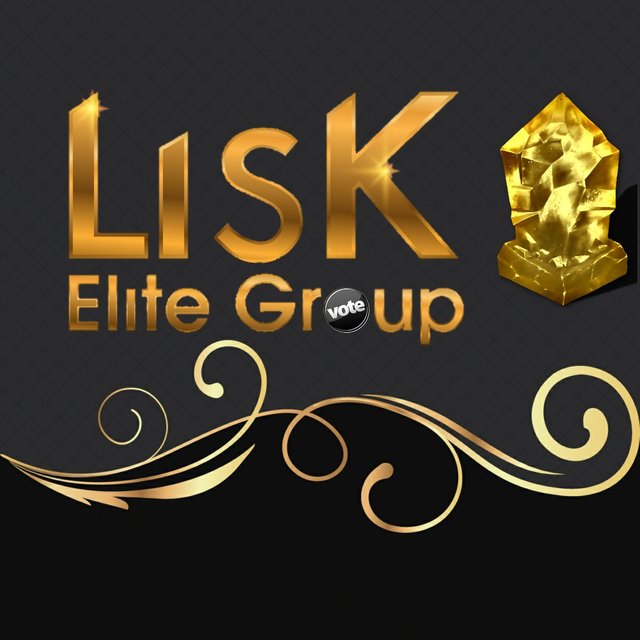 A bit different from GDTPool, here you have to VOTE FOR ALL 55 MEMBERS in order to get rewards and you also need to REGISTER on their official website (the fee is 0.18 LSK + 0.1 LSK network fee = 0.28 LSK extra). The verification steps are:
Vote for their members (all of them) in your wallet.
Go to their site : https://liskelite.com/voter and type in your address
You will receive a message telling you to send 0.18 LSK to their address
Send the verification fee and wait
After a few minutes, log in to their site: https://liskelite.com/votersignin and you can check your status
The minimum payout is 1 LSK, so you have to wait until your rewards accumulate up to >=1 LSK in order to withdraw (Tx fee not included).
2c. Lisk Builders
Website: https://lisk.builders/
I just came to know this recently: this site a website where you can look up interesting delegates to vote for with easy links to their GitHub and Delegate proposals. Right now, if you follow my guide above, you would have voted for 32 (GDT) + 55 (Elite) = 87 votes. However, since some members are belong to both Elite and GDT, you might even have more votes to spare!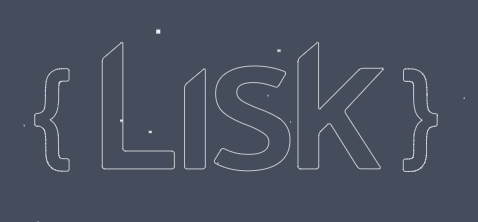 With this list of delegates in the lisk.builders site, if you vote for all of them, you will get a chance to participate in the monthly lottery program with 250LSK for 20 people (not a bad deal right?).
2d. Individual Delegates
Proposals from delegates: https://forum.lisk.io/viewforum.php?f=48&sid=f9fad709a12278c4c37f1b5a63d1d417
Some delegates - even though they are not in the top 101 list - have done a lot of contributions to the network. And I highly recommend you to go through that list of delegates, carefully read and evaluate each member and... cast your vote. They might not give you any shares immediately (not in 101 list), but in the future and for the greater good of the network, it will turn out good!
Here are my top picks for those delegates who are not belong to any of those groups but also have high share rewards:
3. Tips on FAST voting technique
Crawling through the list of delegates from sites to sites, trying to avoid mis-vote and recalculate your votes will be time consuming. So here is my trick:
Go to GDTPool and LiskElite members sites
Copy their list of members and paste to Excel in just 1 column, then select "Remove Duplicates" in order to know who you have really "voted" for

Another option is to "highlight" those duplicates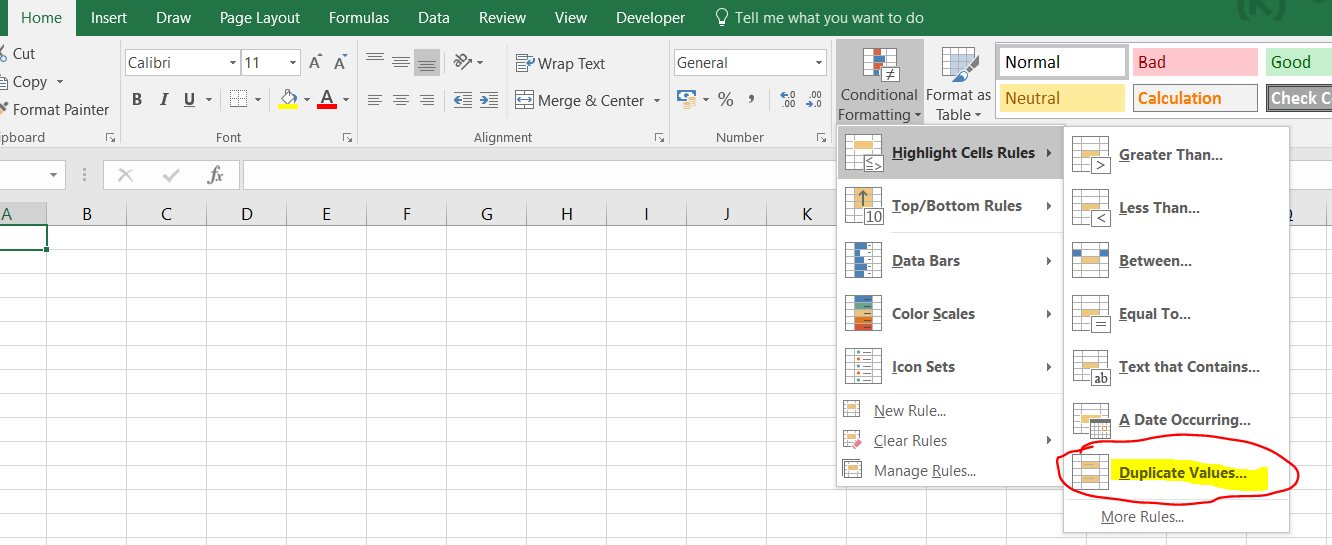 Then you can start fill in the list with potential delegates you want to vote (base on % payout or if you like their projects or if they are your friends and relatives). Use the =COUNT() function to keep track of the number of votes!
Important point
One thing to notice is that EACH delegate/pool has different payout schedule, some pay you daily, some weekly, biweekly and mostly monthly. I was thinking of pinpointing the time they perform payout, transfer a big amount of LSK to my wallet just before that point of time in order to gain large share reward; but apparently it didn't work out (I'm actually happy because otherwise, this would be a big loop hole).
The reason why it didn't work is because once a block is generated and get verified, delegates will receive an definite amount of LSK and at the same time, they record your voting weight and the amount they should have given you ==> there is no point in putting tons of LSK in last minute before the payout period to "tricks" them.
However you can still "utilize" the time-gap between each delegates payout to increase your LSK holding. So if you have a BIG amount of LSK, just remember to check your payout in align with the time-frame below and withdraw LSK to your wallet so as to increase your voting weights
Daily (not too much)
Weekly (end of week)
Bi-weekly (half-month)
Monthly (end of month)
For example: in this scenario, imagine you have 10 000 LSK. After some days, some delegates pay you daily ( >1LSK), you withdraw X amount ==> your wallet now have (10 000 + X LSK). From the point you have (10 000 + X LSK), weekly and monthly delegates (also daily delegates) will update your voting weights ==> the next time you get payout, the share will be based on your (10 000 + X ) LSK!
3a. List of useful tools
MyLisk (by delegate "bioly"): http://tools.mylisk.com/calculator.php (vote for bioly delegate (25% pool) if you like this tool!)
This tool allow you to enter your amount of LSK and it will generate a list of delegates you might want to vote in order to earn profit by day/week/year

dPOS Tools: https://dpostools.com/LISK
A more user friendly GUI site, however, you will need to complete your votes first, then enter your address here and it will also give you a list of delegates. But come back to the point I mentioned before, voting for all top 101 delegates today might not ensure you highest profits since the list is subjected to change every day! It also has RISE and SHIFT version!

EarnLisk: http://earnlisk.com/ - Here you can see a list of delegates batches sorting from highest share to lowest share rate. Copy their names to the Excel sheet above and pinpoint who you want to vote. In this site, it is estimated that you would earn 1.6% interest per month!
3b. References
1. Lisk Nano 1.0.0 Wallet -  Delegate Registration and Voting, Second Passphrase and Forging Center
2. Delegate Handbook
3. How to vote - Thanks to @steem3thr and please consider him as a delegate "joo5ty"
4. Lisk crypto.STAKER Guide
So that's it! Enjoy and keep on voting (earning)!
Donation Address - if you like this guide :). Thank you!
BTC
1GL9ZnLGu1zvTRPieXKMXURKLfrshtZv9
ETH
0xa2492f8263c3ec3b6e8cb8b4dc88f676eea19984
IOTA
UTUOSZWYWBQKZABVBPQRMDOSOJPGPVUWPPGFQFDTR9BUMOVNZHDVKOPOMWFDEQY9FHKAYBVTHYOLCWP9WIZDLDTBJX
LTC
LYpidHJmkk7fPeKKBtLUHmEnvh5sfr6QW8
BCH
16gRYgdTWnA7kKiUTTDoEHhkh5TmCULPGX
DOGE
D7VWpk1RHTemFSBeUrETAdXnE4rToNUMx6