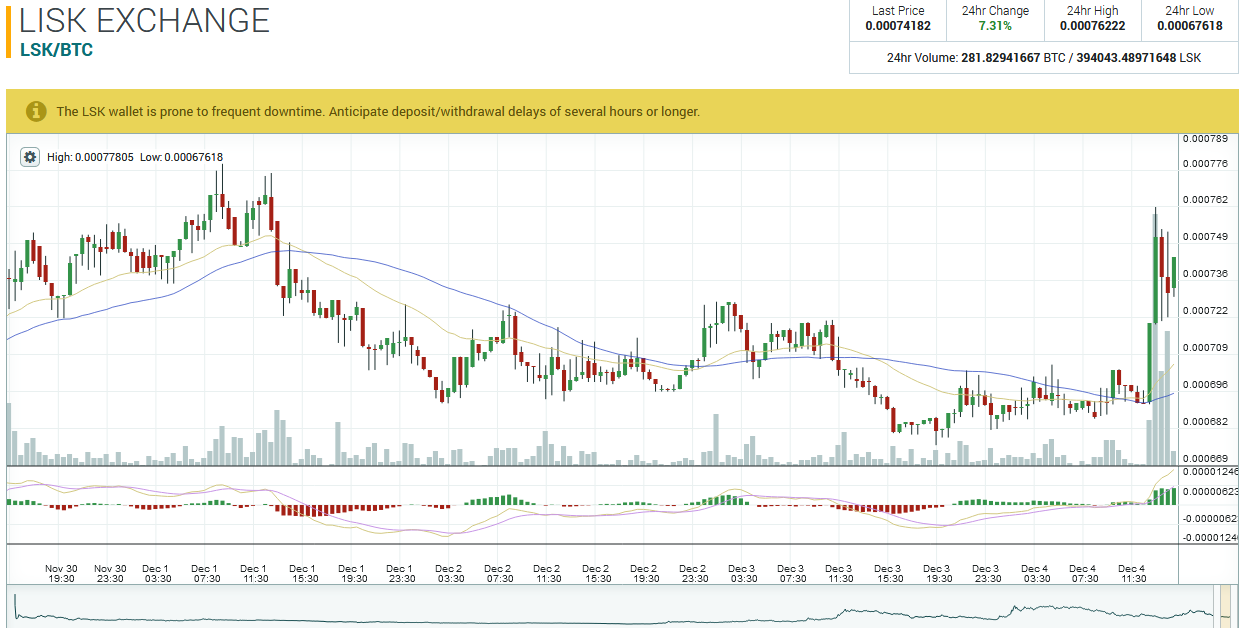 lisk is preparing for a big bullrun big investors are buying in big for the nex mega bullrun sdk launsh! in 3 months lisk wil become sdk same like happened to antshares NEO.
Lisk 30 dollar price range in 3 months.
if you love steem and lisk follow me resteem and upvote.
peopel that resteem wil have a nice vote from me:D