LIPCHAIN: SURFING ET BLOCKCHAIN.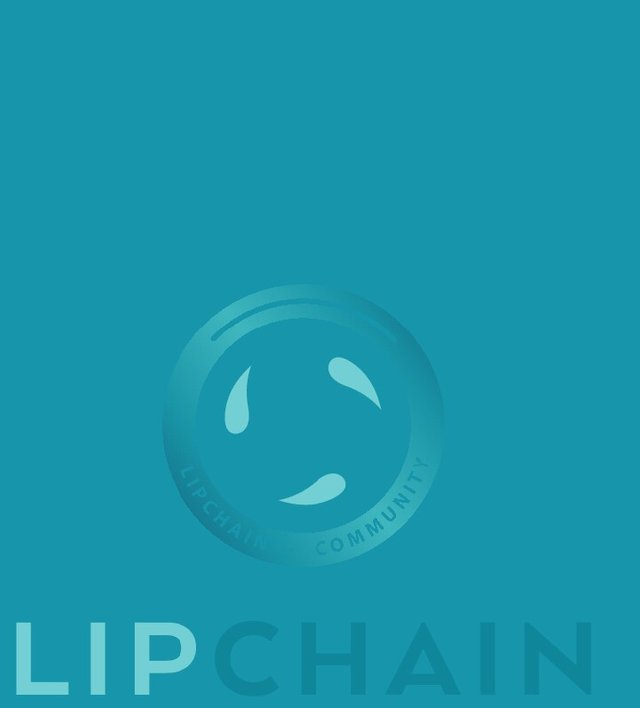 PRELIMINARY: Sports has had a huge impact on its partakers, apart from its apparent benefits physically as it being a form of exercise, sports has also had several social, emotional and entertaining effects on both the sportsmen and their admirers and stakeholders.
Surfing is a kind of sport and one of the majorly known and played sport. Surfing is a surface water sport in which the wave rider, referred to as a surfer rides on the forward or deep face of a moving wave, which is usually carrying the surfer towards the shore. Surfing is a great sport which requires much strength, zeal and training; it is moderately aerobic in that you move large muscle group enough to elevate your oxygen consumption during the sport, and, you also tend to move or make movements according to the movement of the waves/tides.
Surfing dates back to the eighteenth century, precisely 1769 and can also be seen in 1779 written in the diaries of Capt. Cook by Lieutenant James King. Story has it that surfing started from Polynesia and Peru and has over the years grown popular and advanced all over Europe and America, including Africa and parts of Asia with high worldwide acceptance and increasing number of surfers. The International Surfing Association (ISA) is the universal body governing the surfing sport and activities inherent in the sport and regarding its development.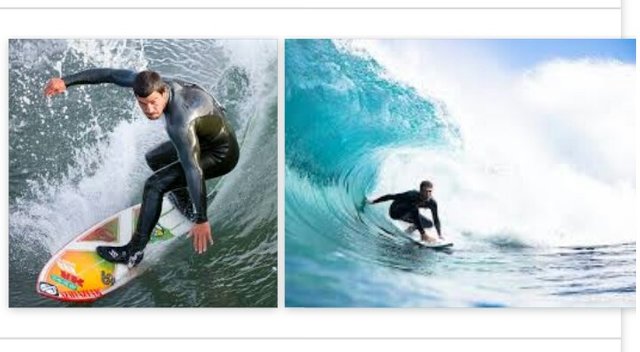 SURFING BENEFITS: Surfing provides many benefits which include;
Being a good outlet for stress and tension
Source of cardiovascular fitness from paddling
Provision of strength to the shoulders and back
Source of strength to the leg and core
It is a great way to spend time outdoors and enjoy the natural environment.
SURFING ISSUES: Such as every other sport, surfing on it's own has got peculiar backlogs affecting its acceptance and activities starting from issues individually faced by surfers or potential surfers such as training, finance for boards, suits and trips, availability of surfing zones and favorable seasons, overcrowded spots, down to the general issues/dangers faced by all surfers during surfing which include attacks from marine life, drowning, waves wipeouts, aggressive locals to danger of falling offboard and crashing into rocky or coral sea beds, etc.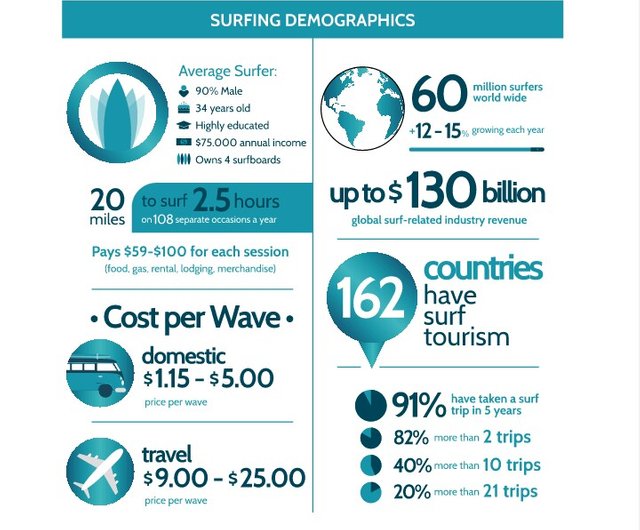 LIPCHAIN: Lipchain is a decentralized ecosystem built on the BlockChain platform providing surfers with sponsors for unofficial competitions and year-round training habitats. Citing the major issues associated with surfing which is finance and lack of surfing zones and favorable seasons and with over 60 million surfers, Lipchain is soldiering towards limiting these issues for surfers by making provision of ways to tackle the two major issues in surfing and bringing its benefits to limelight for both old, new and potential surfers.
THE LIPCHAIN SOLUTION: The Lipchain project is creating an App for surfing where surfers can earn tokens by posting pictures and videos during surfing and training. A surfer can expect to receive up to 840€ per month through this basic sponsoring program and this will be calculated according to the rating that the picture or video gets from the community through the Lipchain App. Also, inland wave pools and Eco resorts will be constructed for year-round training and surfing. The Lipchain App and its network will be decentralized and dedicated solely to surfing and it's related activities.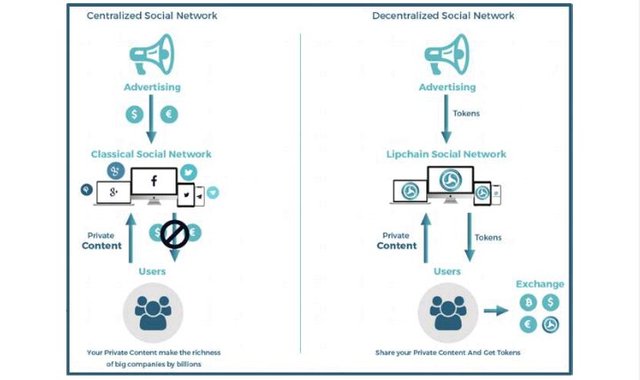 LIPS TOKEN: The Lipchain project will be tokenized into the LIPS token which is the major development of the Lipchain project.
ICO: The Crowdsale is ongoing with the inclusion of weekly bonuses according to each period. Here are some of the ICO details;
Soft cap 3,000,000 USD
Hard cap 20,000,000 USD
Tokens for sale 210,000,000
Bonus tokens 125,000,000
Bounty tokens 10,000,000
ICO ends 15/11/2018 or when hard cap is reached.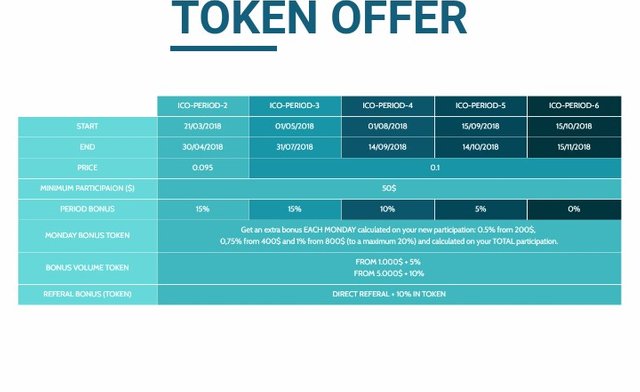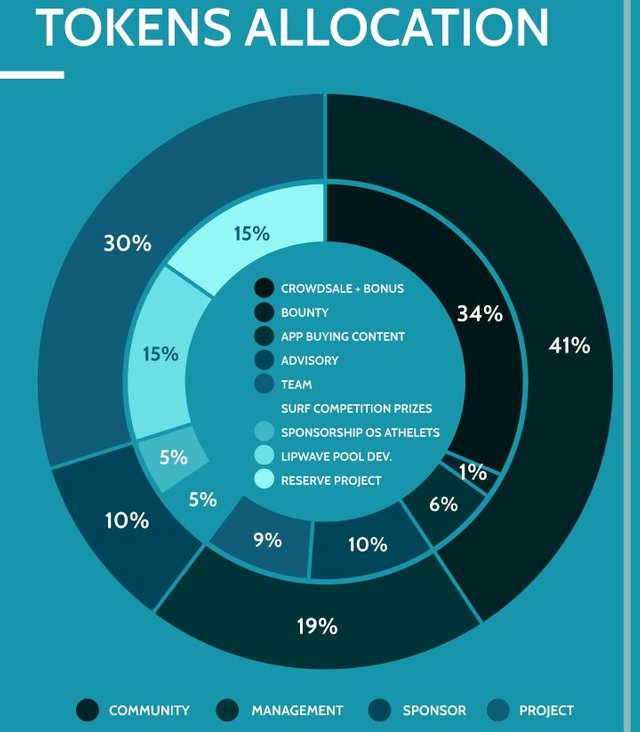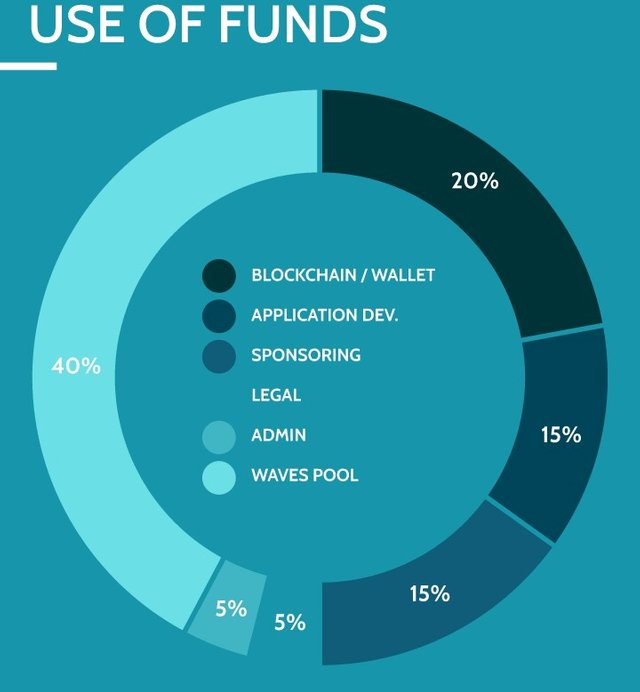 ROADMAP: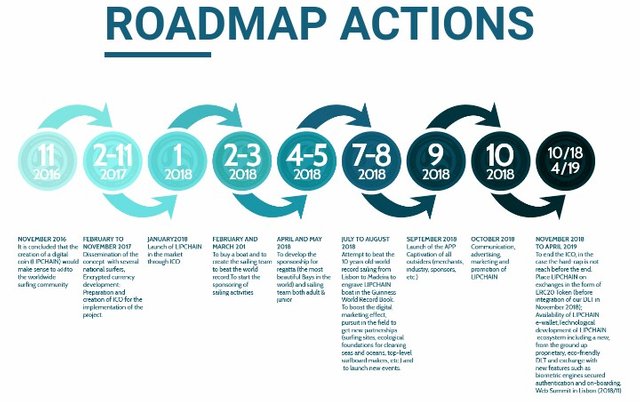 TEAM: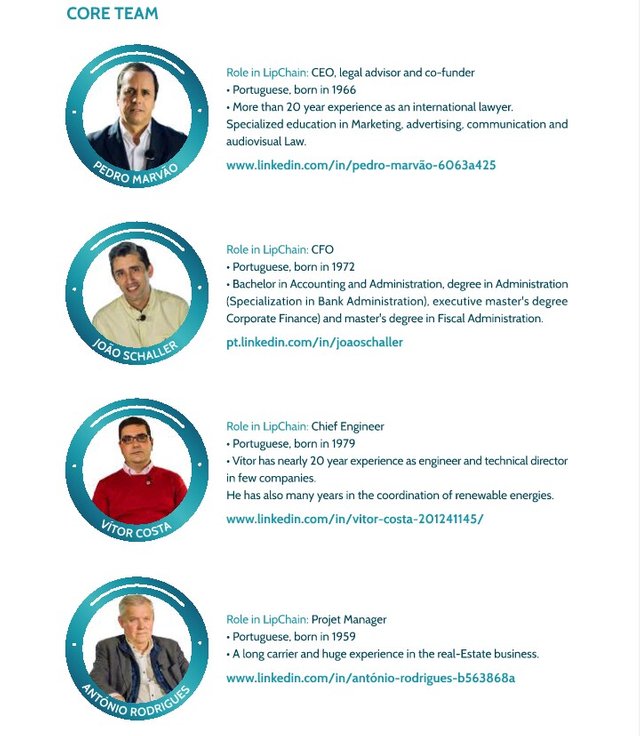 ![IMG_20180718_051557_968.JPG](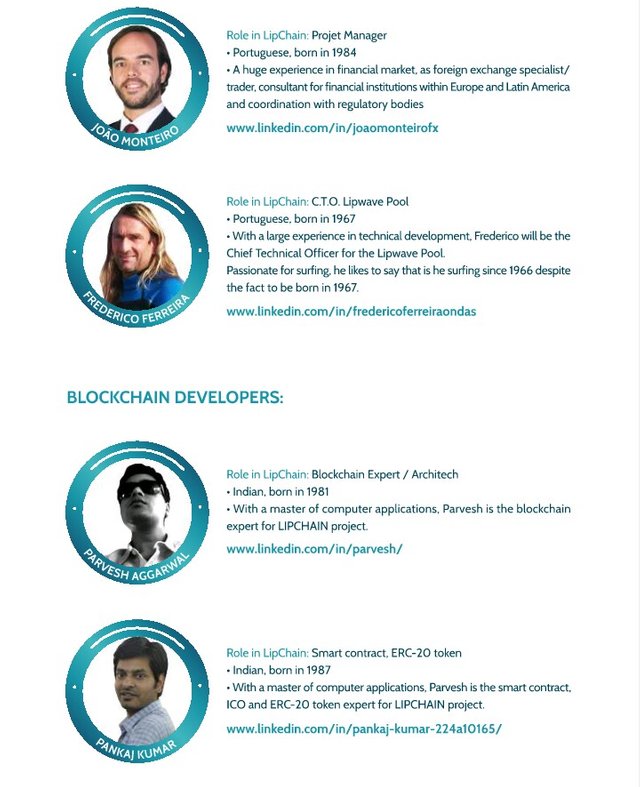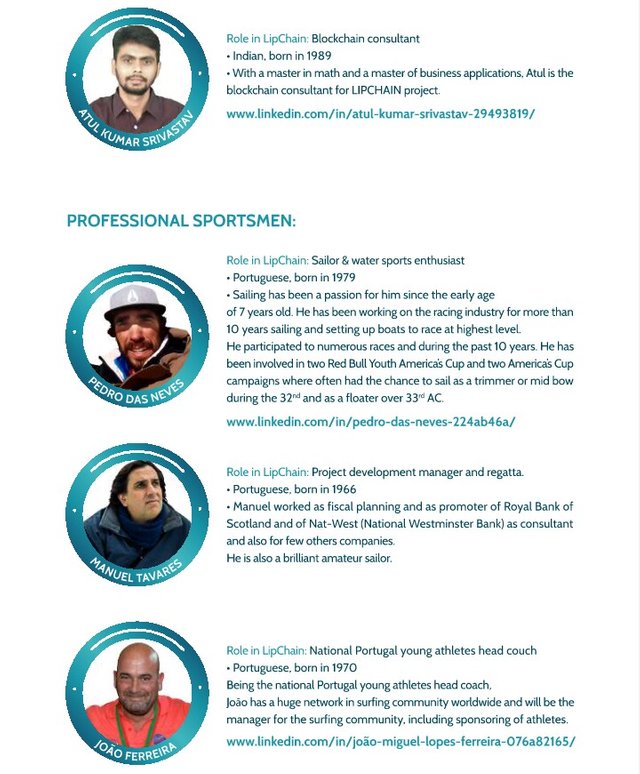 CONCLUDING: Surfing is one great sport that needs further advancement. Finance barriers and other barriers and risks ought to be reduced to the barest minimum. Lipchain project will achieve utter most advancement of surfing and reduction of surfing barriers if given the chance to sail. Join the Lipchain movement and let's give surfing the shine!
Visit the website; https://www.lipchain.io for more details or you can read the white paper via https://www.lipchain.io/assets/pdf/white_paper.pdf. for more information.
By: Brad Dozie
BTT username: braddozie
BTT profile link: https://bitcointalk.org/index.php?action=profile;u=2178552;sa=summary
ETH address: 0xdc523F3BDa437FE3F733925285988dc6195bd78C