I probably should have mentioned this in my profile but I am also a long time #linux geek... 20 + years and running.
There are two events happening right now which are great for people who want to get a new Linux laptop over the holiday weekend.
---
System76 is having a long weekend sale!
System76 is a Denver, Colorado based company dedicated to building and supporting desktops, laptops and servers based on Ubuntu Linux. The hardware they sell is known for being Linux friendly. They also ship internationally.
Anyway, starting Thursday June 29th System76 is having a long holiday weekend sale!
Desktops and laptops have discounts from $50 to $150 USD.
I have my eye on the new Galago Pro which is a modern, lightweight and powerful 13" notebook with a HiDPI screen.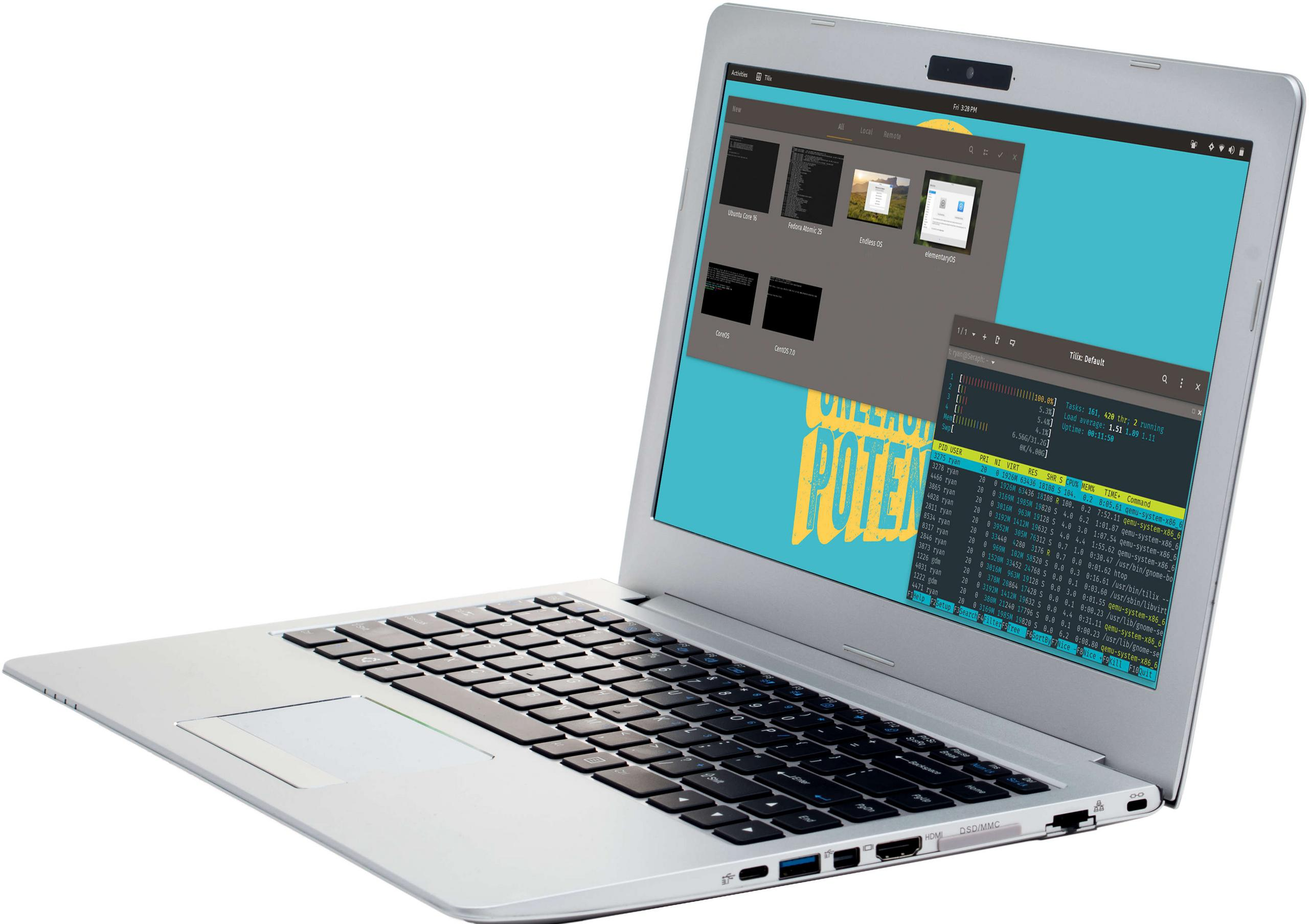 ---
Purism has laptops ready to ship!

Purism is a San Francisco based company dedicated to building custom laptops and mobile devices which not only run Linux but have as much proprietary code removed from the hardware itself, include the BIOS and even the Intel Management Engine (ME) on the CPU itself!
Because of this customization, they had long wait times for customer orders. But starting Monday June 28th, they will be carrying limited inventory for much faster shipping.
Here is a picture of the Purism Librem 15 which is available now.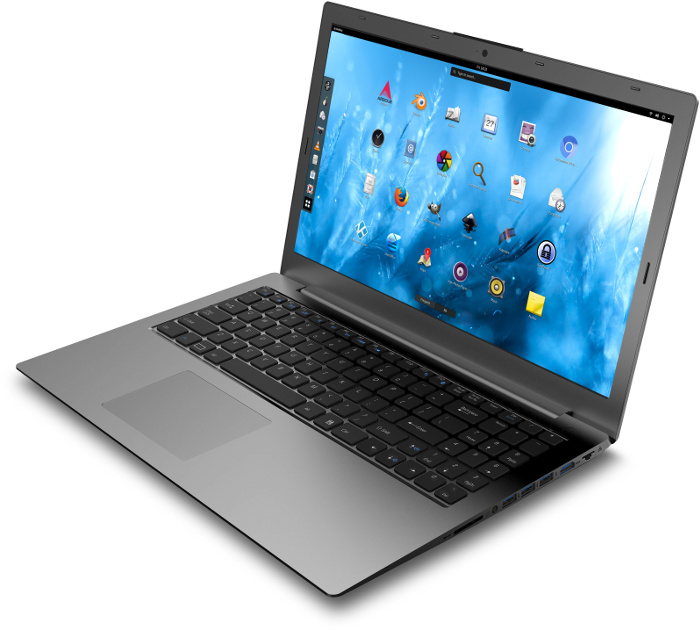 ---
Please note I am NOT affiliated with System76 or Puri.sm, and I make nothing from them for mentioning their hardware here. I am just a fan who loves #linux and cool hardware!