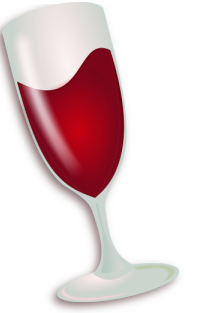 Wine 2.19 has been released. Changelog:
Support for 32-bit float audio on Android.
Named pipes now fully handled by the Wine server.
Support for a new Microsoft root certificate.
More transform fixes in GdiPlus.
Some heap allocation optimizations.
Various bug fixes.
As usual time to wait for Staging / CSMT.