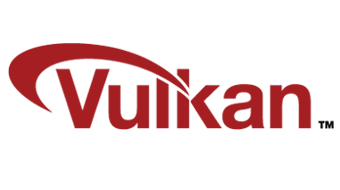 DXVK Version 0.52 has been released.
Summary:
"DXVK provides a Vulkan-based compatibility layer for DXGI and D3D11, which may be used to run 3D applications on Linux using Wine."
Improvements:
Initial support for DXGI 1.2. Fixes crash in Bioshock 2 Remastered (#121) and Frostpunk (#385).
Optimized rendering on deferred contexts. Improves performance significantly in Diablo 3.
Bug fixes:
Fallout 4: Fixed freeze during the loading screen (#348)
Fixed potential performance issue with MSAA