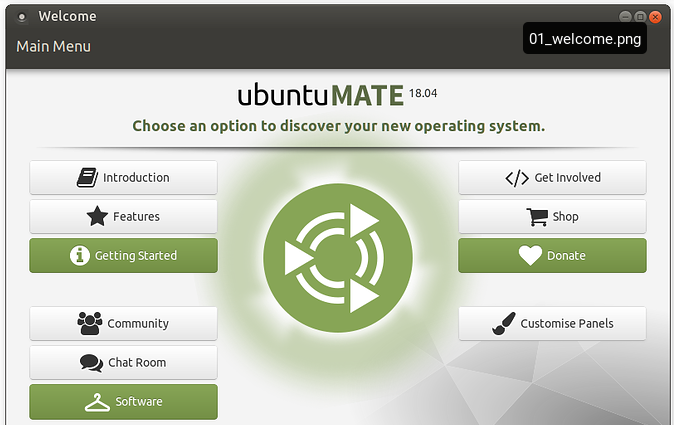 For the past two weeks, I've been focusing on my work (which is repairing and selling computers) so I haven't written hardly at all here on Steemit. I've made some good progress and faced some challenges. All part of life.
One thing that I've really enjoyed is working more with Linux. I tested out the Beta for Ubuntu MATE 18.04 and I really like it. It's fast on older hardware, easy to use and fun. One of my sons was really excited when we loaded it on his laptop.
We've been using Linux and Ubuntu for years. Ubuntu MATE is a strange beast because it started as a way to keep the "traditional" Gnome 2 desktop environment. However, with the introduction of new desktop layouts and launcher choices, Ubuntu MATE is no longer just for those who don't like change. You can keep the "Traditional" layout if you'd like, but can switch things up with other layouts, too. I REALLY like this!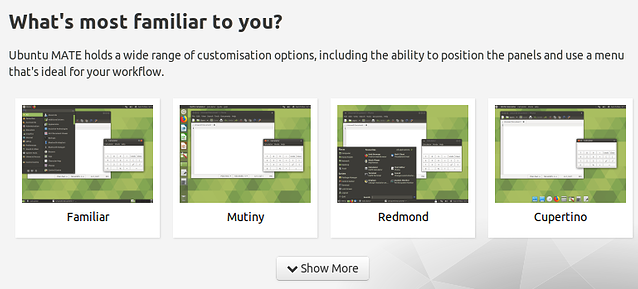 Redmond is similar to Microsoft Windows with the "Start Menu" on the bottom left.
Mutiny is very close to Ubuntu's own Unity that was discontinued. I the Unity layout for years, probably longer than any other Linux desktop environment.
Cupertino is similar to macOS from Apple.
Familiar is a mixture between the Traditional layout, but with the addition of the useful Brisk launcher menu. This will be the new default layout for Ubuntu MATE.
Blast from the Past, with a Twist
All in all, I'm very impressed and pleased with how Ubuntu MATE blends the things that I loved about older versions of Ubuntu with new technologies. It is very well done. I've already been recommending it to a lot of people.
Here's some details in a post about the progress the Ubuntu MATE team has been making with the Beta release:
If you don't know about Linux, an alternative to Microsoft Windows and the macOS operating systems, feel free to ask me questions in the comments.
Until next time,