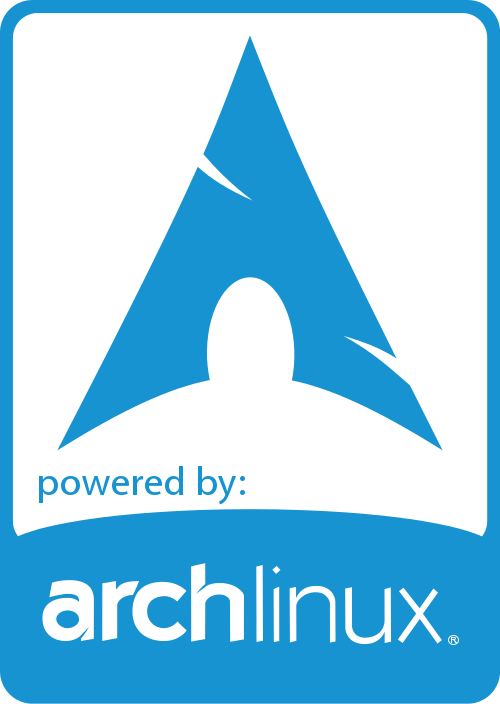 Although Archlinux has a collection of software of all kinds in its repository, you may not be able to find your happiness in spite of a search on AUR. Need to install a develop package for Debian or Ubuntu and not listed on the Pacman and AUR tools list? No problem, there is a small software responding under the name Debtap, allowing to convert and compile the software of your choice.
Installation:
Debtap is available on Pacman, you can integrate it using Pamac or Octopi. The installation through the console will take place as follows:
sudo pacman -S debtap
Transform your .deb file into installable pkg:
Download the .deb file of your choice, having previously done a search on Arch and AUR repositories. If your file is not listed, you can go through debtap.
The ideal is to go into admin mode by inserting the command:
Su
Go to the directory where your package is located and proceed as follows (minergate is here as an example):
debtap minergate.deb
Debtap will ask you to use a license of your choice. Simply reply via GNU or GPL. Wait a few seconds while the conversion takes place. Once your pkg created just install it once and for all by entering this command.
Sudo pacman -U minergate.pkg
There you go ! That's it !
To better understand and analyze here is a short explanatory video: