I remember my grandma watching and loving Cannonball Run. She also loved Smokey and the Bandit. In fact that may have been one of her favorite films. It wasn't his best film by far, but it may have been the one that most defined his image. That of a good old boy who just wanted to have a good time.
If you haven't seen Smokey and the Bandit, do yourself a favor and go out and rent it.
Cannonball Run is also a hell of a good time. Here is the blooper reel from it:
His stiff acting and inability to hide his indifference to anything that didn't excite him made him easily impersonated. Perhaps no better that Norm McDonald did it on SNL.
RIP Burt.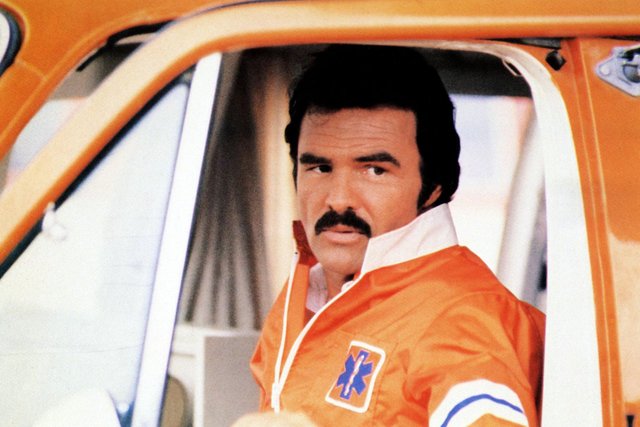 LINK: Burt Reynolds, Movie Star Who Played It for Grins, Dies at 82

Link Blog
To signify a link post, I'll put an arrow (→) at the beginning of the title to show you guys it is a link post and that you can skip it if such things don't interest you.

| | |
| --- | --- |
| | David LaSpina is an American photographer lost in Japan, trying to capture the beauty of this country one photo at a time. More? |