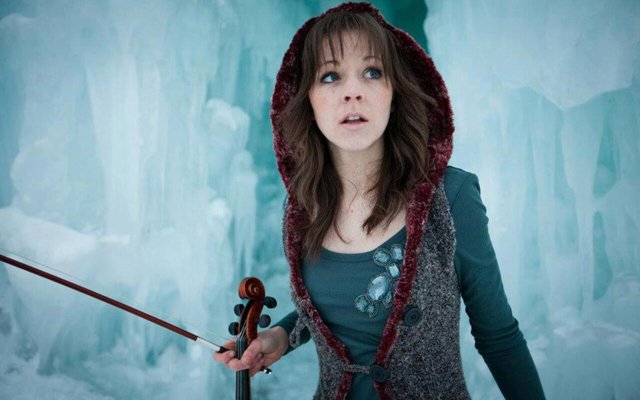 Lindsey Stirling is a dancing violinist, movie producer, world tourer, and one of the best role models in entertainment I can find for my kids.
She got her start on America's Got Talent
Technically, she got her start when her parents enforced violin lessons over and over, but her big break came when she went on America's got talent.
a few reasons I like her

She's actually very talented as opposed to just using autotuned nonsense
She's technically inclined and does the video editing to make many of her videos
She isn't a disney princess or a skantly clad idiot.

My favorite song is Elements
Look at the costumes she designs and wears. They are classy and beautiful and avoid going slutty.
I watch Lindsey with my daughters
As a parent it's hard to find content that I like. It's all helpless princesses and mean pirates for a lot of the shows. And the shows exploit kids. Seems like there are a lot of mkultra victims and project monarch victims that get tossed into the mix.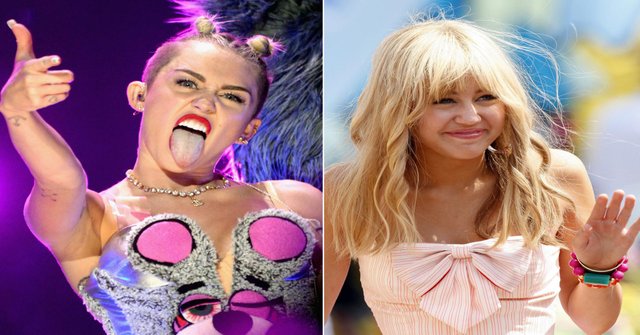 I like how I can sit back, watch my kids have their imagination going through the roof, start dancing, want to play the violin, and just be really grateful for what she created.