Linan District - 临安区
Lin'an District (Chinese: 临安区; Pinyin: Lín'ān Qū) is a district of Hangzhou, Zhejiang Province of China. It is located in northwest Zhejiang. Lin'an held a population of 573,100 in 2014, over an area of 3124.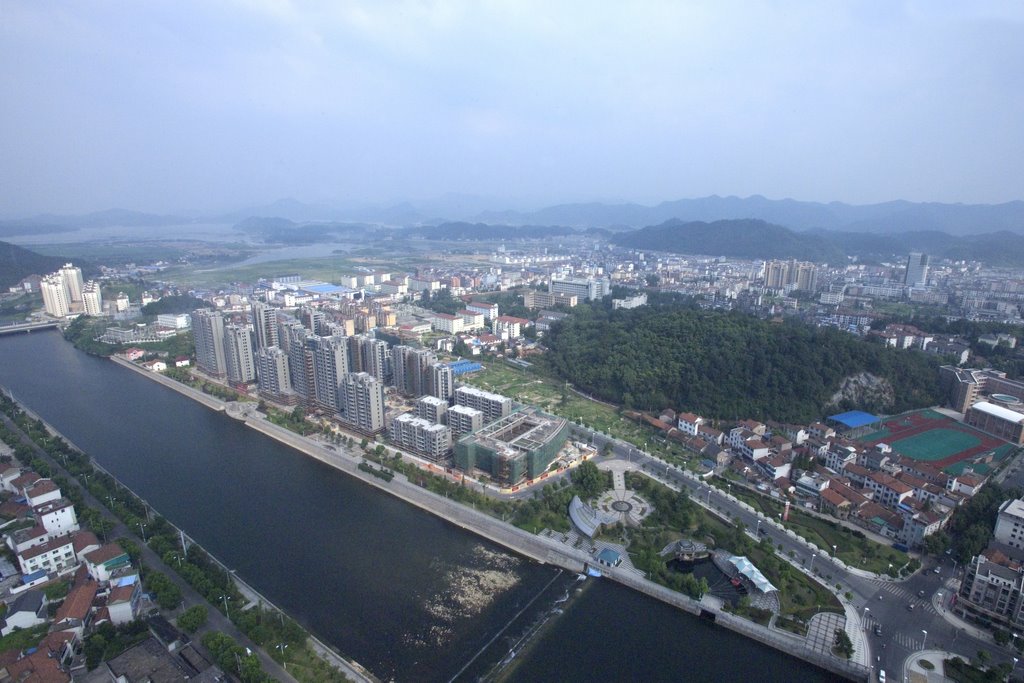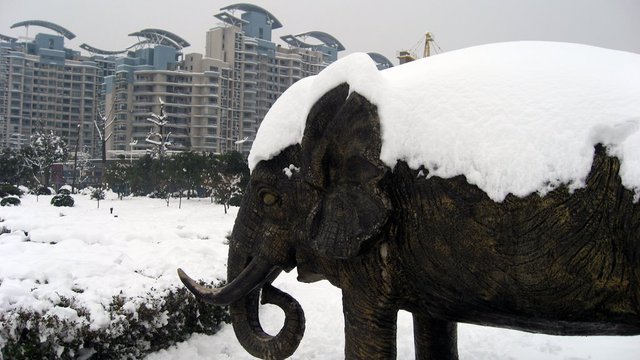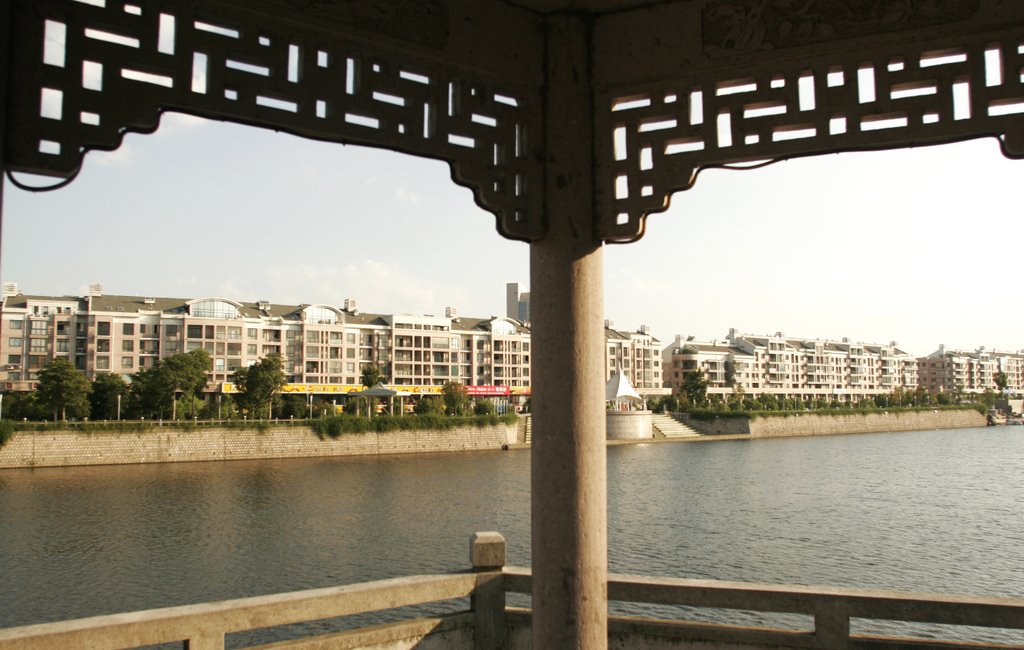 May 2015, Lin'an was listed as the Top 100 Economic Potential City/County, ranking 73. Lin'an also voted as No. 16 Innovative County. After the promotion of Fu'yang, Lin'an was revoked its City and promoted as 10th district of Hangzhou July, 2017. The Lin'an government is located at 398 Yijin Street.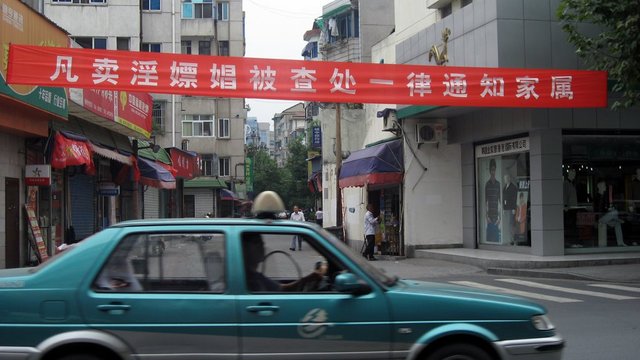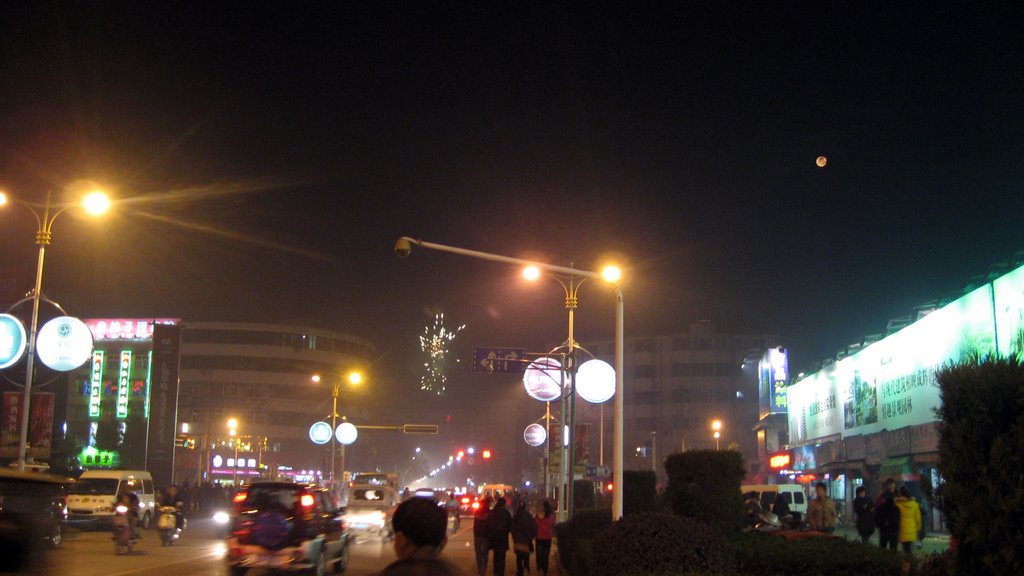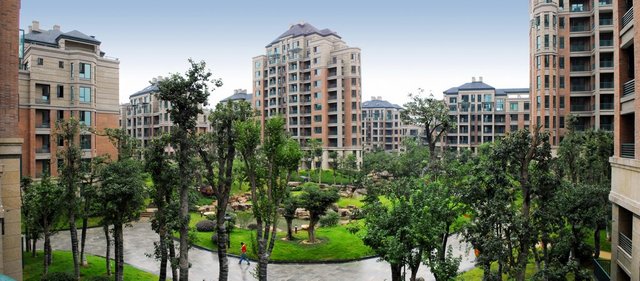 Lin'an is rich in natural resources, abundant in rainfall, and has a warm climate. All of these factors work together allowing the district to be covered with 71.3% forest. Such an ecological environment breeds more than 4,700 biological species. Mountains, lakes, forest, hot springs, caves, and other ancient remains are everywhere. The district's da'ming Mountain and Tianmu Mountain are its well-known attractions.