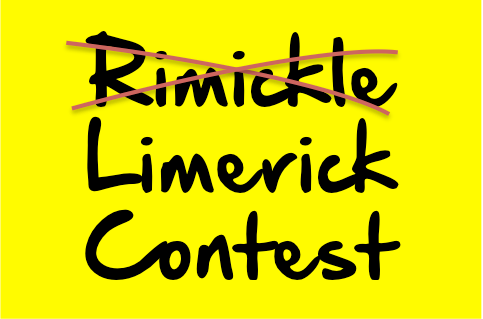 Everyone enjoys a Limerick.
The metre of the verse is easy and they are supposed to be funny!
Here are a few examples:
§
When I dined with the Duchess Of Lee,
She said "do you fart when you pee?"
I replied with some wit,
"Do you belch when you shit?"
And felt it was one up to me!
§
There once was a man from Madras
Whose balls were made of brass
In stormy weather
They clanged together
And sparks flew out of his arse!
§
There was a young man from Bengal
Who was asked to a Fancy Dress Ball
He decided to risk it
And go as a biscuit
But the dog ate him up in the hall.
§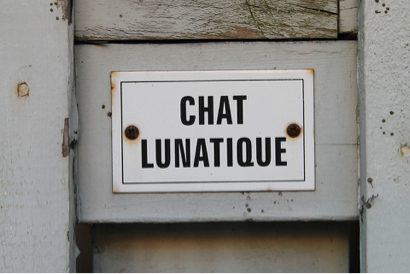 Image: Pixabay
The Contest:
Each week you will be provided with the last word of the first line.
All you have to do is complete the limerick.
There is no limit to the number of your entries.
Prizes are as follows:
1st place receives 400 TRAIL and 10 STEEM
2nd place receives 200 TRAIL and 6 STEEM
3rd Place receives 100 TRAIL and 4 STEEM
The contest will start every Wednesday and entries must be submitted by the following Monday.
Full details to follow on Wednesday, 29th March with the 'word' for Week 1.

.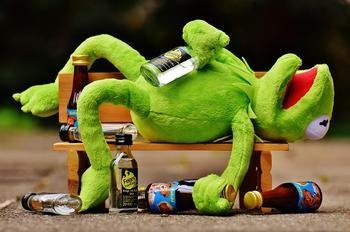 Image: Pixabay
The winning rhymes will be announced each Tuesday and published here on steemit and on other Social Media Platforms such as Twitter and Facebook.

I leave you with this classic:
There once was a man from Peru
Whose limerick stopped at line two …
§

The organisation of this contest has been given huge support by the guys at SteemTrail.
If you have not already done so, head over to the SteemTrail Discord server and check out what they're up to.
You will need an Open Ledger Account which is free. Simply click the Trail Coin and follow the instructions. For a Streemian Account, click the Streemian logo.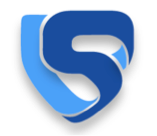 Thank you from your Limerick Contest organiser, please follow, upvote, resteem, generally be terribly nice to @ebryans