Our lives are always single. Like in the blog I read yesterday, we are the only one in the double beds. A lot of people come and go with our lives, a few or most of them are accompanying us but also our double beds.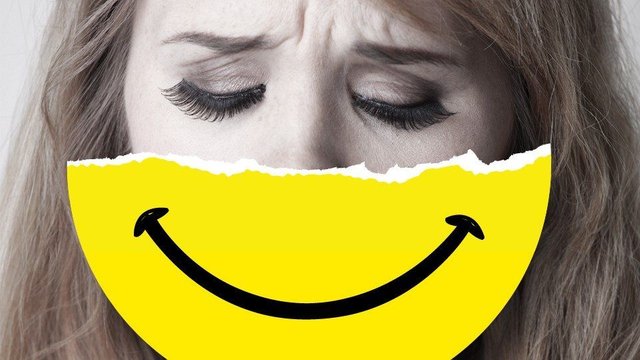 It's not permanent. We're looking for the feeling we miss on the skin of others. But at the end of the day to that bed, that you, me, as a prison bed by turning our own pillows and we sleep alone.
We cannot share our feelings and loneliness with anyone. Then that craving grows even more like a nightmare, crashes on top. He wouldn't be happier, he wouldn't find what you missed, he wouldn't love it, he wouldn't feel the same.
Maybe true love is really Hollywood movies. We are desperate cases that have been chasing him since the day we were born.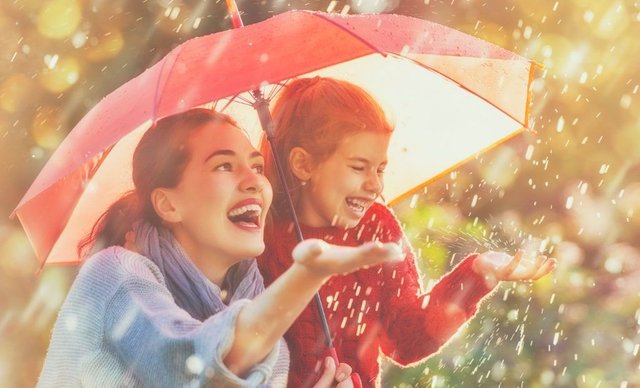 Perhaps people who know their pastel tones and their dreams in pastel tones are right, who knows.
---
Sponsored ( Powered by dclick )
Today, we are thrilled to introduce our initiative t...