THE LITTLE GIRL DRINKING TEA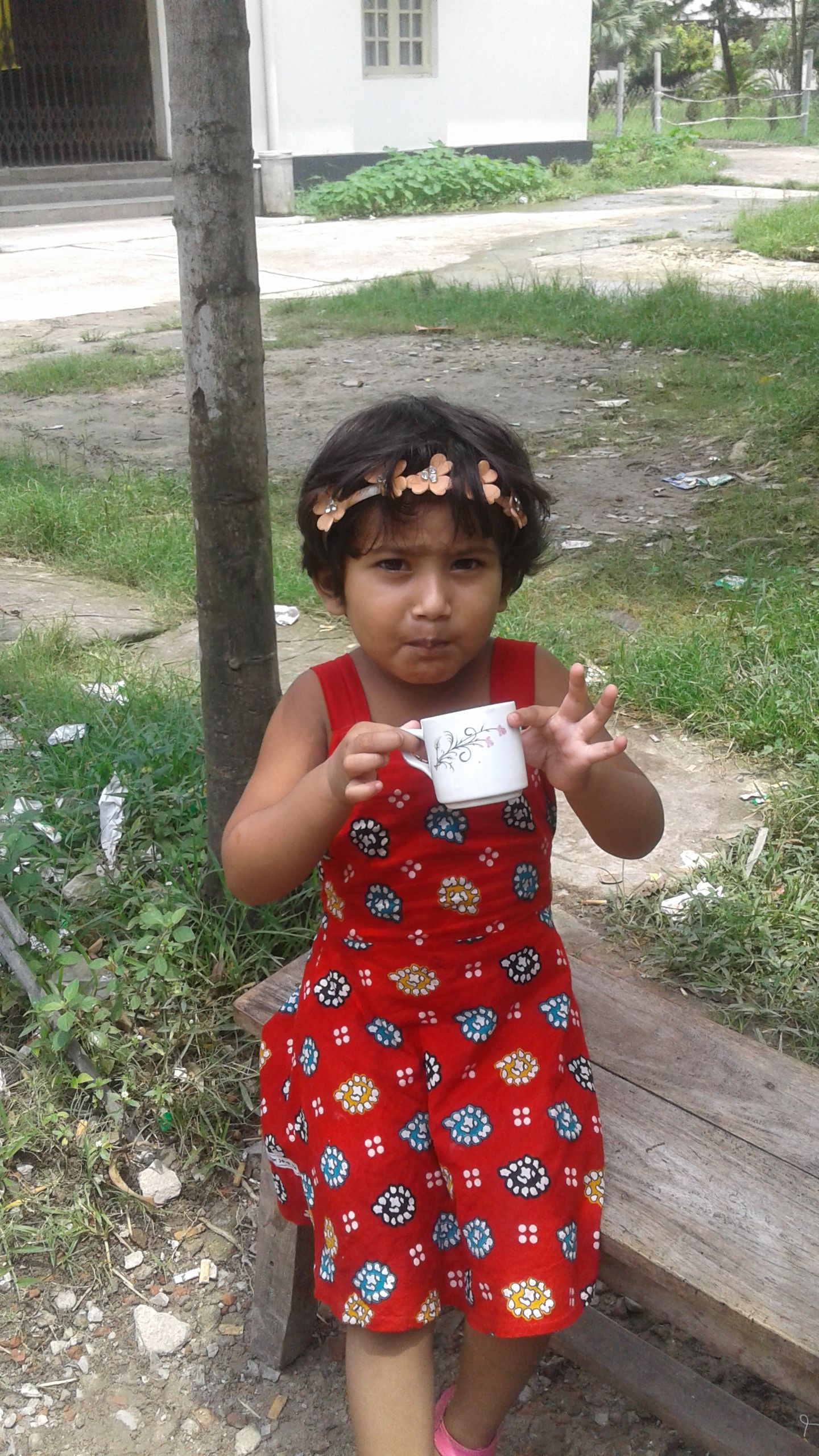 This girl is the daughter of an employee of my office. This girl loves tea too much.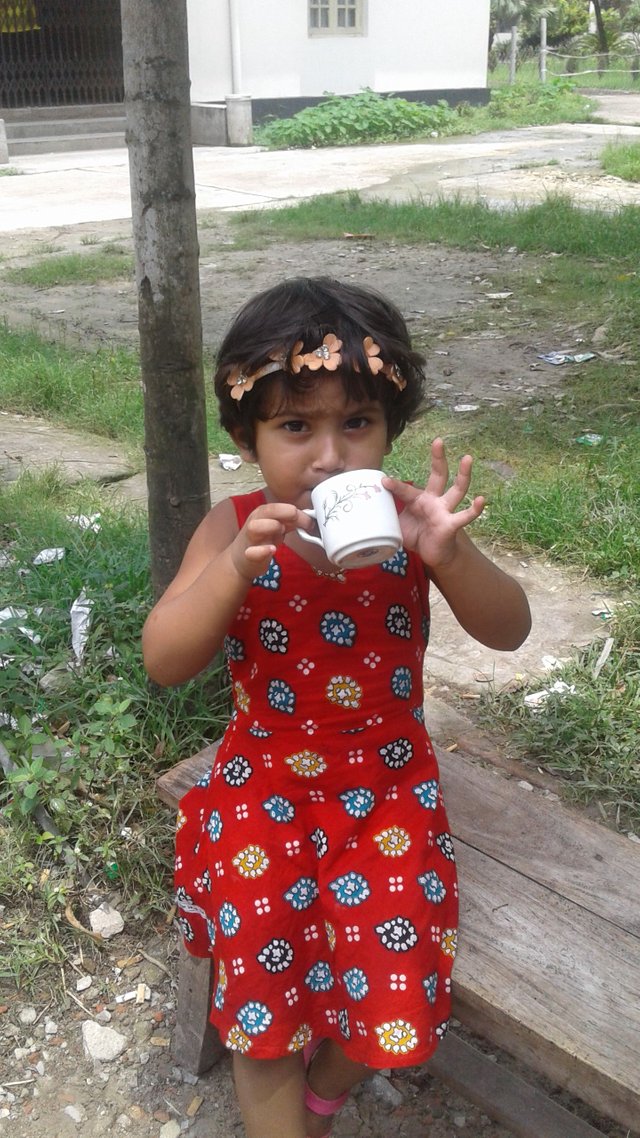 When I get out of the office room to drink tea, the girl will run from where and when she gets hold of my hand and drink uncles tea.
![20170815_122603.jpg](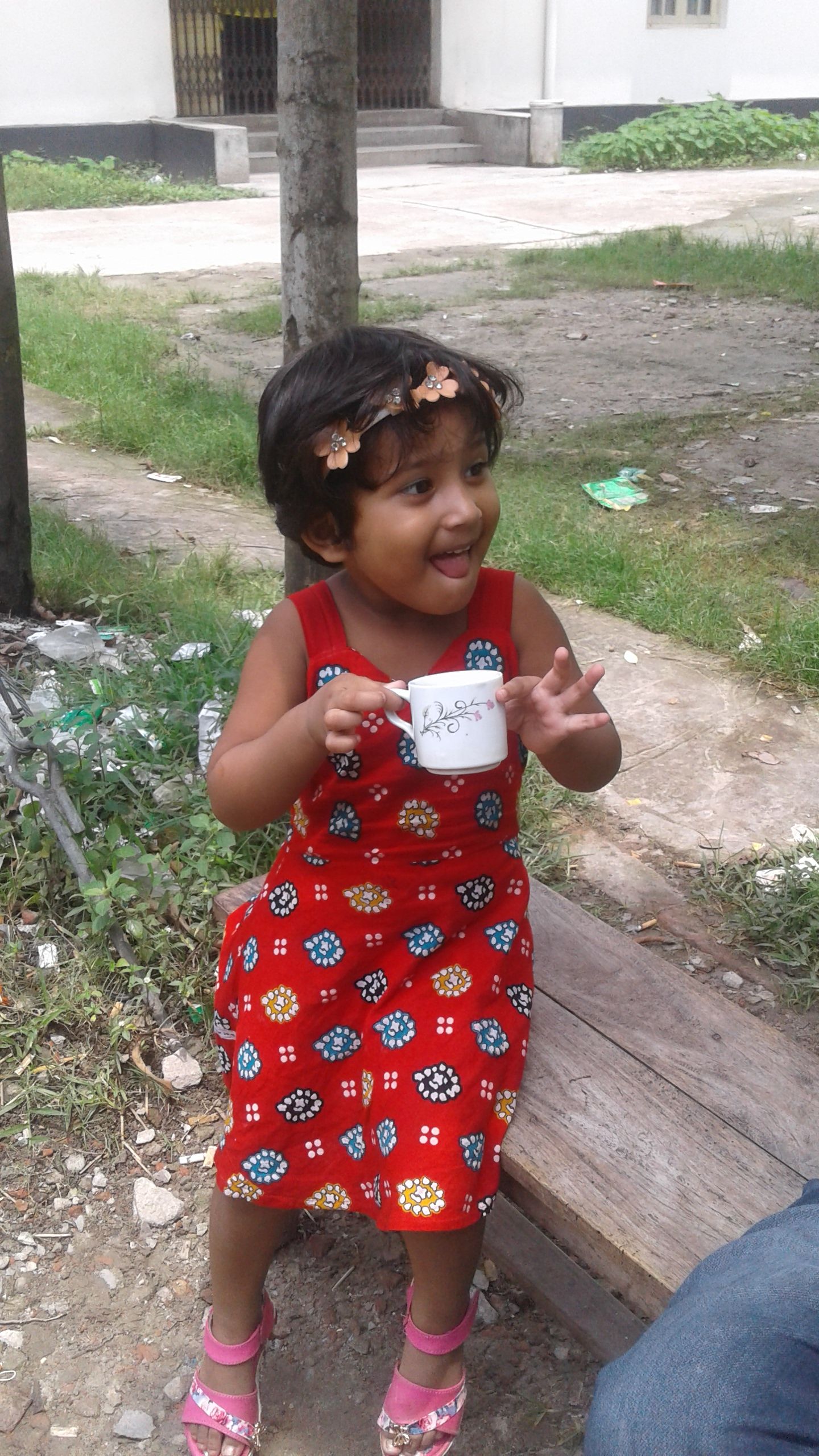 Really she is a very cute girl.I very like her.