Christmas is almost here!! Our Saviour is coming from the Heavens to meet with us in Person and When He arrives, a great light will shine upon us.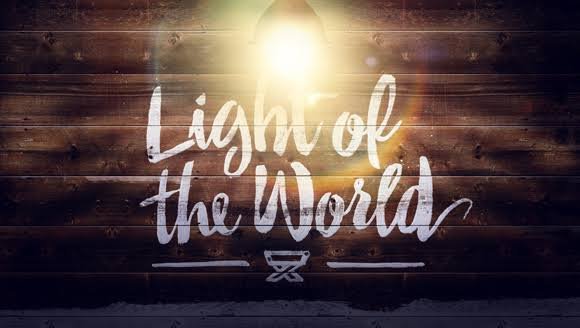 Source
We all are the witnesses of this so we should expose this light to the nooks and crannies of this earth. We have been given a chance to heal the wounds of the land, erase mistakes and draw out a good future plan. All these we can do with the light that shown upon this earth centuries ago on the day Jesus was born.
Even in this month of December, try your best everyday to show love to everyone around. It is the best gift anyone could ask for this season.
So what then can you do?
Share your food with the hungry
Visit the Prison or Hospital
Remind people of Jesus and His unconditional love
Write a text to long time contacts
Visit your family

Youtube: Kid Vids!
Youtube: Joseph Poche
Well today, I was able to visit and help out a sick cousin. He had some problems with his ear and a stomach ache.
I'm glad they he's recovering quickly. It wasn't really much that I did and I don't know if it made a huge impact but I'm glad I was there for him.
So why don't you light up the world in every small way you can?
Do something and share God's love , even if its little and you'll see the wonderful outcome!
Merry Christmas
I wish you good tidings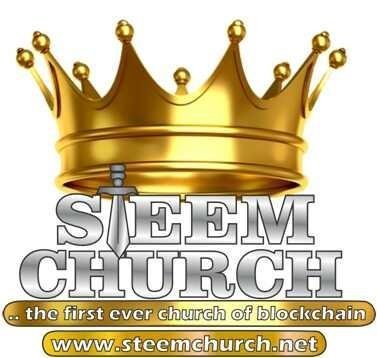 Server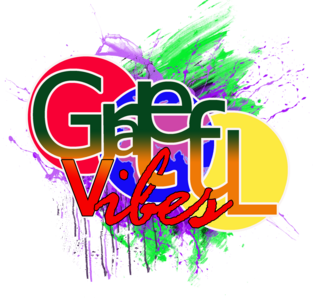 Server