Flow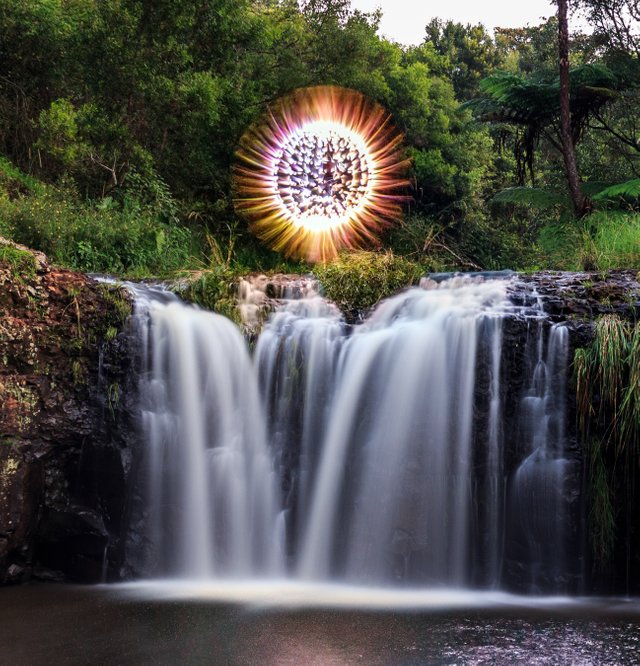 An orb I created a few years ago at Tosha Falls in NSW, Australia.
The tool I used here consists of a bunch of 2ft long plastic drinking straws that I attached to a torch.
Here's a tutorial I made that shows the tool itself and how I use it to make these orbs.
This shot was captured just after blue hour but also under the light of a near full moon which is why it looks like daylight. I do believe this image is not a single exposure though as I recall having difficulty getting the exposure right on the night so I combined two exposures together to get the shot I was after. Both shots were captured on the same night, same camera, same location blah blah....you get the picture ;)
If you would like to see more lightpainting then please give "Lightpainters United" a follow @lightpaintershub