Idul Fitri feast is getting closer. The holiday is a day of happiness and the pride of the muskims around the world. The feast is celebrated by prayer and friendship to the place of relatives, teachers, figures, clerics and peers.
Good food and new clothes become one of the complement in the feast. Everyone and family.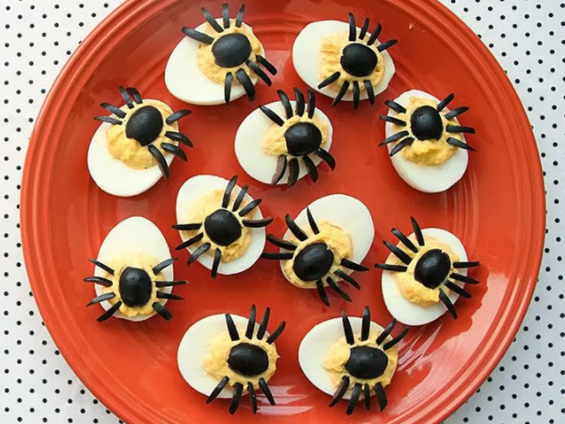 Cake dish there is a lot of variety and taste. Kids love cakes that are funny and unique.