Hi!
Im in the process of creating my new movie to dtube!
The next movie will by about my passion/hobby ,i will show a lot of beautiful views.
My hobby is shapping my character, my body and my relationships! Do this what you love and dont look back.
I would like to write a lot of posts about me and my travels and hobby!
How you spend last week? In job? With friends? You can write in comentary box!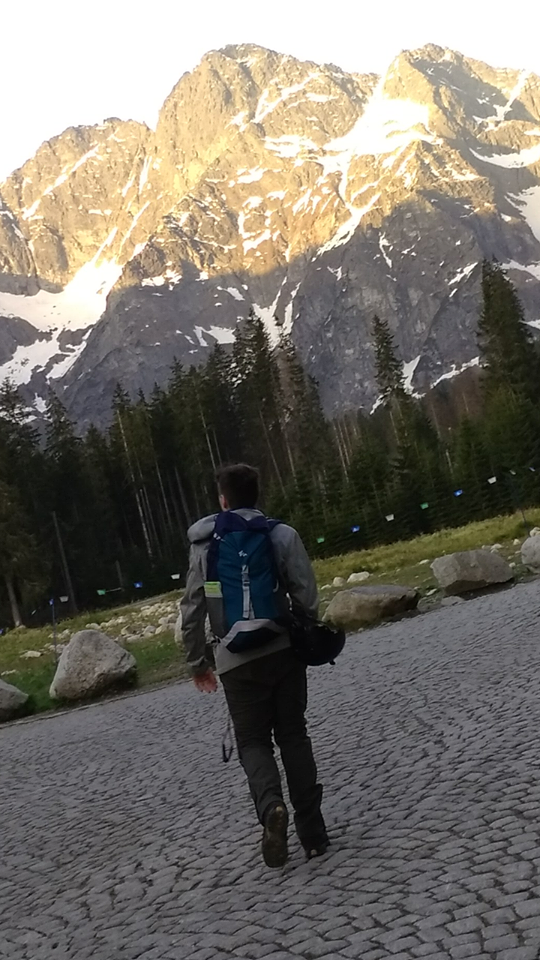 Have a nice week!