With the colder days starting to be set in, the spiders are out in full force frantically trying to catch and wrap up some food and stash it for later.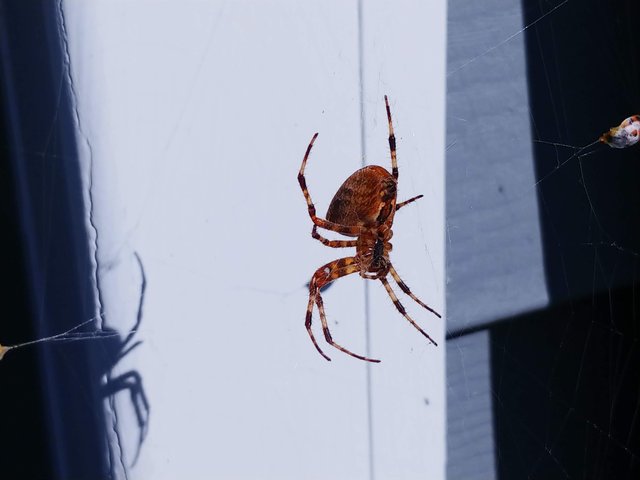 Some of the places these things end up making their webs is quite amazing. I mean, I never really notice spiders constructing their webs too much; but they always seem to have them perfectly constructed in perfect traps for their unsuspecting prey.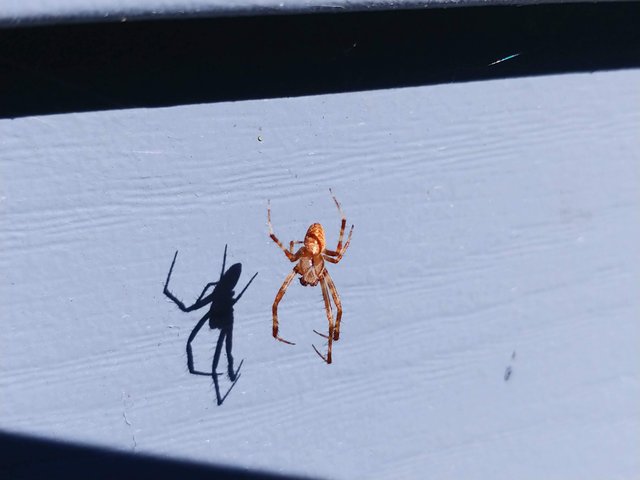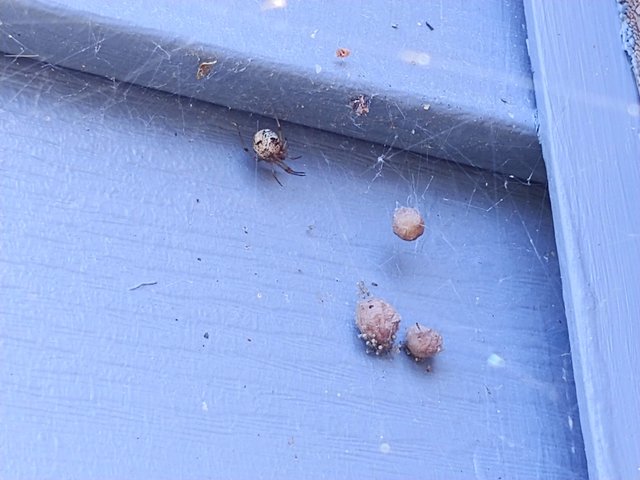 The one below even tackled a grasshopper. That should last a while.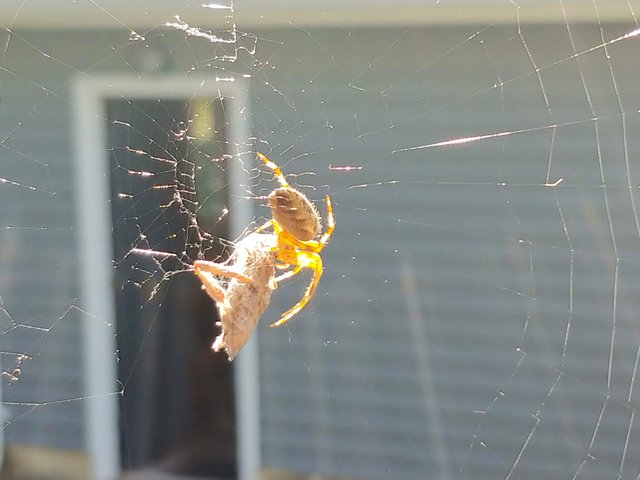 @landonator helped me find the spiders for these pictures. Hope you liked them.