WALL ART JEWELLERY | TALISMANS COLLECTION | PART FOUR - FORTUNE
WALL ART JEWELLERY | TALISMANS COLLECTION | PART FOUR - FORTUNE
Talismans is an exclusive, limited edition, collection of five artworks created through the collaboration of two artists, Cherkesov Cherkez and Valerie Busauro.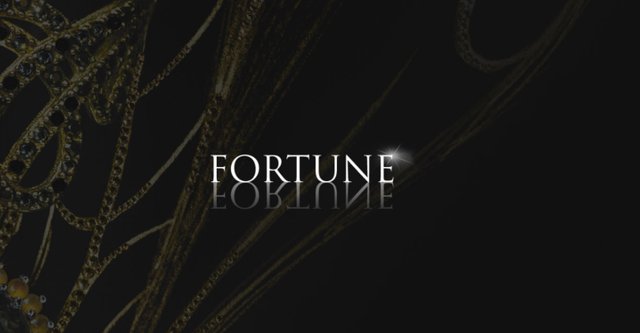 Dear Reader,
Today in part 4 of our presentation of the Talismans collection we are going to tell you about the Talisman of Fortune.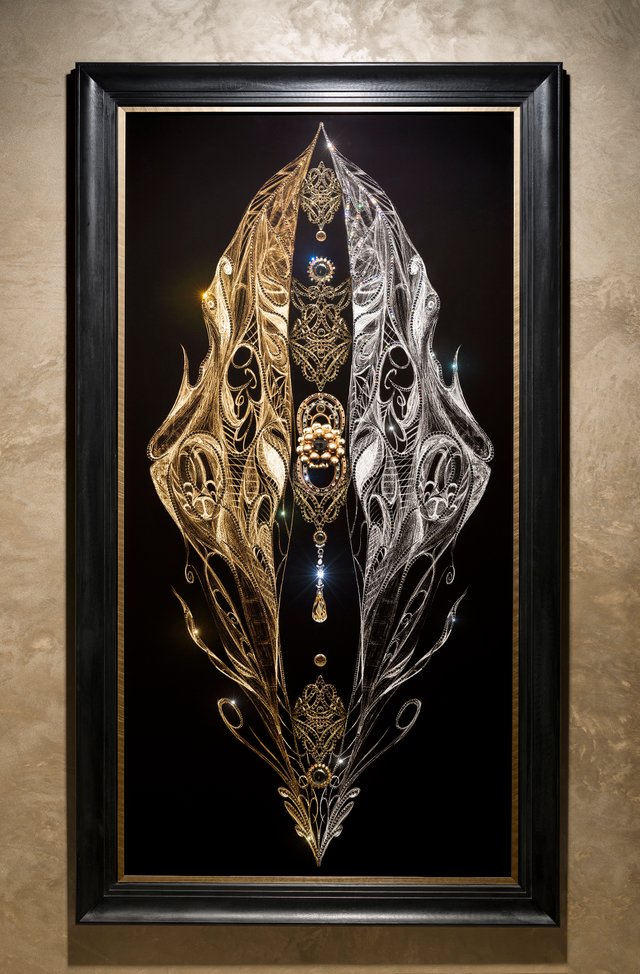 "From the marriage of the underlying image with the Swarovski crystals, the fusion of
graphite and light into a single, powerful piece of art, your Talisman is born."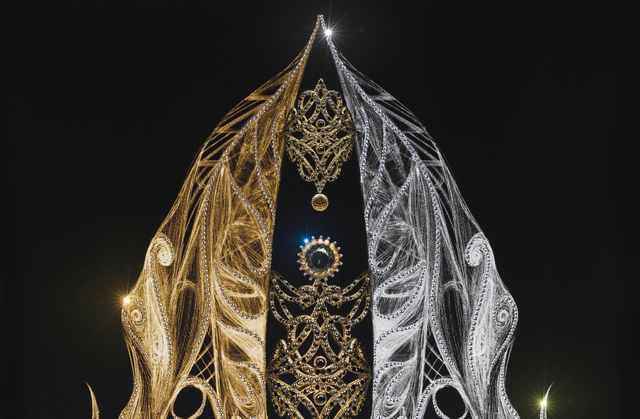 The Talisman of Fortune combines a warm masculine and a somewhat colder but enlightening feminine energy. And holds magical properties: in the use of colour, shapes, patterns and symbology.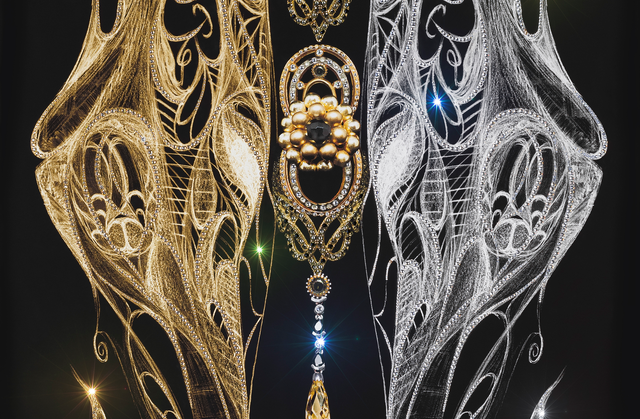 There are sometimes things which we cannot avoid. However, there are also things which we need the motivation to change.
Decisions taken, words spoken, and thoughts thought play a crucial role in creating our future.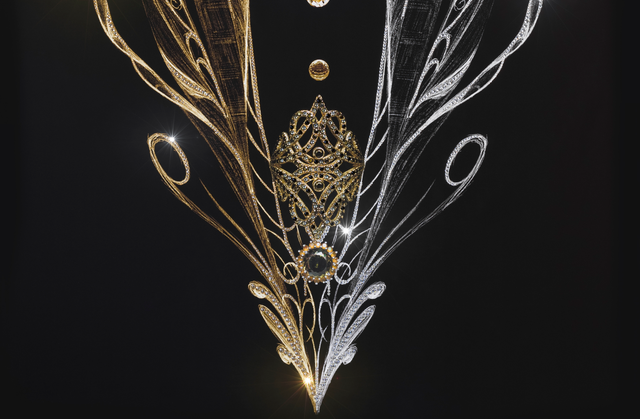 It is whether we are brave enough to think creatively and overcome the fear of judgments or criticism, which either allows us to live a life where all the doors are open or makes us vulnerable to the surrounding environment.