Types of people you are likely to encounter at the GYM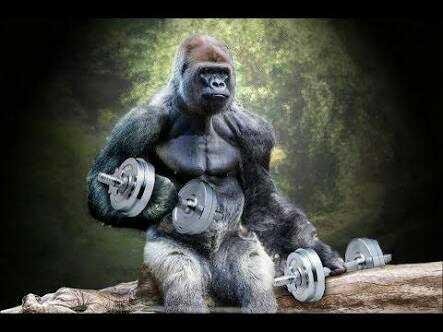 Source
I recently got a gym locker, something that i thought wasn't much important to me because i always go to the gym dressed and i always go back home to take a shower. But frequently forgeting towels and gloves at home made me realize that perhaps time was ripe for me to get a locker and have these items at the gym all the time. They come in handy even when you just want to pop in a do a quick lift.
I go to the gym at most 3 days of the week, and i take my sessions pretty serious. We joke here and there but long enough to rest in between the sets and drink some shakes eeh i mean water haha. If it were possible, i would do atleast 4 days but bills, bills, bills so work, work, work - did you see what i did with the words! I have always wanted to bring Beyonce and Rihanah together in a sentence. Two hot girls... sorry, im drifting
4 years in the Gym now, kinda proud of myself considering i had gone there to follow a girl i had seen enter and see if i could get her number only for her to be hugged by a mountain of a man in the name of a boyfriend! I decided then, why not join and become a anthill myself.. So i did and even though I'm not an anthill yet i have loved every bit of gym life and to me it has become a lifestyle.
The journey has been great, been there, seen it all. Let me break it down a little. These are various types of people i have seen at the gym.
The gymholic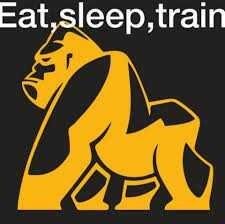 Source
This type literally lives in the Gym, they are the serious type who never talk to people while training. They mostly train in pairs making funny noices and hogging all the weights behaving like they own the gym. Most of them will not even bother with the gym etiquette, simple tasks of wiping the sweat and returning the dumbbells to the rack is a daunting task. With all the traces of hormones in their shakes its understandable why most of these lot behave this way. These are mostly club bouncers and body guards.
Selfie slayers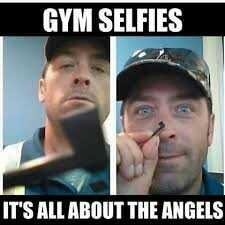 Source
This to me is the most annoying lot in the gym, they spend all their gym time taking selfies and sucking you in their counter productive hobbies with requests to take photos and record videos of them posing on the treadmill doing nothing! These is the socialite lot, those that thrive on social media to seek attention and love from imaginary friends. They will post a million photos on social media but you will never see them progress in any way!
Know it all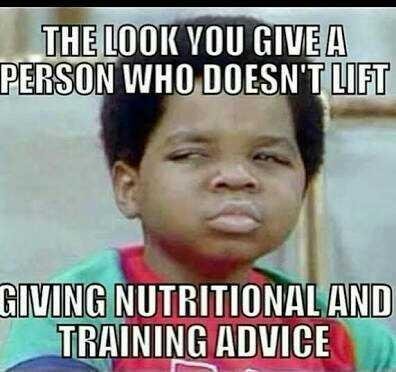 Source
Don't these type annoy you? They get on my nerve! Three weeks at the Gym and they turn trainer correcting everything you do! Showing an even more incorrect way of doing it. These lot is even worse than the selfie slayers they spend all their gym sessions hurting their bodies in confused form and body positioning while working out. They are fun to watch though.
The Cougars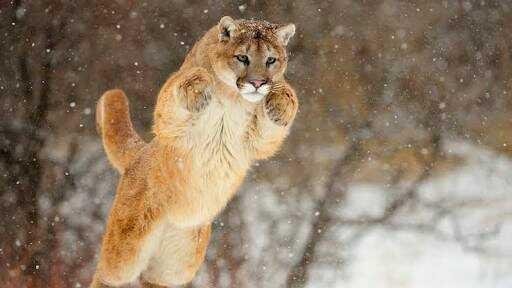 Source
These are seemingly women who have advanced in age trying to get their sexy back at the gym and at the same time eying the young chaps trying to get their attention for reasons better known to them. I applaud these lot for trying their best to loose unwanted body fat and i have nothing to judge against them.
The chic spotter
These lot are the quickest to spot a lady entering the Gym, they are also the quickest to spot/offer Support to the ladies and they do it in a way that leaves a bad taste in your mouth pretty shameless if you ask. They will touch inappropriately in a way that makes all the people present uncomfortable, they insist on helping even when the lady clearly doesn't need to be assisted! Furthermore ain't that the work of an instructor "professional"?.
The indiscipline one
These lot have no respect for personal space, they
don't wipe off their sweat, they leave weights scattered all over some even fart while lifting! You need alot of oxygen while lifting and when someone produces a bad odour it affects you badly!
Gym is life
And then you have these lot, i would like to believe that i fall in this category of gym goers. I go to the gym to have a balanced life, to stay fit and strong. I don't go there for any other reason. So i make sure to go atleast 3 days / 2 hours in a week. Try to eat healthy and make this routine a lifestyle.