Sadaf Farhan (a makeup artist) dolled up a very beautiful mehndi bride. I love each and everything about her look. I know the job was not easy for Sadaf Farhan to give her ravishing and glamours look and also not easy for bride to give her whole time and having patience to look magical on her special day.
Stunning makeup with lose hair and superb outfit by Farah Talib Aziz(a famous Pakistani Fashion Designer) who is well know for his Angrakha style outfits. I see, girls mostly go for his designer dresses for Mehndi ceremony which I think is a great choice.
The bride is wearing Angrakha style Salwar Kameez which suits her well on her mehndi day. She looks super gorgeous, I'm sure everyone must have admired her look.
Marya's (Bride) big day look is also amazing which is also done by Sadaf Farhan. I'm absolutely in love with her all looks and appreciate the makeup artist Sadaf Farhan for doing tremendous job as usual.
I also give credit to the photographer Zaib Alvi for taking stunning shots.
Here are some pictures of her gorgeous look:
MEHNDI LOOK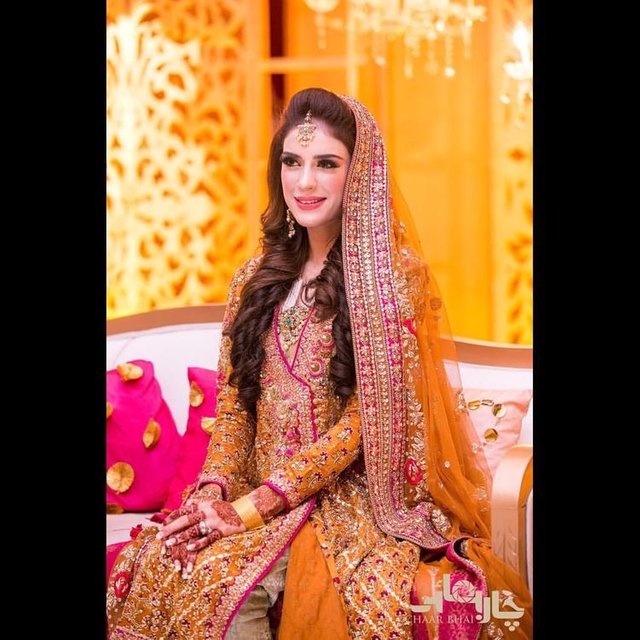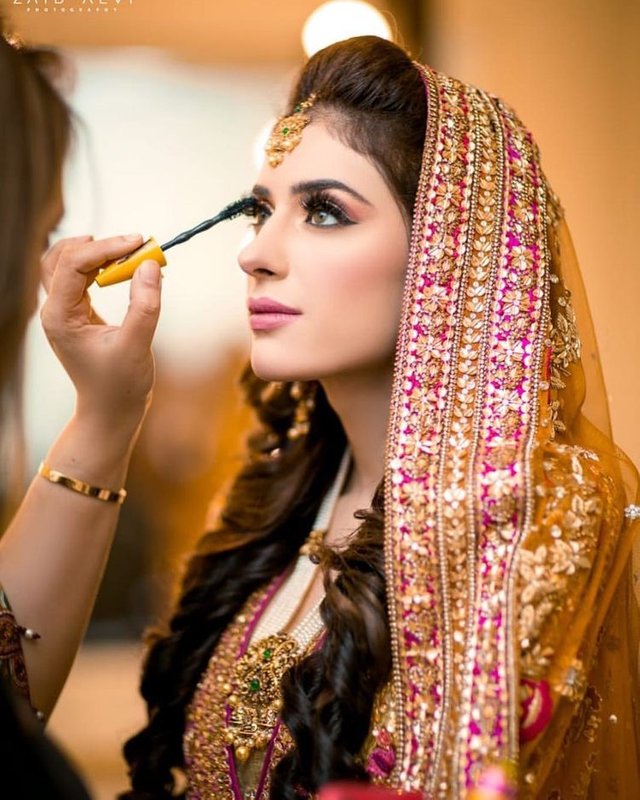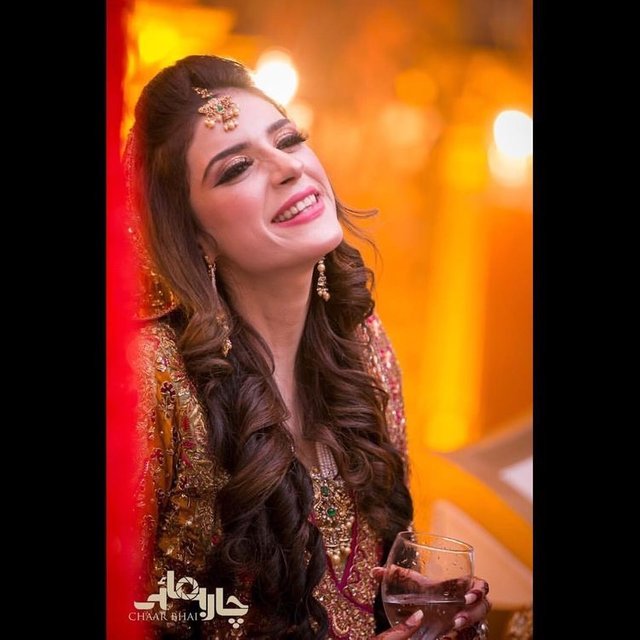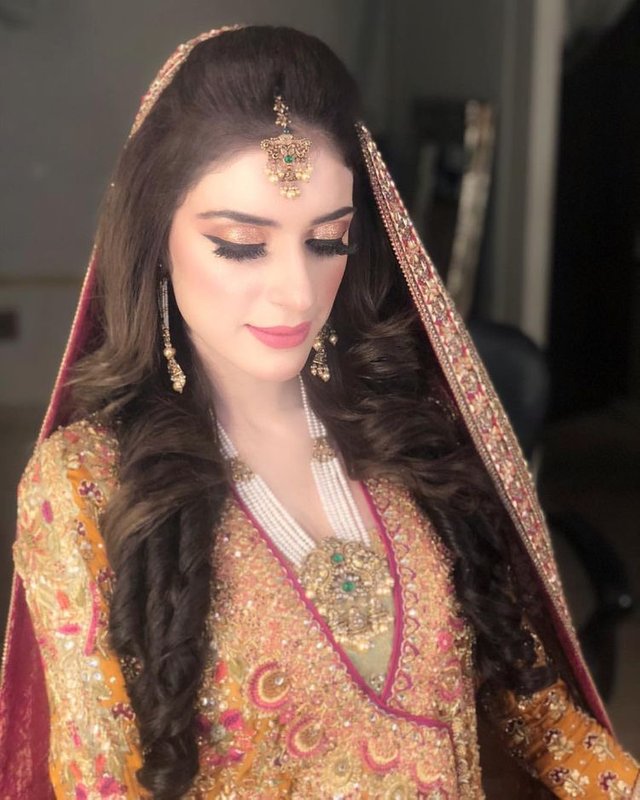 NIKAH LOOK (BIG DAY)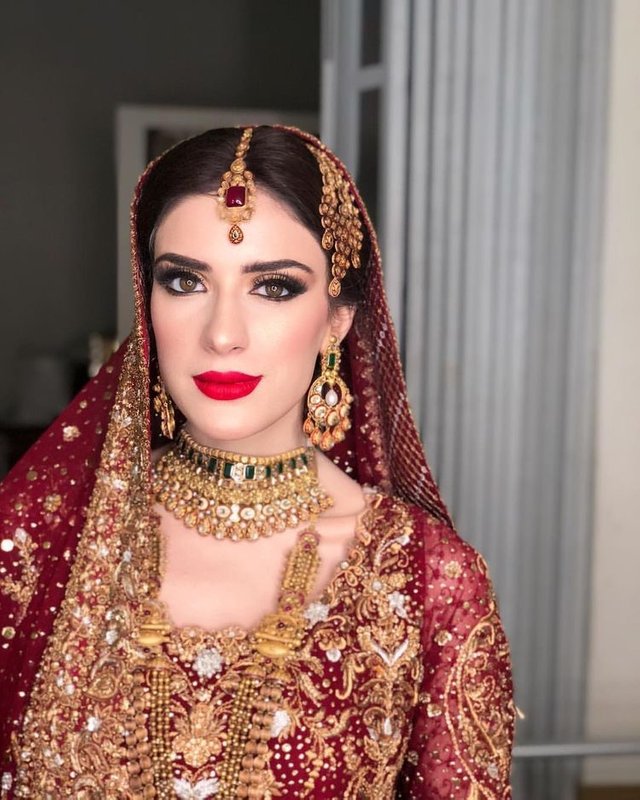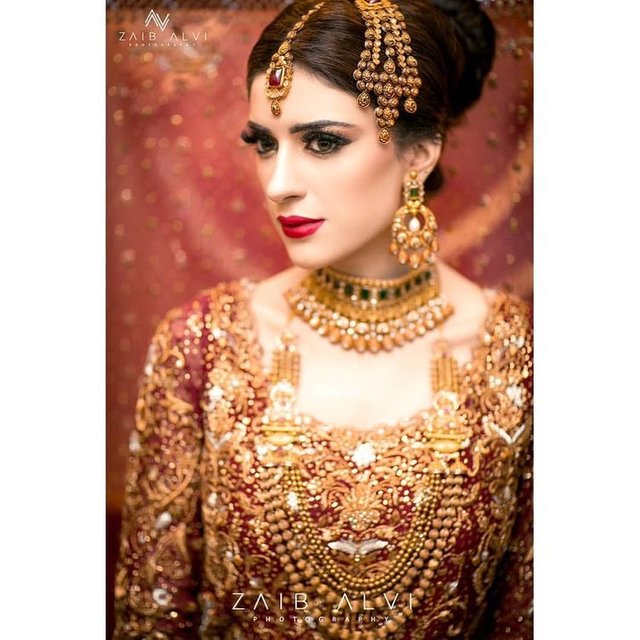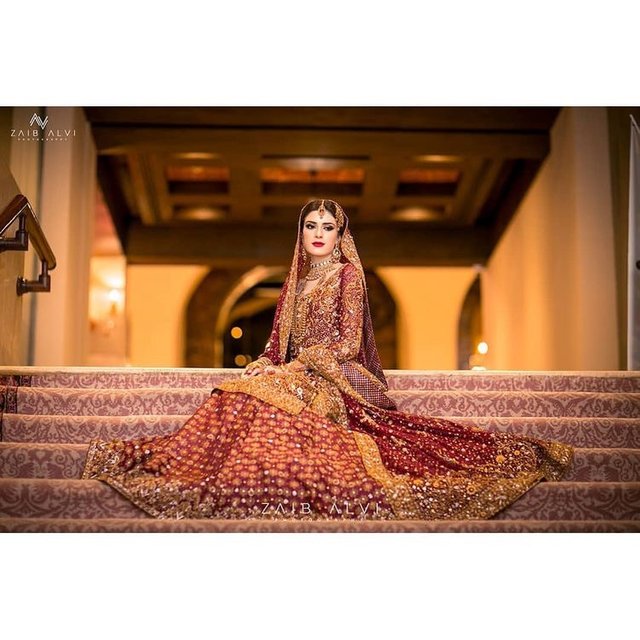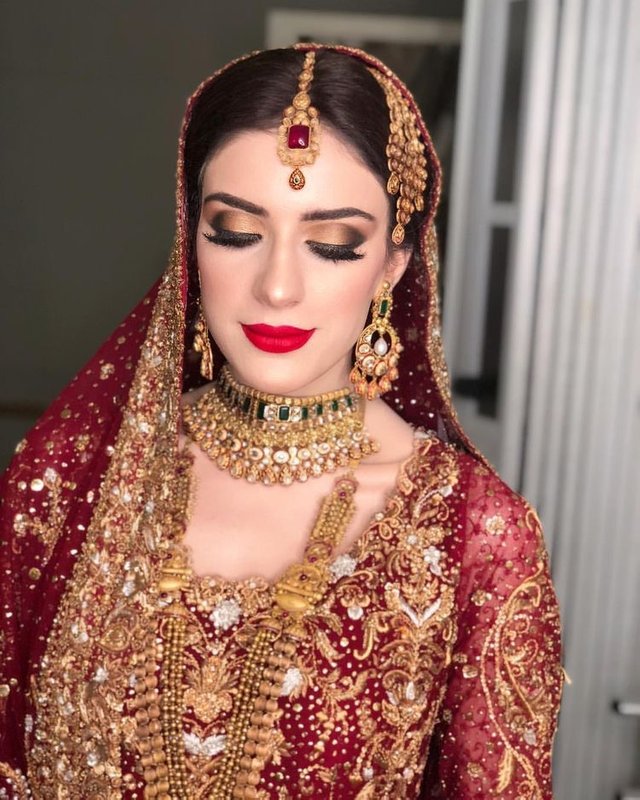 What do you think about her looks guys? Marya is a flawless beauty and she should get compliments for her amazing looks. That's it for now, would come up with more post like this soon.
Take care and lots of love...