Good day to all Steemians. Hope all of are well today. Yes, I am fine too, with the grace of God.
Today I am going to share some exercise of eyes. You already know about that. So let's get started.
The eye is one of the most touching organs of the body. But how much do we pay attention to our eyes? We do many exercises to take care of the body but very few people do eye exercises Today, most people work on computers or laptops. It is not unknown to anyone that it causes eye damage. But there are very few people who care the eyes. But a few exercises are enough to keep your eyes fixed And you don't even need to find extra time for it These simple but useful exercises can be done while you are at work.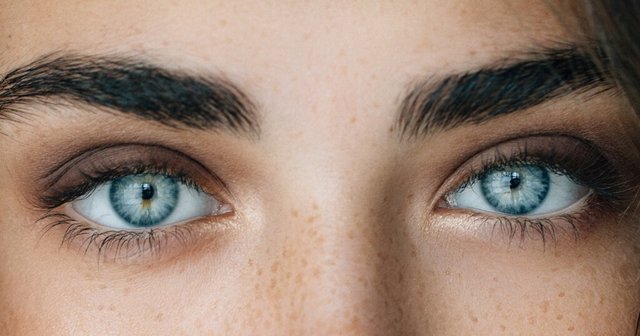 Image source
Exercise 1:
Keep your eyes closed for a while at work. Rub the palms of your hands each other and place them on the closed eyes. Place the palm of your hand in such a way that no light can be seen inside. Keep your eyes closed for two minutes. Doing this several times a day will make your eyes rest.
Exercise 2:
People who use excessive amounts of computers and mobile phones, suffer from dry eye problems. Exercise for them is to keep blinking the eyes frequently. Not keep looking at constantly. When using computers and mobile phones, remove eyelids more often than normal. It will relieve the problem of drying eyes.
Exercise 3:
You can do this exercise by lying in bed while you sleep at night. Close your eyes and massage the eyelids lightly with the tip of your finger. Massage the lower side of the eyebrows and the bottom of the eyes like this for two minutes. It will be good to sleep and the extra tiredness of your eyes will also be removed.
Thanks for being with me. Stay Tuned.