Putting my Best Foot Forward (literally!)
As per @delishtreats 's suggestion in my earlier post, I decided to up my walking goal from 7000 steps a day to 10,000 steps a day.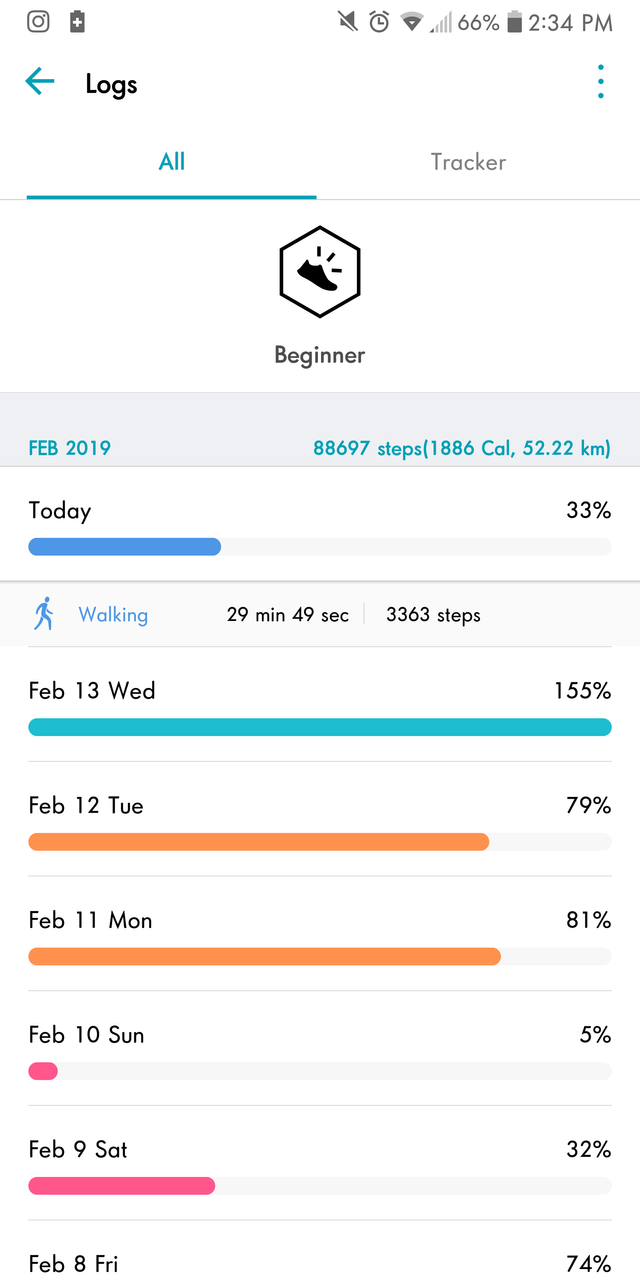 Last night I walked a whole heck of a lot, so I feel like that kinda makes up for me not making the full 10,000 steps the first 2 days that I started this.
Mind you there is also quite a bit of snow where I am, and the temperature has been below zero for a while. Still, it feels good to be outside and walking around and getting my body moving.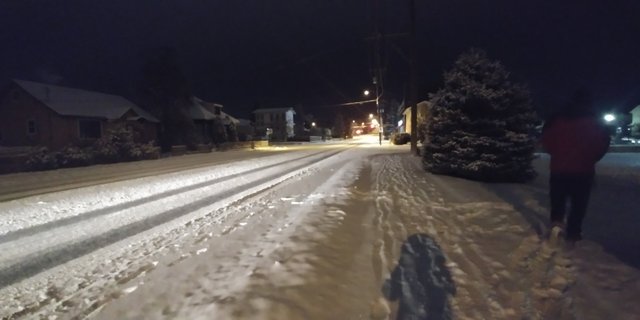 Not having a vehicle right now is helping me to get my butt moving too.😋
---
Currently I am in between paychecks but I plan on doing a big grocery shop focusing on veggies when I get paid next. I see lots of posts about people doing meal prep, where they make a bunch of food on a Monday and then they don't have to worry about it later in the week cause they did all the prep on Monday! I'm going to try that I think.
If you guys have any recipes or suggestions, I would absolutely love to hear them.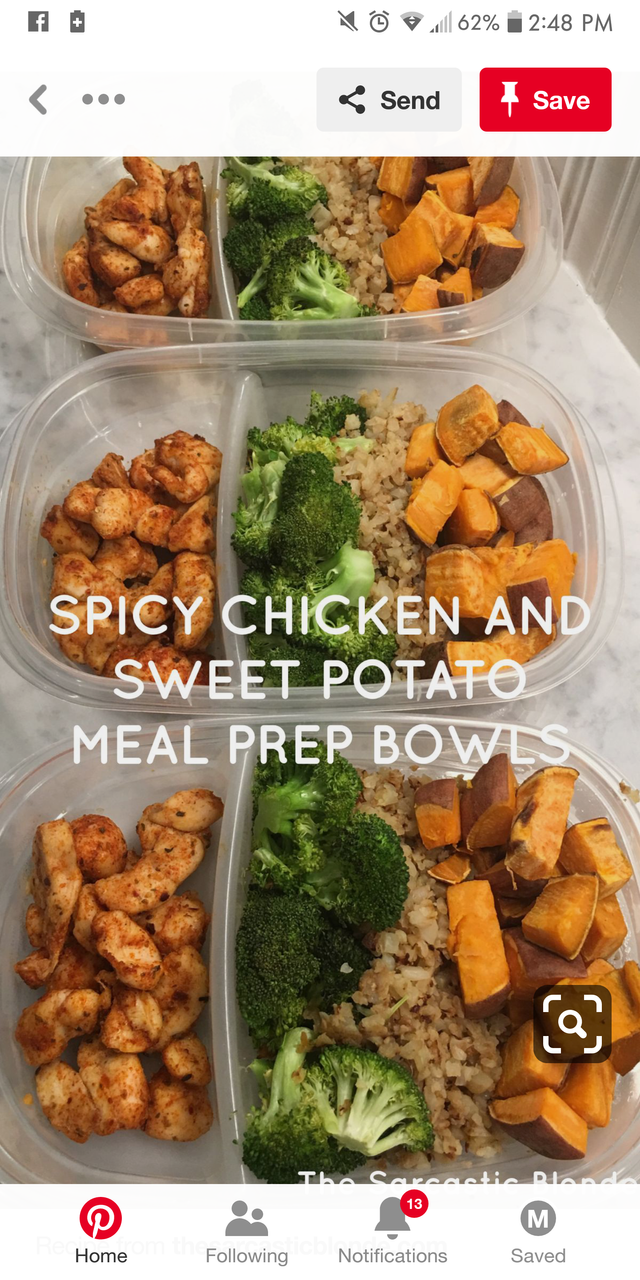 This will be the first recipe that I try, it looks simple enough and the ingredients aren't going to cost an arm and a leg
I'll keep you guys posted on how it turns out!
If you want the recipe, you can find her page right here
Thanks for joining me on this journey, I appreciate the heck out of you guys!
All the best
Molly