Hello Steemians!!
In previous posts I talked about allowing the right kind of motivation which must be one that can be refueled by results.
But what happens when the results start coming..you get a big hit once or twice and feel good about yourself?
Or you look out for weak links in form of criticism, mistakes and new ideas?
Do you just relax?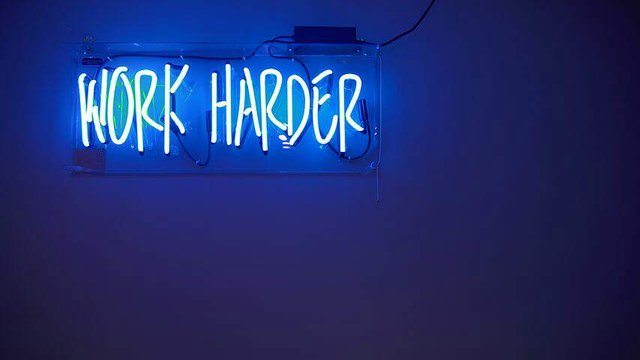 img sc:https://pixabay.com/en/blue-motivation-neon-lights-sign-1845901/
One thing you should know is this: millions got the same idea you had, but you were part of the few to act on it and it worked;only a small fraction of these few continue to review their progress and correct mistakes ensuring that success becomes a norm for them.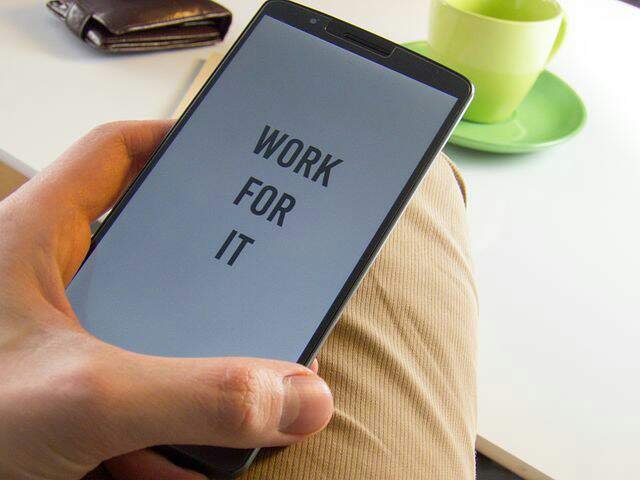 img sc:https://pixabay.com/en/motivation-phone-message-the-hand-1634875/
It's hardwork to become successful but harder work to remain successful. Don't think for once you alone became successful, understand that others attained success also hence the need to work, rise above and stay above competitors.
Make it a habit to review and monitor your progress. Set new standards and strive to meet them.
I'd really like to say thank you to everyone who takes time to read my post.
Please upvote, comment, resteem... And follow my blog!
I'd really like to get your thoughts on life's issues.
Love you loads!!
I'll be bringing in more messages and I've made a list of people who really inspire me on this platform... And I know this list can only get longer.
Thank you so much
💋💋💋💋💋❤❤
@chbartist @rynow @blessed-girl @darlenys01 @coolguy222 @Juanmanuellopez1 @certain) @wems @praditya @atlingz @midgeteg@vickykarma @lexymaine @brightsun@sanjoea
@alokkumar121@trailreward@mariannewest@wems@freewritehouse@dwaygner@in-his-image@zulaqli@enjoycompany@praditya@remsorfh@wilsonblue5@zubbyfaith@natebuck@ronel@borrowedearth@missladybug@girlsfoundation@Adamdavid@magnata@issabellalucas@hugonelson@adenijiadeshina@angelinafederer@danielsamuel@liveyourlife@jessicaalex@hifa@juliaz@jordanwarren@tramelibre@wesleyvandersel@shashiprabha@frankhood@certain@rafique1953@wilsonblue5@newageinv@austineedward@bdncontent@kertmason.
Please note the list above are individuals whose simple comments and post have inspired me in one way or the other.. And I know there are many more people like that.
I don't regret mentioning you guys and I love the fact that you see things as they are and speak up for what's right.
Love you guys!!!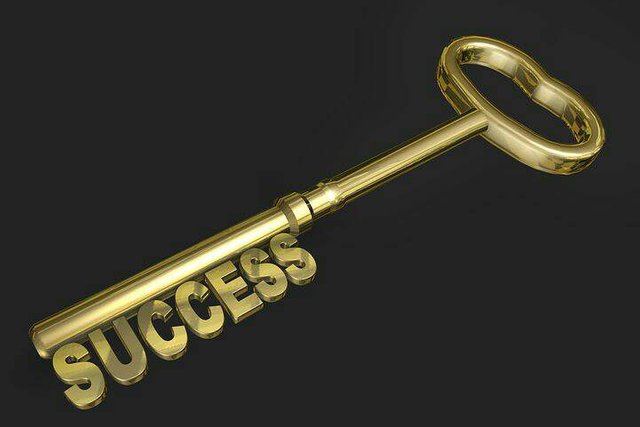 img sc:https://pixabay.com/en/success-key-gold-gold-colored-1433400/
Posted using Partiko Android