Currently doing an extended post-Thanksgiving fast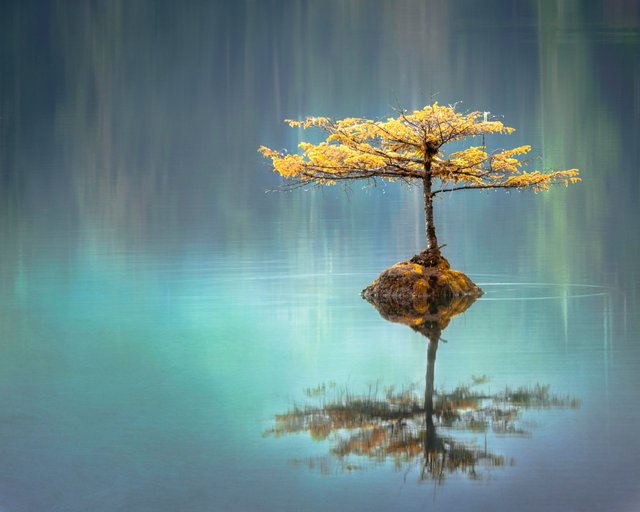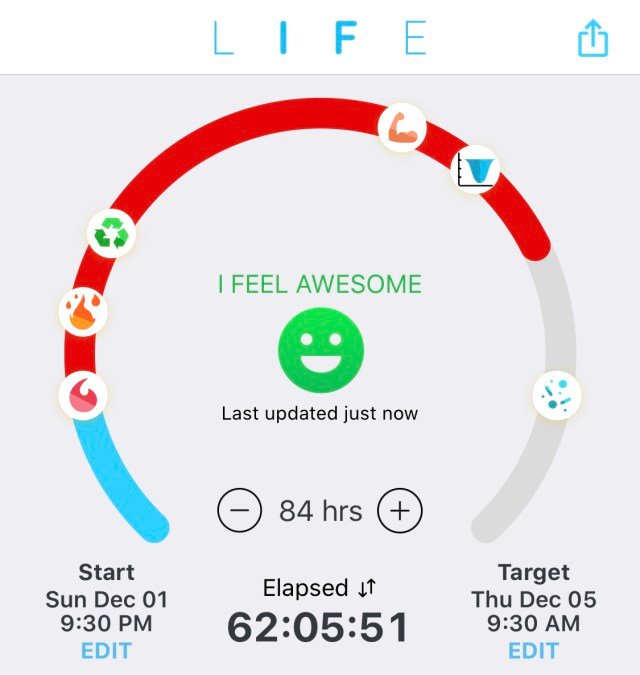 Because I'm still part of the Carnivore 75 Hard community in the Life app, I know that a lot of people seem to be fasting this week. It's not surprising. If you're like me, you may have eaten a few things you normally wouldn't have. Or maybe you've got better willpower than I do!
When I do fast, a lot of times it's on Mondays. I think that's because I haven't had to work all weekend and I've also had more opportunities to eat food. Monday through Thursday, I leave for work at 6:30 am and I get home from work at around 6 pm. There's a 30 minute lunch in the middle of that. I'm on my feet all day long at work, too.
Then on the weekends, I'm at home, and I'm not on my feet all day. Plus, my kitchen and food are both on site, so I can eat whenever I get hungry. By the end of the weekend, I feel like I've eaten enough most of the time.
Normally, I only fast for about 24 hours, though. This time, I decided to go a little longer. Honestly, it feels great. It did seem to interrupt my sleep a little last night. I had a lot more energy late at night than I usually do. The only thing I really did any differently than any other day was that I was about 48 hours into a fast.
---
Posted from my blog with SteemPress : http://sharkarnivore.com/currently-doing-an-extended-post-thanksgiving-fast/
---