I have introduced my self before on this platform but for the purpose of this post i'll do same.
My name is Oteikwu John Miracle, i am a student of the prestigious University of portharcourt.
I'm in my final year studying sociology and majoring on criminology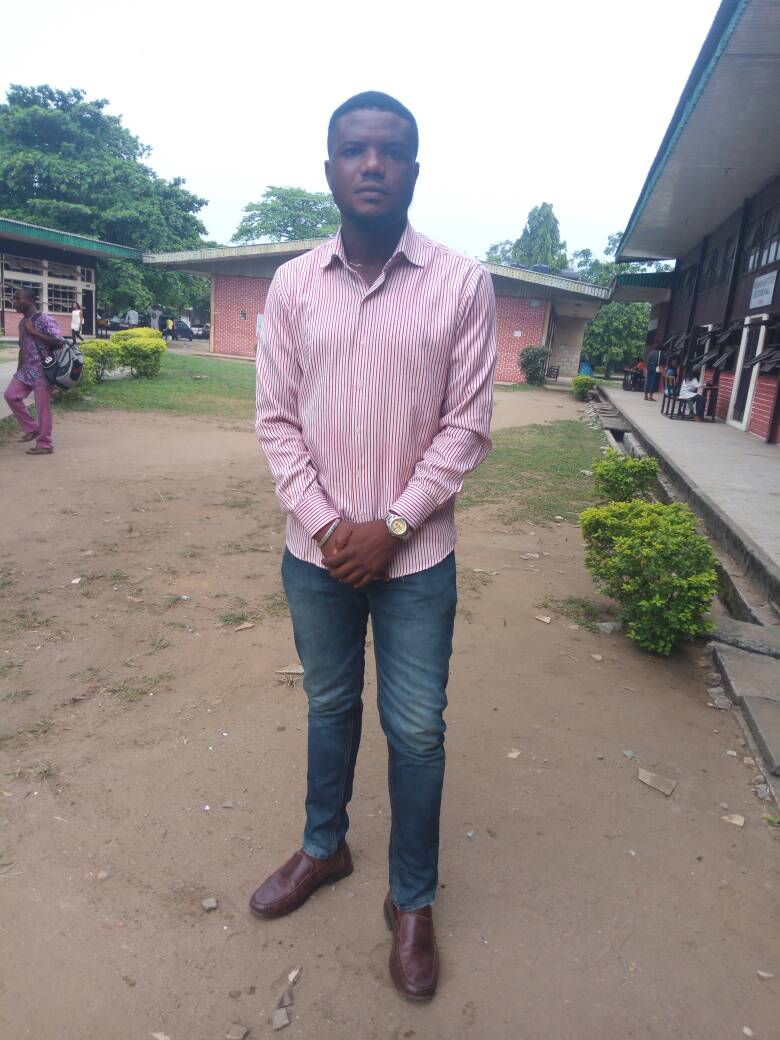 Beside me in this photo👆is the ever stand "Permanent Sites Hall (PS Hall)"
That hall is used for divers reasons and i am happy learning in the same hall where the former governor of rivers state "Rotimi Amaechi" also learned.